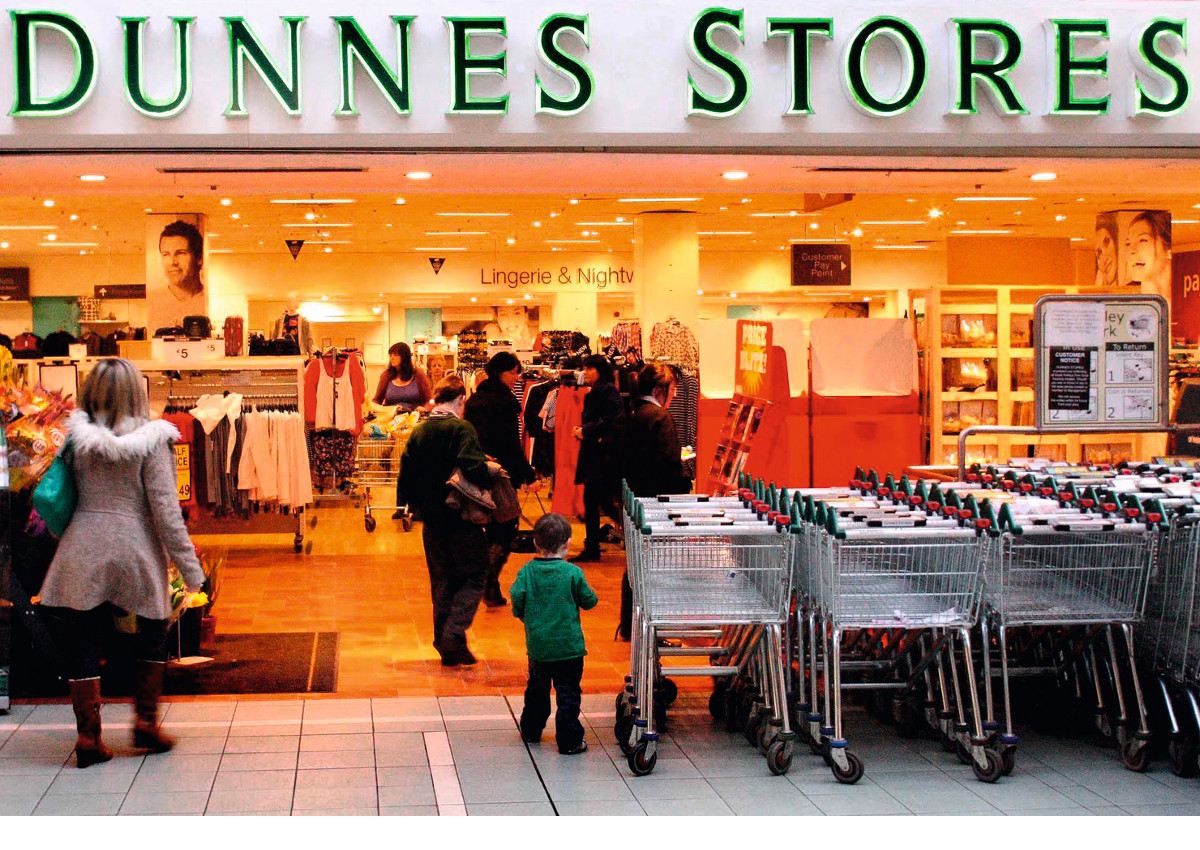 Food and drinks sales will continue to grow and that's why Ireland has wholeheartedly embraced a new outlook regarding private labels. If a few years ago private label products were considered bad quality and cheap, today they represent a considerable slice of the market, with retailers always on the look out for new opportunities. Private labels are, in fact, disrupting traditional business models and Ireland is one of the countries where this change has been more and more evident in the past 3 years. More than one study shows that in the Republic of Ireland the private label market is growing at twice the rate of the overall market. According to the data presented during the PLMA Roundtable, Dunnes Stores is the leading grocer in the Irish market with a 22.2% market share and 3.6% growth in one year. Tesco is in second place, with a 22.0% share, following a 2.7% growth.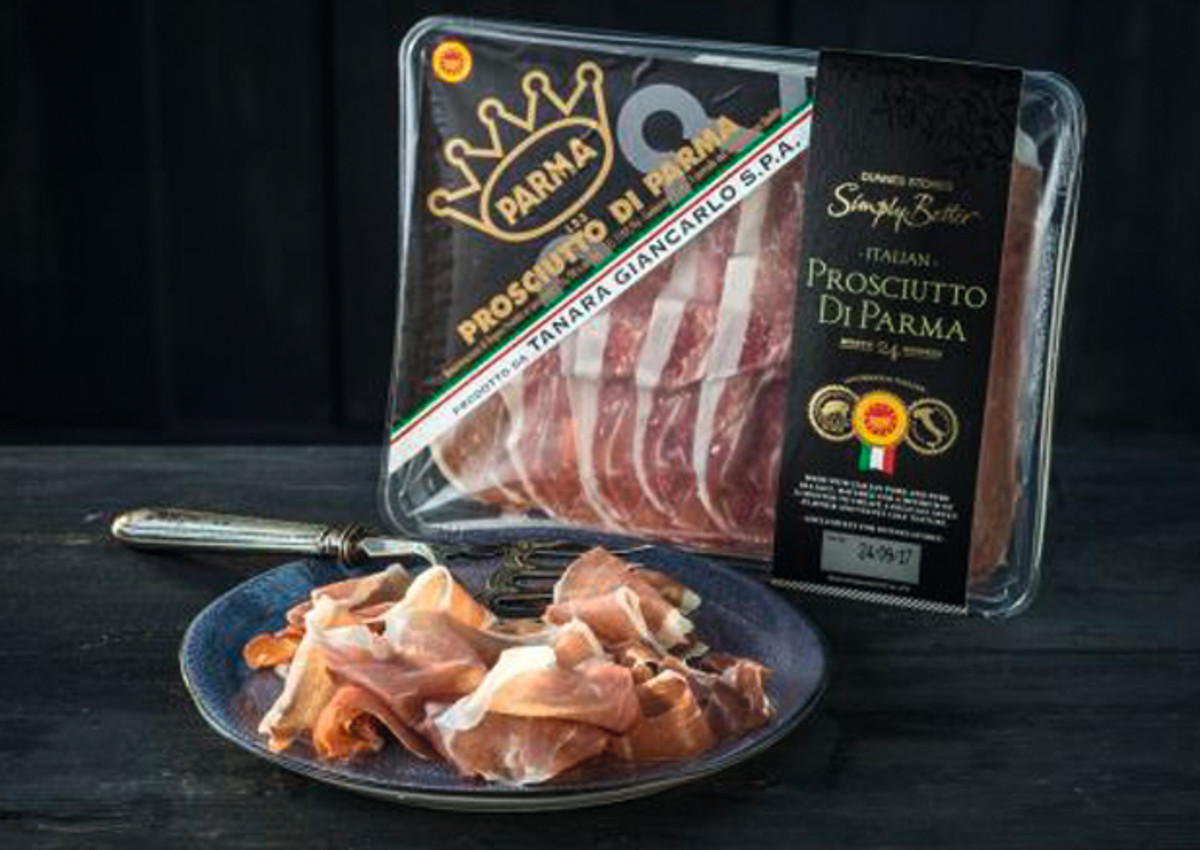 Discounters: the big players in the Irish market
If we look at the latest data, we notice that Aldi and Lidl, the biggest discounters in the country when combined, account for more than the leading grocer in the market, with a combined share of 22.5%. How important private labeling in Ireland is pretty clear: Dunnes Stores has been growing fast since 2013, when the company launched the private label range Simply Better. Simply Better has a big goal: bringing back an appreciation of authentic products prepared in the traditional way, as a way of helping Irish people better appreciate what good food really is. The entire strategy is a winning one. Dunnes has started to educate customers on the principles of the Simply Better range and they have also hired some very well known Irish food writers and producers as ambassadors. It has been a big success resulting in a growth in sales and also in brand reputation and now other retailers are also following suit. Marks and Spencer, famous for its branded products, has launched a range of premium quality, organically farmed, cook at home dishes, specifically focused on Irish food. For all of them, the main winning products are frozen food, dairy and protein products and baked goods. Tesco is trying to take on the challenge: the retailer is concentrating on its free from range, targeting users with special dietary requirements. Certainly, one of the recurring trends we can observe by analyzing Irish retailers and their private labels is a growth in brand awareness meaning greater customer retention, which is also related to the strong attachment to the countryside.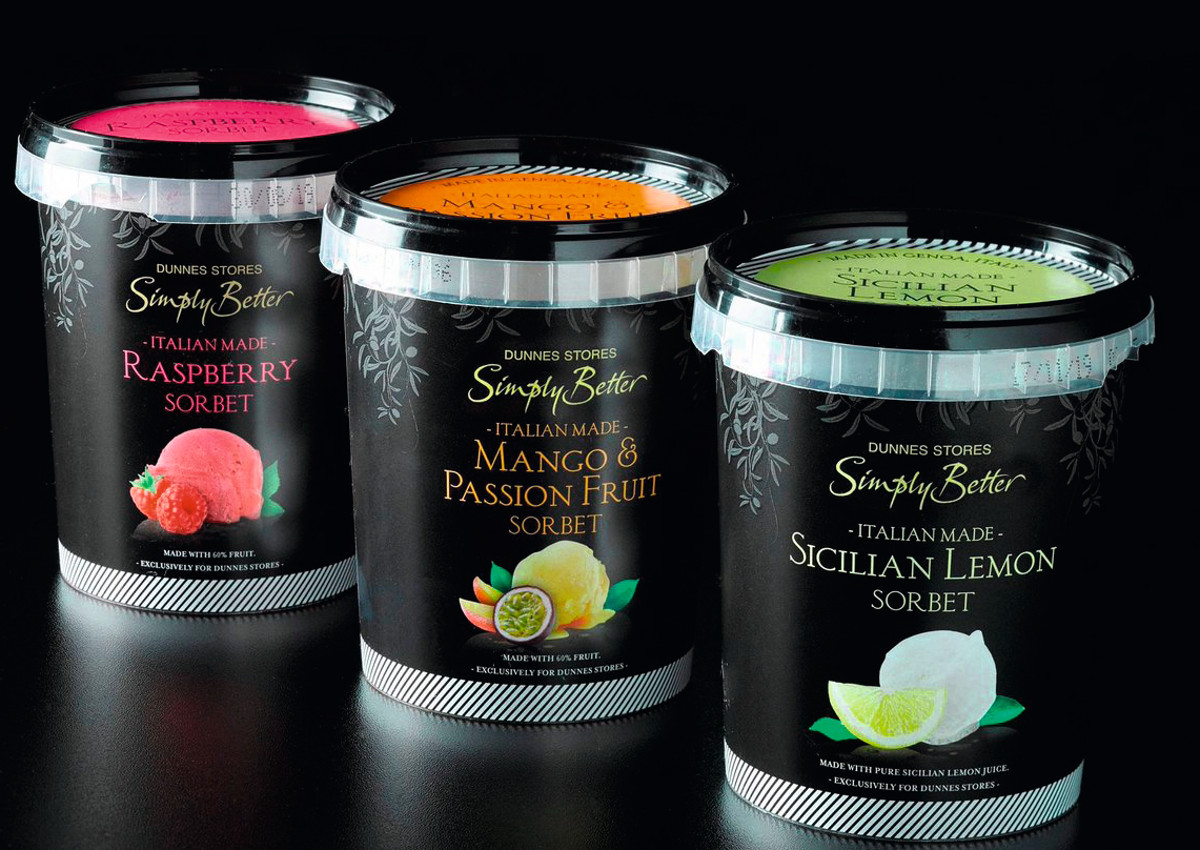 What's the role of Italian food in all of this?
There is no denying that private labels continue to gain momentum and Italian food can play a big role in this. But at this stage, the possibilities have simply not been fully explored. So far Dunnes Stores, again, is winning. Last October the retailer launched a special range within the Simply Better label, simply called Italian Collection, which features Italian products specifically provided by Italian producers. The range includes Parmigiano Reggiano, fresh homemade pasta, and olives. The entire range has been promoted extensively and it's giving the retailer a big advantage over its competitors. Tesco has included some Italian products in its own Finest range but nothing comparable to Dunnes. Other retailers sell Italian products under their private labels and prices are affordable: just as an example, Tesco mozzarella cheese is sold at €4.74/kg, the Deluxe Grana Padano Riserva PDO by Lidl is sold at €2.99, the SuperValu Green Pesto is sold at €1.49. Private labels in the Irish food industry are increasingly becoming a significant market contender in Ireland. But Italian food is still an area to be explored, offering new opportunities both for producers, retailers and consumers.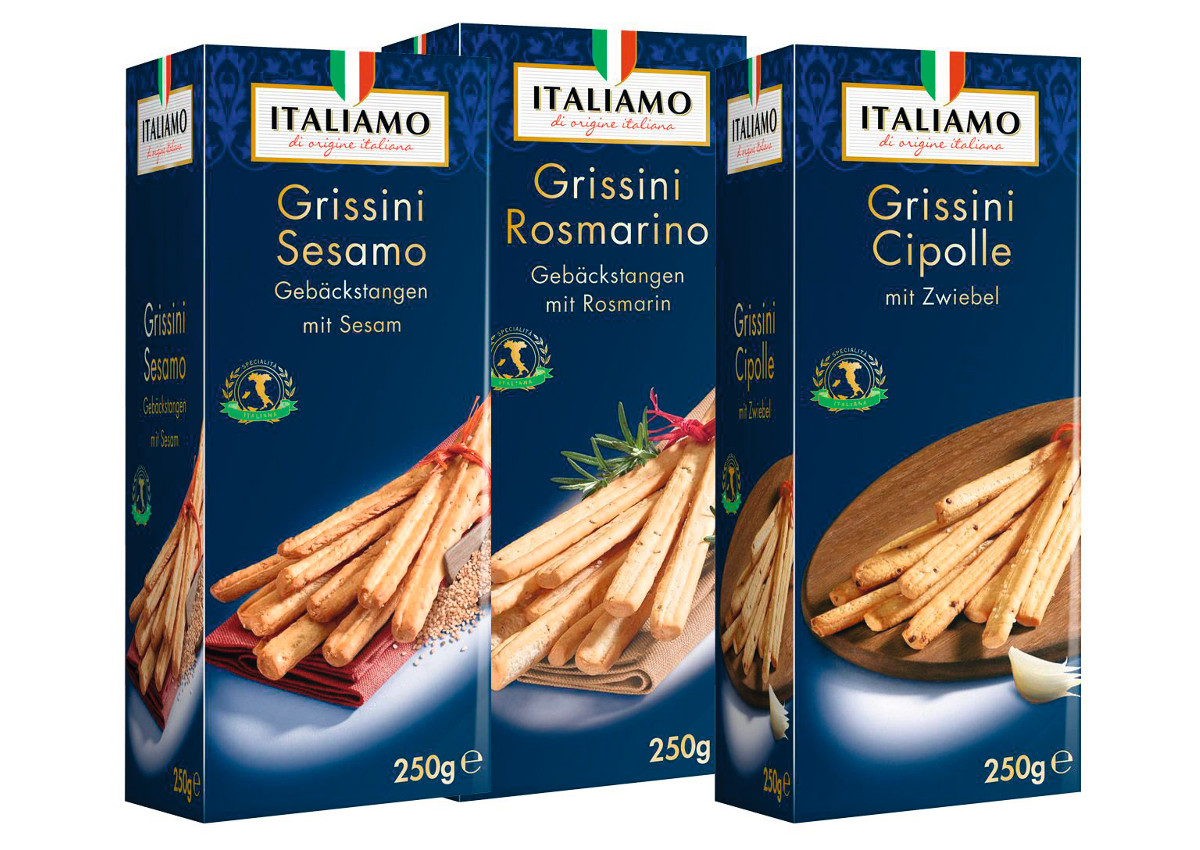 © All rights reserved