Good food means good taste, flavors, aromas and health. These are the very same simple ingredients that Motta Barlassina – an Italian company based in the Lombardy region, specialized in the production of cooked ham, pre-sliced cold cuts and ready-to-eat meat dishes – has been using since 1935.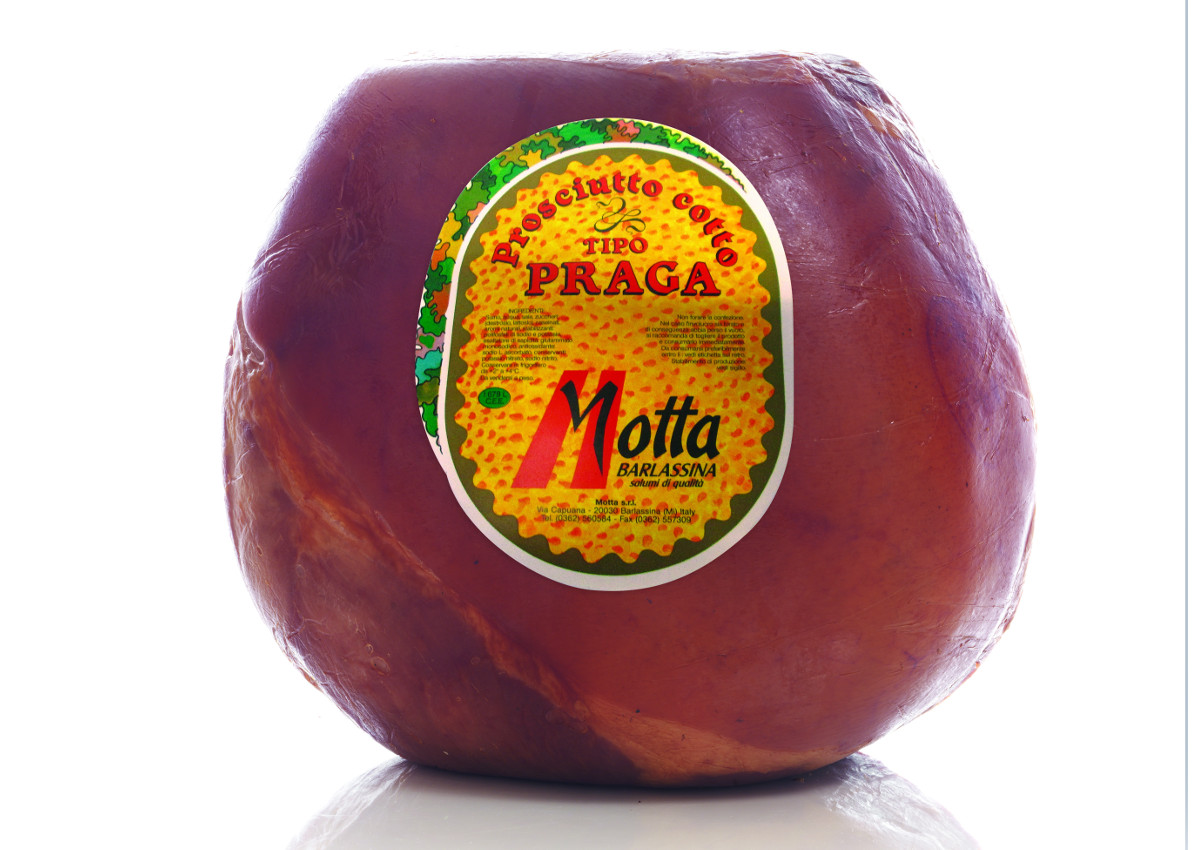 Less is more
As the company says, Our products do not contain too many ingredients, the aim is to keep the quality high. In an ever-changing market, our company – a third-generation family business – offers consumers a wide range of products capable of satisfying every need ranging from ham to high-service value products, pre-packaged cold cuts or roasts: handy, tasty and wholesome, as tradition dictates.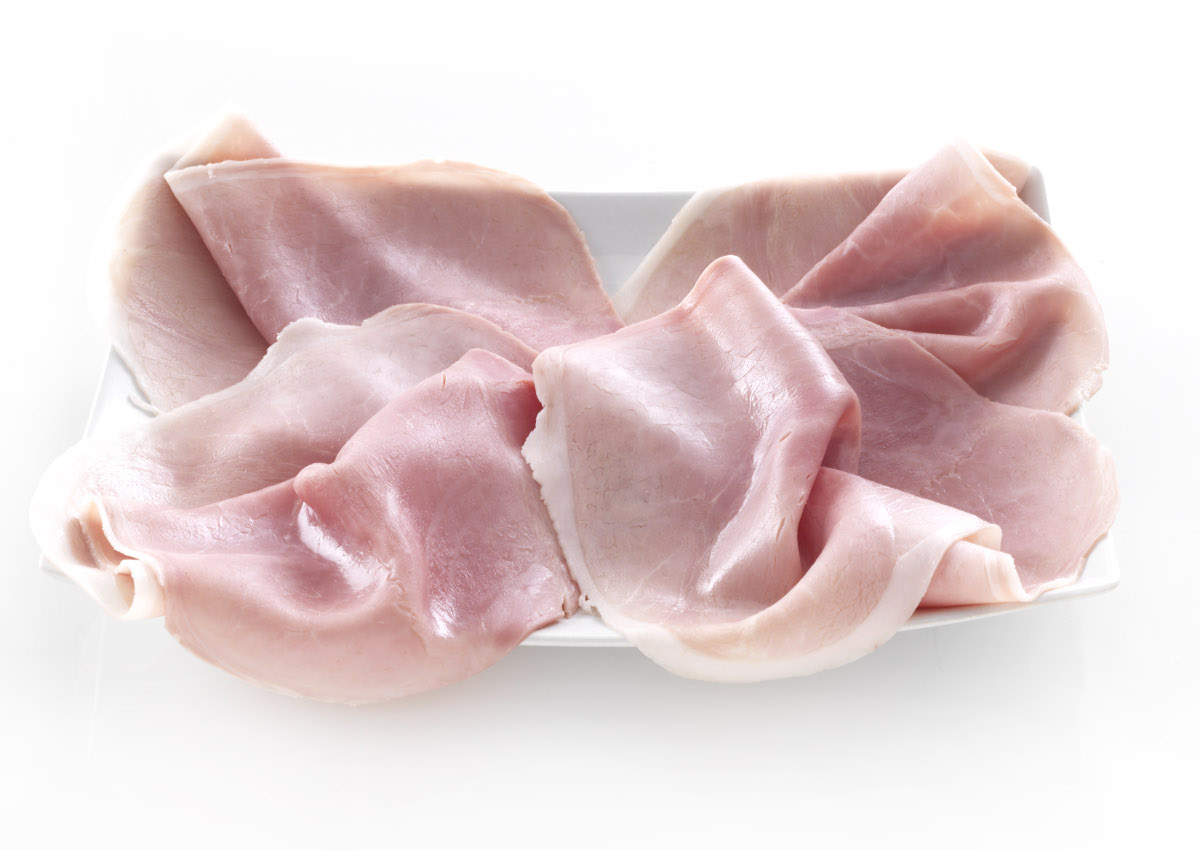 Consumers and trade: a relationship based on trust
Whether meat or ham, it's all about the pleasure of eating Italian food. The company produces about 15,000 cooked hams and about 60 tonnes of deli products weekly, as well as a whole line of pre-packaged cold cuts. Consumer confidence is essential. Every day, we strive to do better as we keep our eyes on consumers' needs. Passion, commitment, expertise and technology must result in top quality products. It is as simple as that, no ifs, ands, or buts. Meanwhile, a growing number of partners are choosing Motta Barlassina: from retailers to catering operators, discount stores and wholesalers. The results are clear: consolidation of our presence on the Italian market and growth in both EU and non-EU countries, especially in France, Germany and the UK.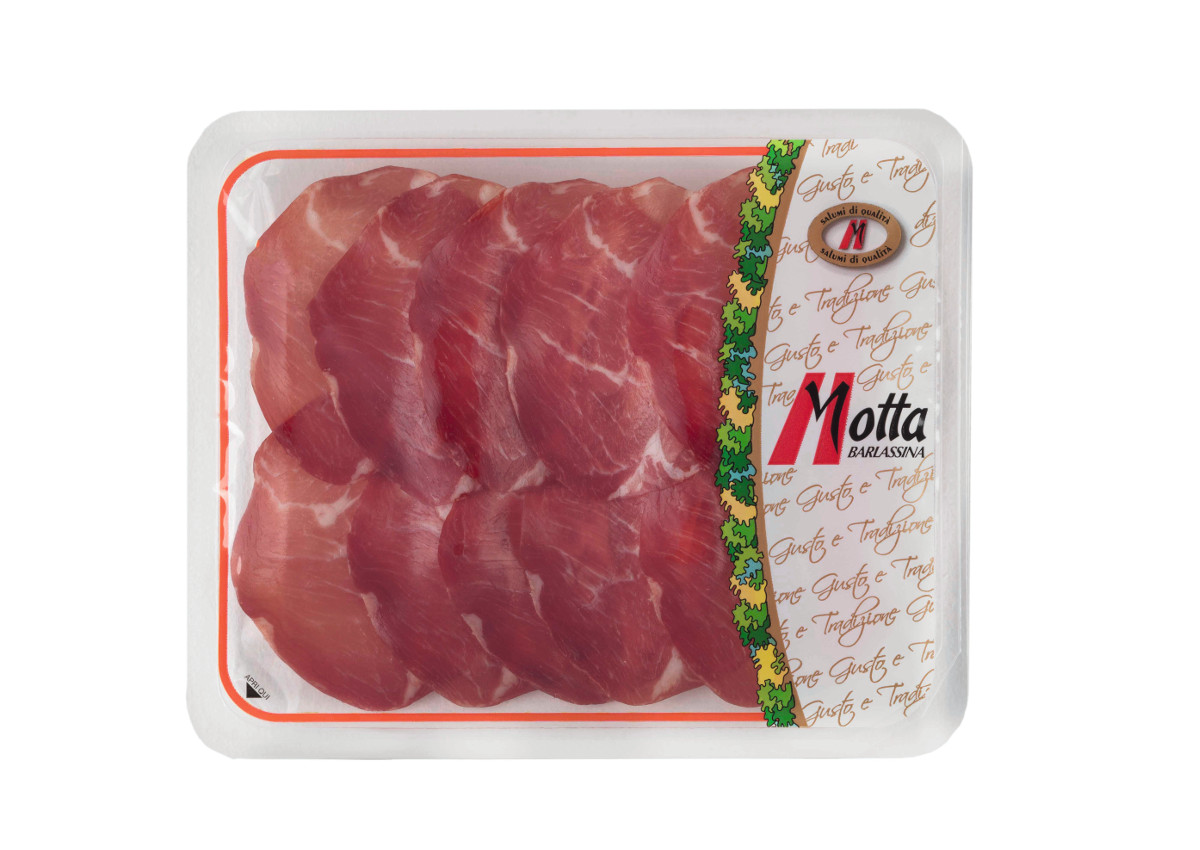 The range
Motta Barlassina's specialties include a number of products. First, the company's core business, namely, its cooked ham, which is available in many flavors and sizes. Second, the ready-made meat dishes part of the Casa Motta deli line: a range of roasts, ranging from cooked Prague ham, beef carpaccio, turkey and pork. Last but not least, the pre-packaged cold cuts, a line (made in white rooms), which is aimed at takeaways and free service.
© All rights reserved