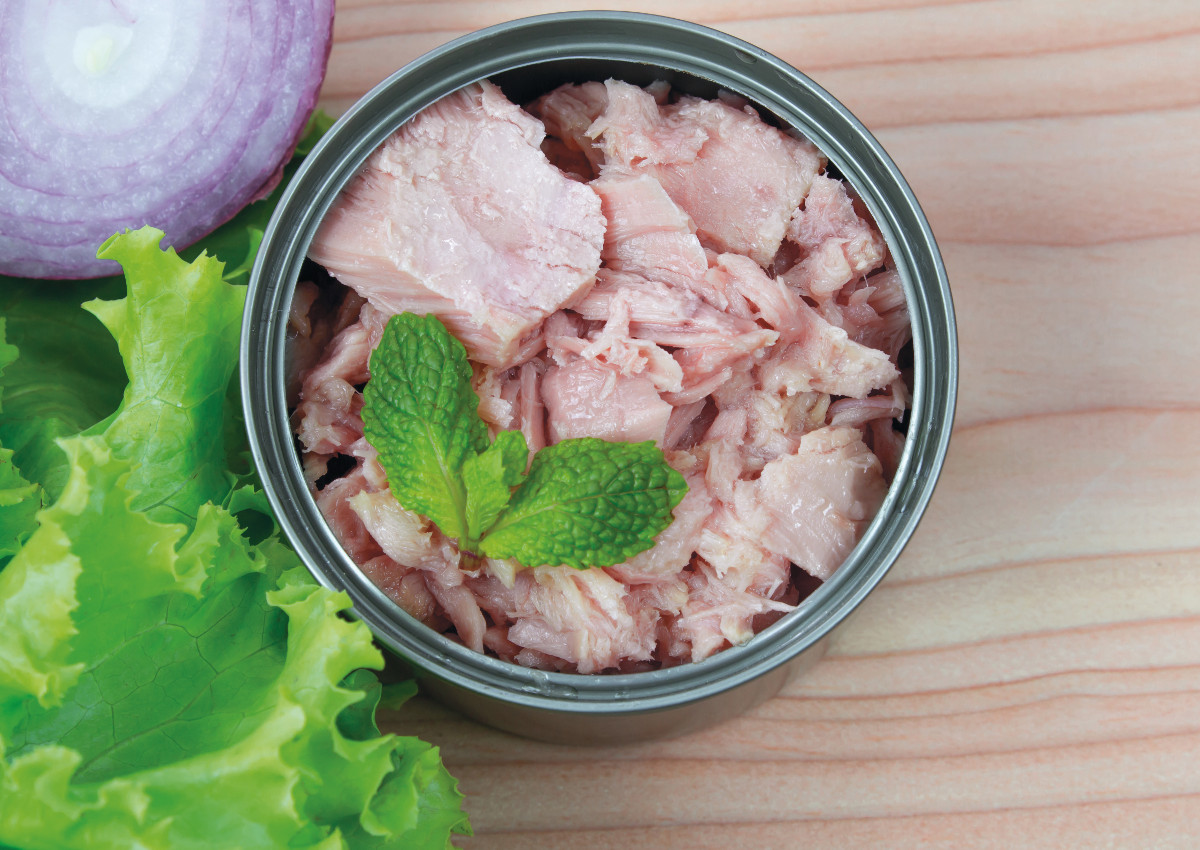 Seafood, including the popular canned tuna, is a natural ally against the main enemies of life: stress and fatigue. Rich in iodine, tuna helps boost the low iodine levels in our body due to a poor diet, researchers say. Around 29% of the world population has low levels of iodine, according to OSNAMI, the Italian National Observatory for Monitoring Iodine Prophylaxis. One can (100 gr) of fresh tuna supplies on average 11% of daily iodine consumption, boosting metabolism, the immune defense system, and memory, the researchers say. This is particularly true when seasons change and signs of fatigue become more common. Nutritious food is becoming more popular among consumers looking for a healthier diet. Learning about the healthy properties of food, including in common tuna, is a trend that is prompting producers to invest in traceability and transparency. Exports of Italian tuna increased 4% in 2016 to 25,351 tons, according to Ancit, the Italian canned seafood association. Italy is one of the most important markets in the world for consumption of canned tuna and the second-largest in Europe behind Spain.
Rio Mare invests in green label
Tonno Rio Mare Linea Bio, a canned tuna in organic olive oil, is one of the latest products launched by the Bolton group last May. Sustainability is an increasingly important driver in consumer choices, especially for younger generations, said Luciano Pirovano, International Marketing and Csr Director at Bolton Alimentari. This is why consumers pay more attention to issues such as product traceability, and transparent information printed on the label. Canned seafood is perfectly in line with the latest food trends influenced by a strong interest in health and wellness, also among those who have little time to cook, Pirovano said. However, consumers' attention to sustainability does not only concern the finished products. There's great interest in all the production phases. This is why the Tonno Rio Mare Linea Bio comes from sustainable fishing certified by the Marine Stewardship Council (MSC), a well-known non-profit organization overseeing the largest international program of seafood product labeling. Bolton has also adopted a buying policy based on diversified supply, from the fishing techniques to the species of tuna purchased and the oceans of origin.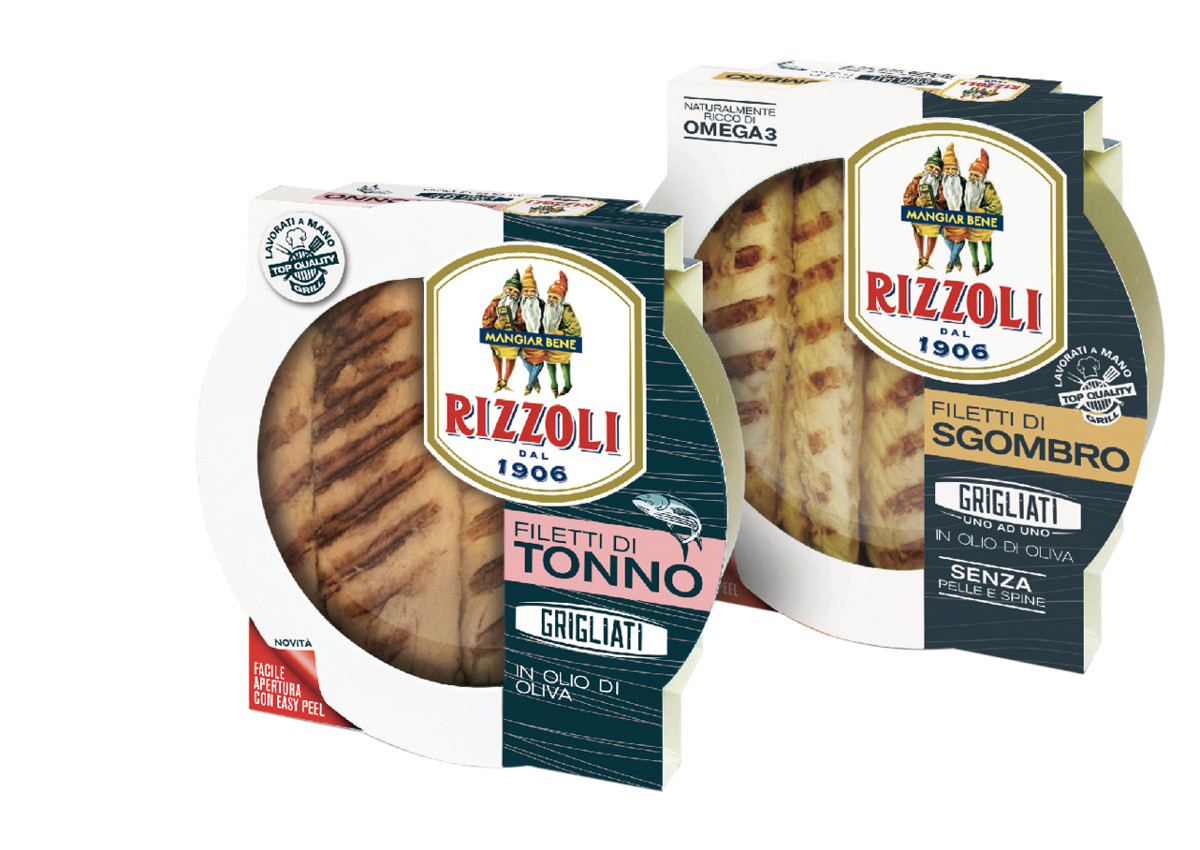 Rizzoli: a healthy and transparent pack
Organic, healthy, and snacks. Italian canned seafood maker Rizzoli considers these three areas as the most interesting for its commercial, search and development strategies. Companies must be ahead of times and try to better understand what consumers want in the near future, said Roberto Sassoni, General Manager at Rizzoli Emanuelli. The company is working with an organization specialized in health marketing to enhance the healthy properties of its products. In terms of packaging, Rizzoli has launched a new concept. The range of grilled products Oblò del Mare comes in a round can, with a transparent easy peel lid, Sassoni said. This is the only can in the Italian canned seafood market allowing to see the product before opening it, the manager said.
© All rights reserved