The growing demand for ready and fresh products is propelling the innovation of companies producing food refrigeration systems. This is excellent news for the Italian industry, given that the production of refrigerated equipment for the retail sector is one of the outstanding hallmarks of the Made in Italy brand. Italy, in fact, is positioned as the world's leading producer and exporter, with a market share of 20%, corresponding to one billion euro of the total 4.8 billion euro of exports. Foreign trade is now focused on the European market, but a recent research by TMR (Transparency Market Research) has revealed that by 2019 the frozen food market will have doubled compared to the numbers in 2012. The study has confirmed that Asia will be the most receptive area, reflecting the unprecedented opportunities that are opening up for Italy in the East. With regard to 2018, estimates indicate growths of around 2% of the enlarged European market (including Russia). In the more advanced and mature markets, commercial frozen food sector is aiming at reducing synthetic gases, as envisaged by the new European F-Gas regulation which foresees a drastic reduction of greenhouse gas emissions in developed countries by 2050, at a level of 80-95% compared to 1990.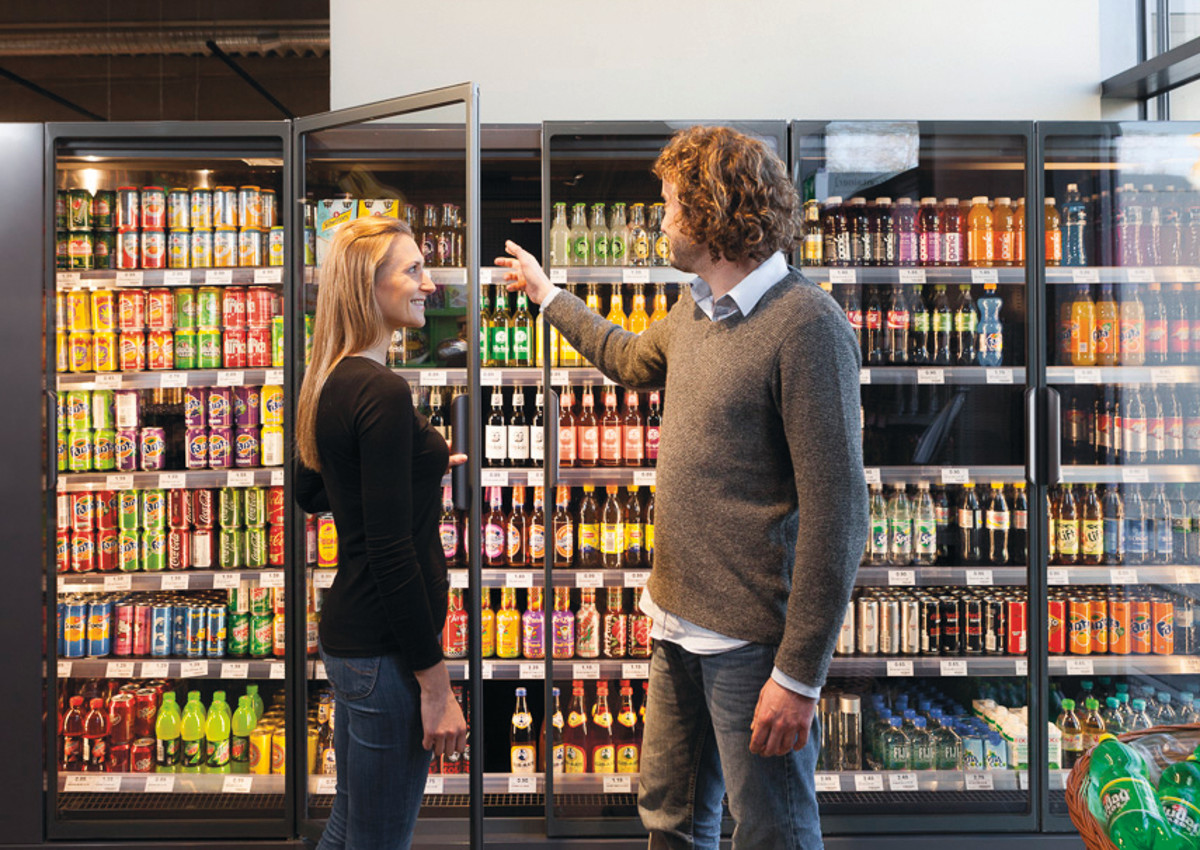 Epta, leaders in refrigeration products
The increase in demand for fresh and ready-made products is pushing innovation for companies that produce refrigeration systems for food. Epta is one of them. It is a multinational group specialised in commercial refrigeration systems that operates on a global level with brands such as Costan, Bonnet Névé, George Barker, Eurocryor, Misa, Iarp and Knudsen Køling. The company's headquarters is in Milan and includes 4,000 employees, 200,000 units produced annually, and in 2016 had a turnover of over 800 million euro (85% of which was in exports). These are numbers that make it a unique partner for the ambitious among the retail sector, like Ho.Re.Ca and Food & Beverage, as they are capable of producing and commercializing complete refrigeration systems such as: traditional refrigerated cabinets, positive temperature vertical and semi vertical counters, negative temperature vertical and horizontal cabinets; plug-in refrigerated cabinets with small to medium sized built-in units and medium and high capacity refrigeration packs.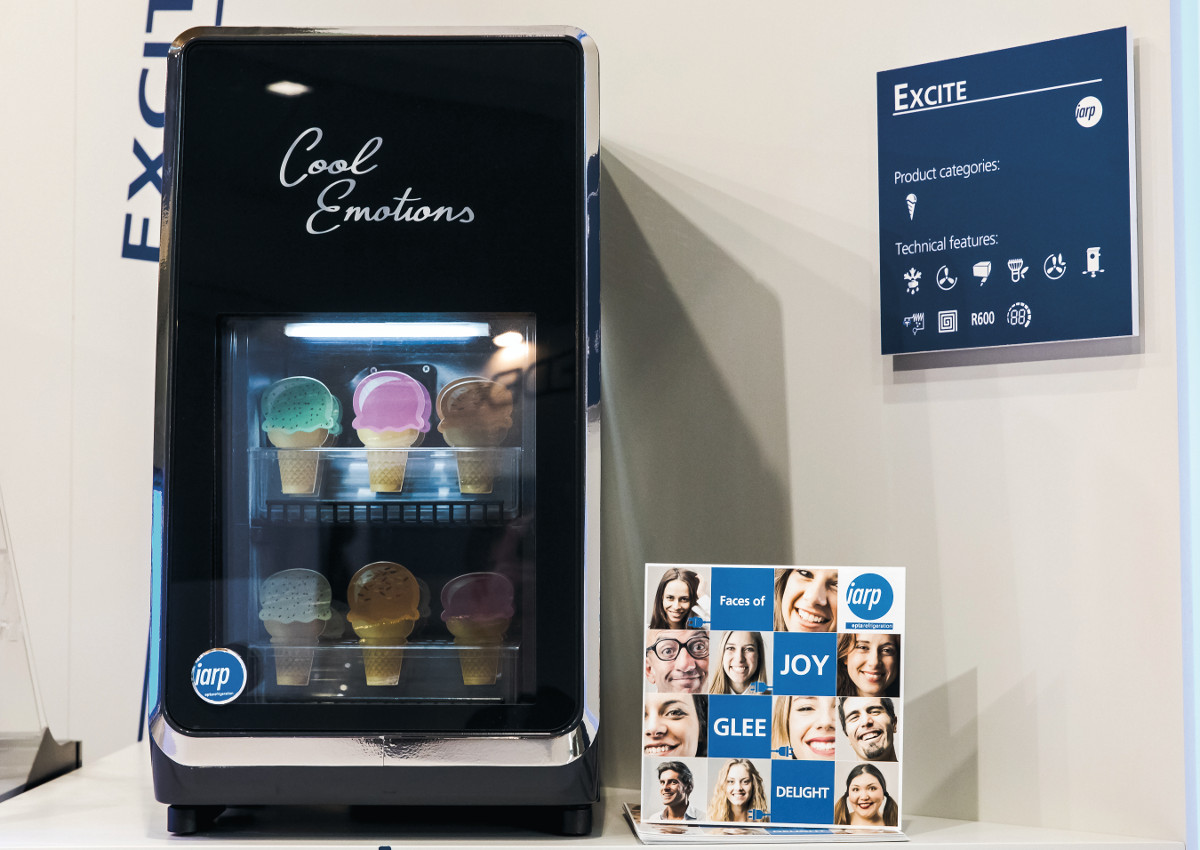 Exports' role
Epta's strength lies in its network on the international scene thanks to its strategic commercial strength in over 35 countries and 11 productions sites between Italy, France, the United Kingdom, Denmark, Argentina, Turkey, China and Thailand which covers an area of over 300,000 square meters. In particular, Epta is present on the Asian market with two production sites in Cha-Am (Thailand) and Quingdao (China), offices in Singapore, the Philippines, Australia, and various direct and indirect commercial outlets. Epta will participate in all the most important trade shows in the sector for 2018: Food & Hotel Asia, the event put on by Ho.Re.Ca in Singapore from 24th to 27th April, and Chillventa, a biennial event in program from 16th to 18th October in Nuremberg.
© All rights reserved