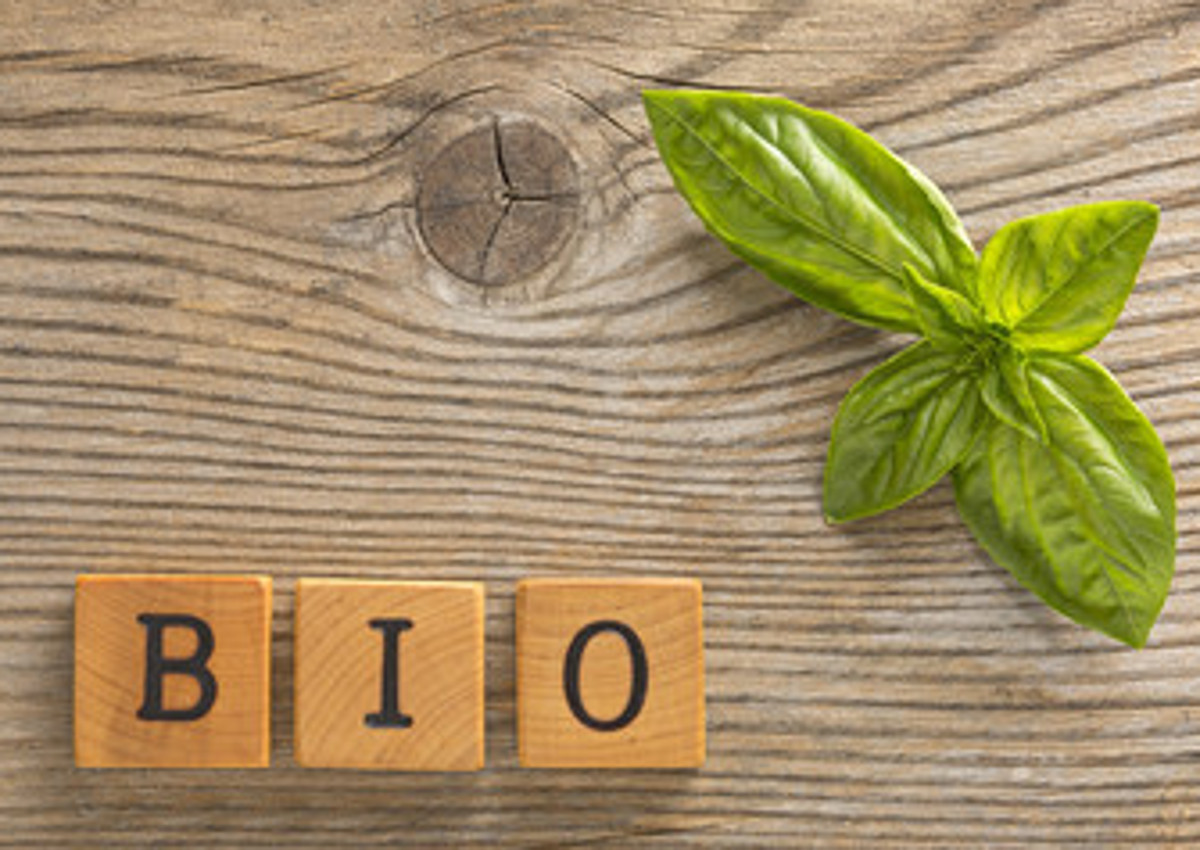 Consumer demand for everything organic has energized the perimeter area of the store, drawing young consumers to the grocery aisles. According to a survey by Lightspeed/Mintel among 2,000 Internet users aged above 18, 50% of respondents said they would buy organic fresh produce, compared to 36% opting for traditional products. Fruit and vegetables are the products consumers mostly want to buy organic, followed by meats, poultry and seafood. According to the survey, 50% of the people polled said they prefer to buy organic fruit and vegetables compared with 36% choosing mainstream options.
Organic packaged meals still a niche
Packaged meals, including frozen, refrigerated and shelf-stable, which are traditionally available in the center of the stores, are in the middle of the list of the favorite organic products, with only 28% of respondents looking for organic compared with 50% searching for traditional options. Candies and confectionery sit at the bottom of the list, with only 14% of consumers saying they prefer to buy organic. Second to the bottom are ice creams and desserts. Young consumers, however, are more likely to buy organic than older generations. Mintel said there's a significant disconnect between younger and older consumers, despite the appeal of improved health and nutritional benefits on baby boomers. More than 50% of respondents aged 18-34, regardless of income, said they would buy organic fresh produce, juice, meat and dairy. Fresh produce is the top choice for 66% of young consumers earning more than 50,000 dollars, and 57% of those earnings less than 50,000 dollars. That compares with just 39% of people above 55.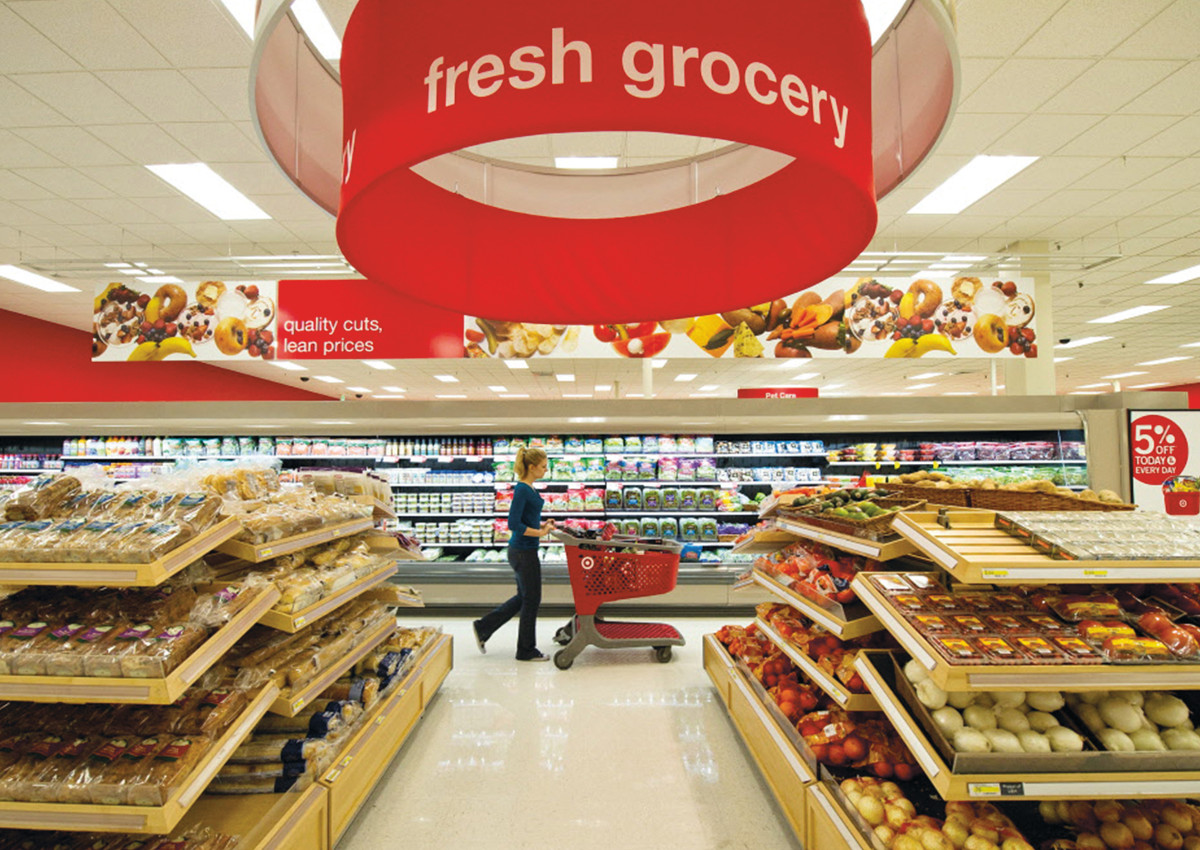 Rising popularity leaves room to grow
On average, a third (32%) of consumers say the majority of their food shopping is organic, Mintel said. This leaves room to producers and retailers to add organic options and rethink their pricing strategies to grow further in a sector that has certainly increased in popularity. According to the survey, 91% of respondents said they are buying the same amount or more of organic foods than a year ago. One of the factors behind such success is the message that natural and organic food has nutritional benefits. When asked what is the most important factor in their food purchases, 94% of those buying more organic said "nutrition". Other decisive purchasing factors are taste, price, retailer and brand. Organic loyalists are more than twice as likely to express a lack of trust in large food brands, confirming a trend seen among Millennials, who are also the largest consumers of organic and natural food.
© All rights reserved