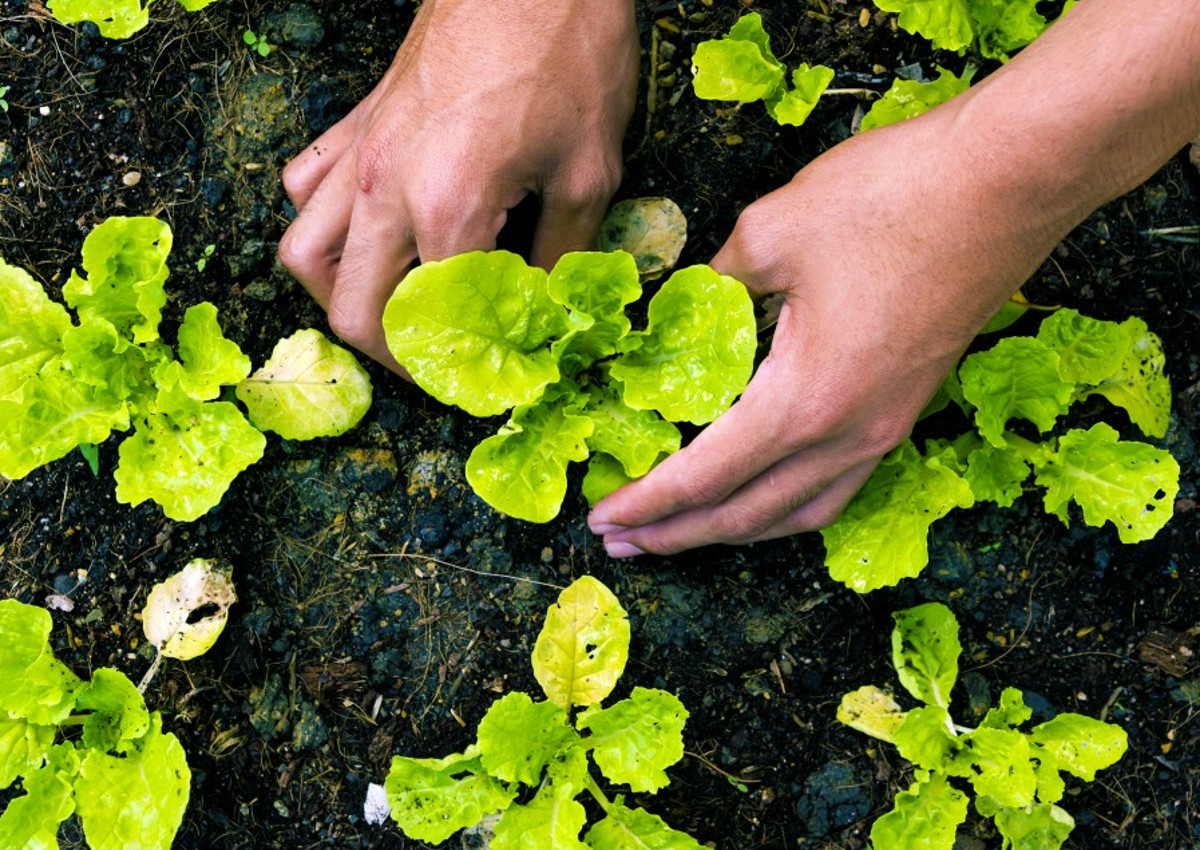 It certainly is one of the food trends that is here to stay. It's not a vogue, but a long-term, structural change that is affecting consumers globally. Passion for organic food is unlikely to be a temporary fashion but will become the requisite of every quality product. Eating organic is not only a dietary choice but a cultural manifesto: it expresses the evolution of a society willing to eat less but better, interested in the supply chain from the farm to the table, willing to combine wellness with nutrition. It comes as little surprise if the organic segment is recording the best performances across the world, including in countries where food consumption has been flat for years.
The role of Italian food companies
In this scenario, Italy and its manufacturers aim to play a leading role: not only 14% of the national agricultural land is organic, but in the recently concluded year the number of companies and farms dedicated to organic production increased by 20%. It's no coincidence if one of the largest Italian food companies (Barilla), and the Italian food retailer most popular abroad (Eataly) consider organic as their strongest category. Eataly recently opened in Bologna FICO, the world's largest food theme park: 100,000 square meters dedicated to biodiversity and the Italian art of food transformation likely to become a destination for buyers willing to "experience firsthand" quality Italian production. Visitors can tour open-air fields and stables housing 200 animals and 2,000 cultivars to learn about the variety and beauty of agriculture and farming; 40 working factories, which produce some of the country's most famous food brands; 40 refreshment points; as well as stores and markets with the best local products, and learning facilities to deepen the understanding of the richness and quality of Italian made products. This mini-tour of Italy offers a taste of the variety of Italian food and hopes to encourage more to visit Italy and discover its excellent quality products. FICO is an "open invitation" to buyers looking to satisfy global consumer appetite for organic food. But it's also a living reminder of Italian food potential. Organic, safe, sustainable and certified. Good and with a story to tell. And, based on the results of the global organic industry, it's also a great driver of business.
Maria Cristina Alfieri
© All rights reserved