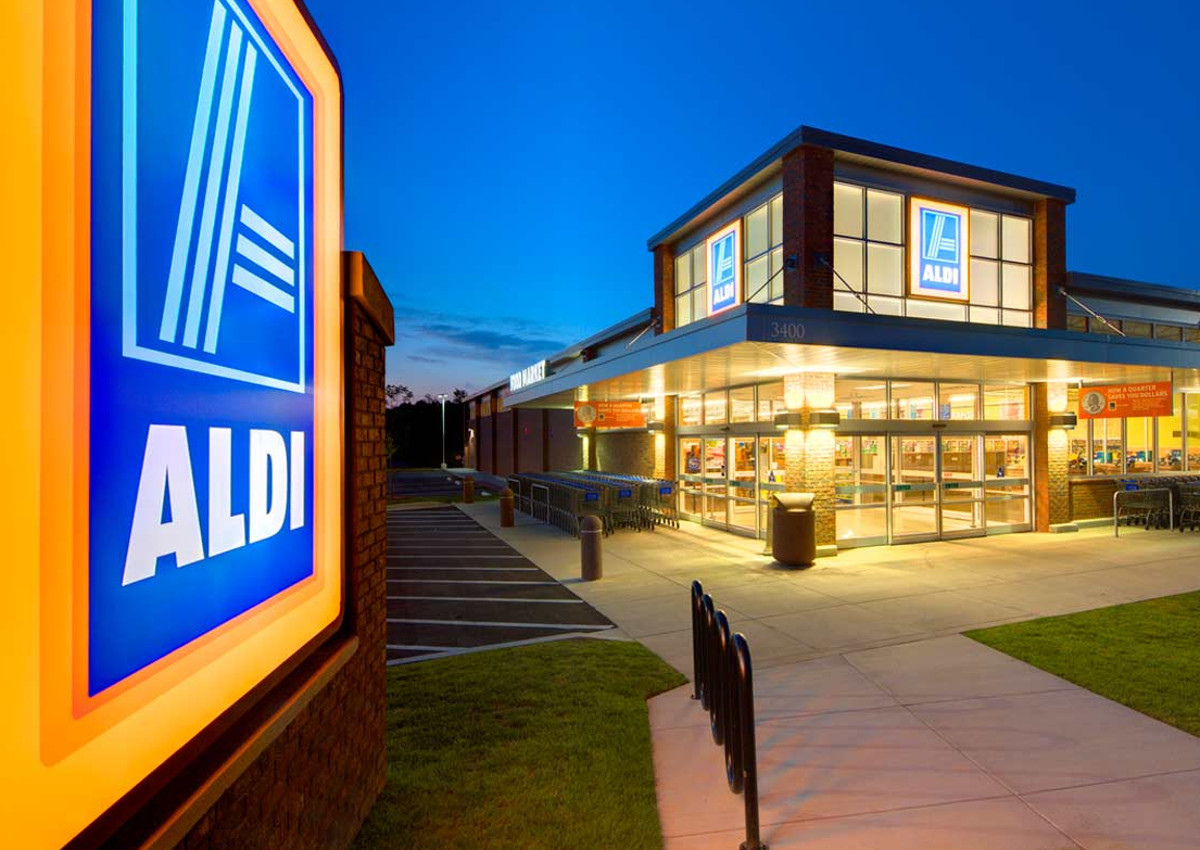 ALDI, the German multinational retailer, lands in the Italian market with a new store concept and an assortment specifically designed for Italy. The goal is to offer its customers selected products that combine quality and convenience. The arrival of ALDI in Italy takes place after careful preparation that, in two years, has allowed the company to define a development plan that provides for the opening of more than 45 points of sale in Northern Italy by the end of the 2018. On Thursday 1st March, the first 10 shops will be open to the public: Bagnolo Mella (Brescia), Cantù (Como), Castellanza (Varese), Curno (Bergamo), Peschiera del Garda (Verona), Piacenza, Rovereto (Trento), San Donà di Piave (Venice), Spilimbergo (Pordenone) and Trento. Moreover, the arrival of ALDI has already given a boost to employment in Italy. To date, the retailer has hired over 880 employees, with the prospect of closing the year with more than 1,500.
A special assortment for Italy
ALDI comes to the Italian market with great attention to the rich food and wine culture of the country. The food assortment, specially designed for Italian customers, can boast 75% of products coming from selected Italian suppliers. In addition to the strong bond with the territory and the Italian specialties, ALDI's commercial offer focuses on quality, convenience, and freshness with over 100 references between fruit and vegetables and 85% of private label lines.
A new store concept
ALDI store concept has been designed to make customer experience more pleasant and to simplify purchases through an intuitive organization of space. Michael Veiser, ALDI Group Managing Director, stated: We are extremely proud to enter the Italian market, which is renowned all over the world for its unparalleled food and wine culture. In the last two years we have prepared ourselves to better meet the requests of Italian customers. We can offer a completely new idea of shopping that, in line with our company's philosophy, focuses on selected products combining quality and convenience.
© All rights reserved