With Brits visiting Italy over 4 million times a year, it's no surprise that Italian is the nation's favourite cuisine. Since 20th August discount supermarket Aldi – UK's fifth largest supermarket with over 700 stores and over 29,000 employees – is helping customers enjoy a Taste of Italy (minus the cost of flights and hotels) with an Italian themed Specialbuy event instore.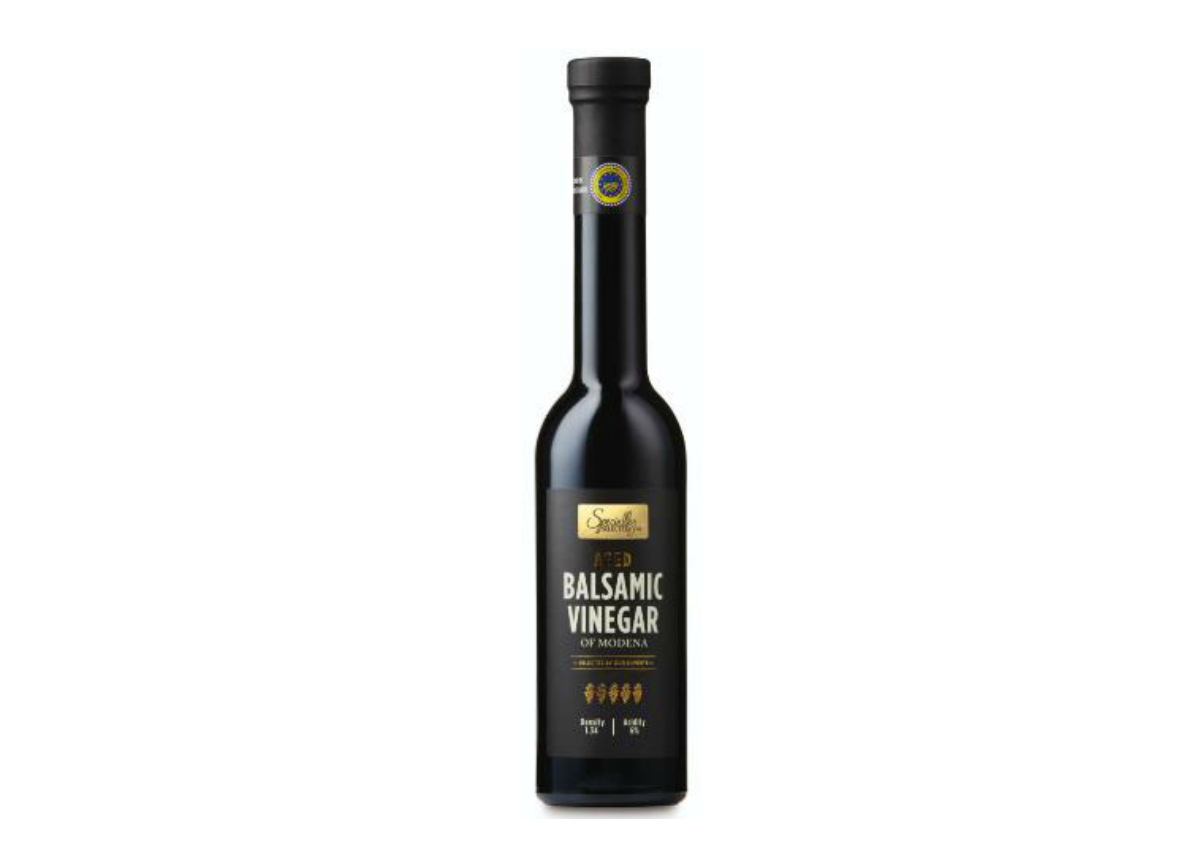 Italian products on display
Aldi's Specially Selected Aged Balsamic Vinegar (£4.99) is the star of the show. Matured in wooden barrels for a minimum of three years to give a richer flavour, this quality Balsamic vinegar, holds an impressive '5 Leaf Rating' and is the perfect go-to for tasty salad dressings, soups, stews and marinades. What's more, it's 56% cheaper than Waitrose's 1 Aceto Balsamico Di Modena (£11.25). For primo piatto, Aldi offers a delicious pasta dish using Aldi's Specially Selected Bronze Die Tagliatelle (£0.85), Dolmio Special Recipe Red Wine Bolognese Sauce (£1.29) or Dolmio Special Recipe Cherry Tomato, Chilli & Paprika Bolognese Sauce (£1.29) and Italian Seasoning (£0.69). Not to forget the Part Bake Stone Oven Bread Sticks (£0.99) to help wipe the bowl clean. Then, why not side with a refreshing Caprese Salad using Aldi's Beef Tomatoes for only 49p paired with generous slices of Specially Selected Buffalo Mozzarella (£0.99), a drizzle of Toscano Extra Virgin Olive Oil (£5.99), and finished with a handful of fresh basil leaves.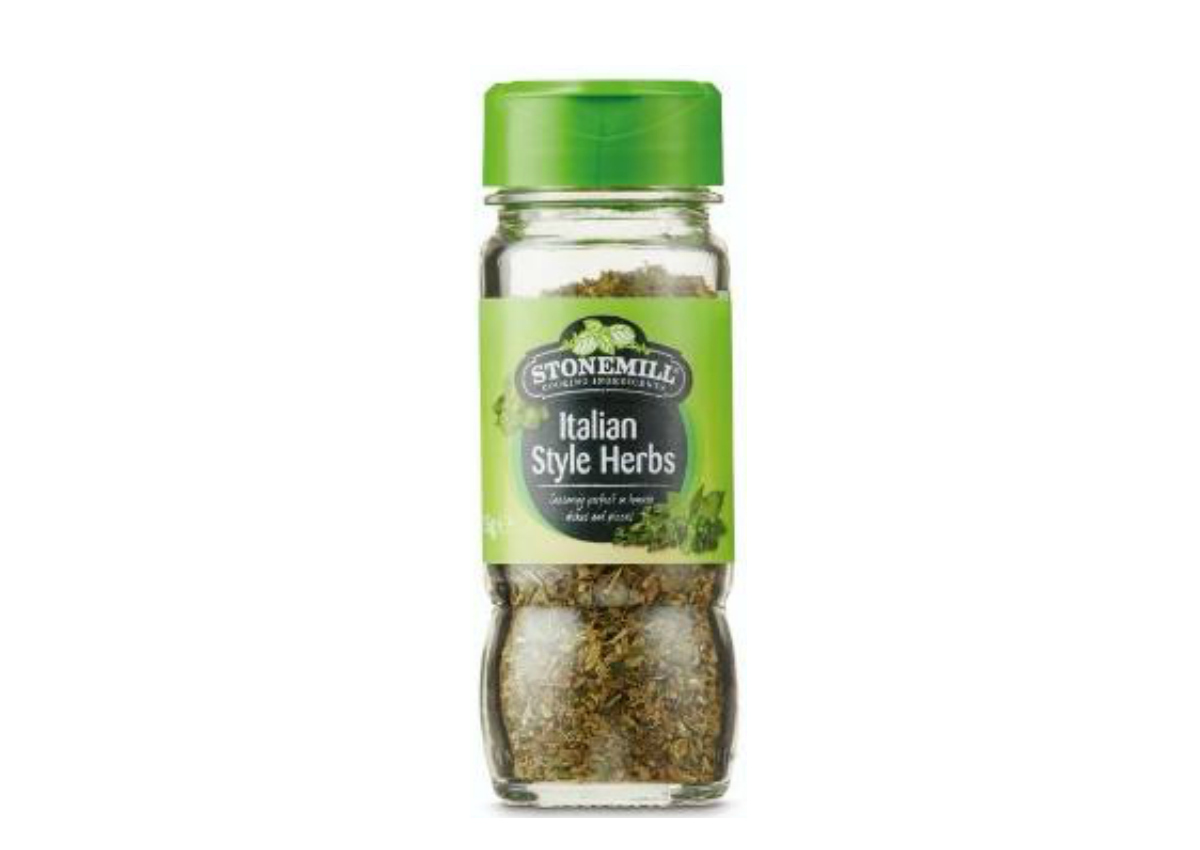 Beverage and dessert
To drink, customers can choose from Aldi's No Added Sugar Italian Style Soda in Blood Orange, Orange, or Lemon and Mint, only 79p each. And, for the finale, a classic Italian dessert at a fantastic price, snap up a delicious Balconi Tiramisu for just £1.29.
© All rights reserved