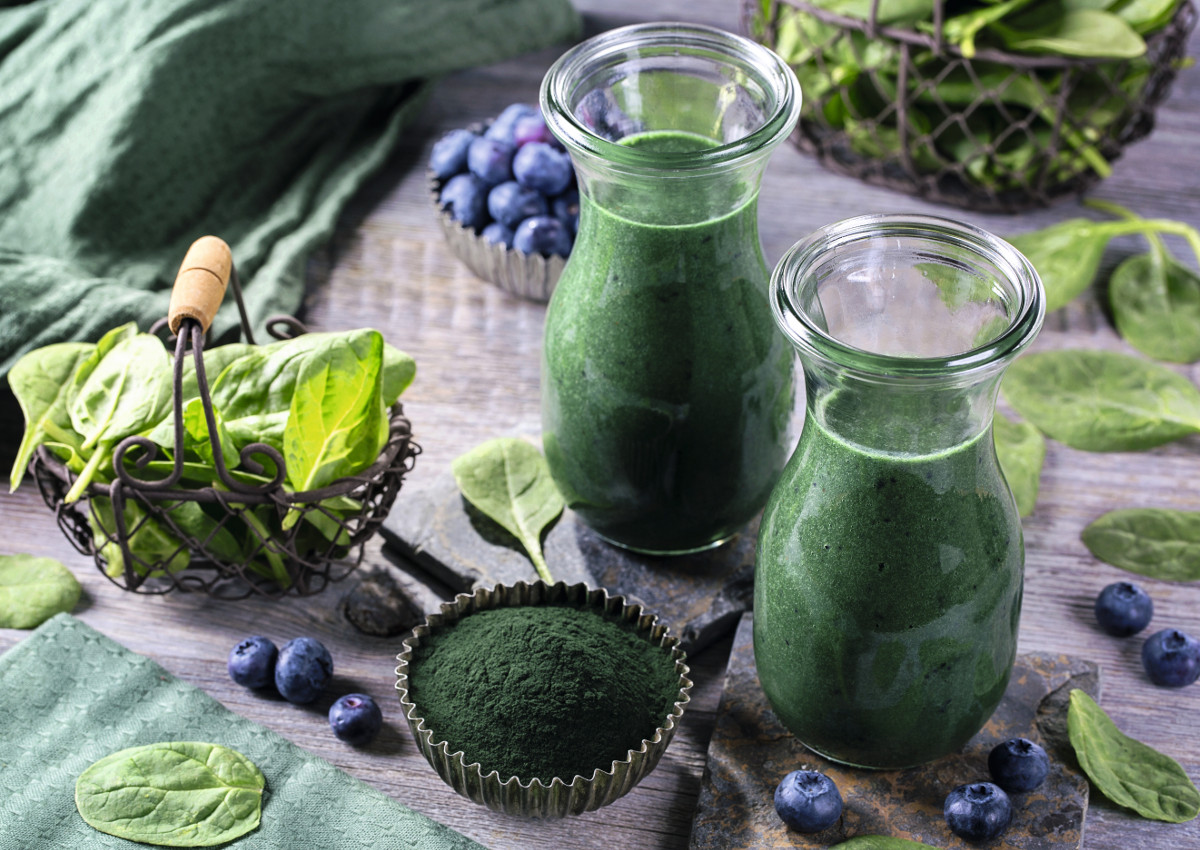 Algae fits in well with consumers' growing quest for naturally functional foods and alternative protein sources. The increased availability of seaweed in a wider range of foods will familiarize consumers with this ingredient, and indicates a bright future for this niche, but growing segment. Although the proportion of European consumers who consider themselves vegetarians or vegans is still relatively small, the preference for natural, healthy and flexible diets is becoming more mainstream, as explained in the Mintel Trend Power to the Plants. Algae's natural green color means that it can be used to achieve or support an image of health alongside other literally "green" ingredients such as kale or wheatgrass.
New launches in Europe double in two years
While more established in Asia, the utilization of algae as a source of fuel for the human body in the Western market is still in its infancy. Yet, the share of algae-containing food and drink launches in Europe doubled over the past two years, reaching 1.4% between October 2016 and September 2017. Microalgae spirulina accounted for almost two thirds (64%) of such launches over the past two years. Spirulina algae is often used as a natural food color. Increasingly, however, algae is also starting to play a more prominent role as a key ingredient across a wide range of food and drink sectors.
Healthy and green
Algae are marine sourced plants which have been gaining more and more attention as a functional food in recent years. Their nutritional profile make them uniquely suited to meet the demands of consumers who are exploring more plant-centric diets. While varying between species, algae feature high mineral and vitamin content, and are rich in fiber and polyunsaturated fatty acids (omega-3 and omega-6). Algae are also considered a sustainable food source for animals and humans. The plants are found in almost every ecosystem in the world, and they grow much faster than many traditional crops such as wheat and barley. Certain species of algae do not even require fresh water, but thrive in saline conditions. This is a huge advantage over traditional agriculture, which uses vast quantities of fresh drinking water.
Key factors
•Embrace algae
Consumer demand for alternative sources of protein is set to rise, with algae aligning well with the growing quest for both greener and naturally functional foods. Brands can profit from embracing the trend early.
•Highlight nutritional benefits
Algae's superfood character calls for a more overt usage in food and drink products. Educating consumers about the nutritional benefits available in algae will be critical to overcoming cultural perceptions.
•Focus on taste experience
Many Western consumers may not yet be familiar with eating algae outside of sushi. Brands need to put a strong focus on taste, e.g. by combing algae with popular flavors, to encourage consumer uptake.
© All rights reserved