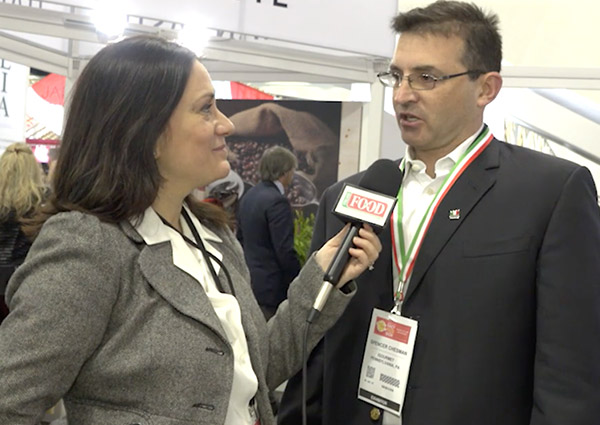 IGourmet, the leading US gourmet food online store, is looking to expand its selection of authentic products from Italy, the founder and CEO of the company said in an interview. The whole notion of IGP and DOP has become more mainstream in the US. We are starting to incorporate DOP items and IGP products into our gift offering, because this is what people are looking for, Spencer Chesman told Italianfood.net at the Winter Fancy Food Show in San Francisco. Healthy, natural, organic, authentic ring a bell with our customers, said the manager, who founded igourmet in 1997, at the beginning of the dotcom era and only three years after Jeff Bezos launched Amazon.
Expanding the Italian selection
The company, which specializes in "gourmet" items from cheese and wine to pasta, sauces and olive oil, is also seeing growth in honey, jams, candies and cookies from Italy, Chesman said. We have over 4,000 products, and about 1,025 Italian products and growing. We are really trying to augment the Italian selection with more of the authentic DOP and IGP offerings. We are looking for new suppliers,  the CEO said.
Watch the full interview:
© All rights reserved