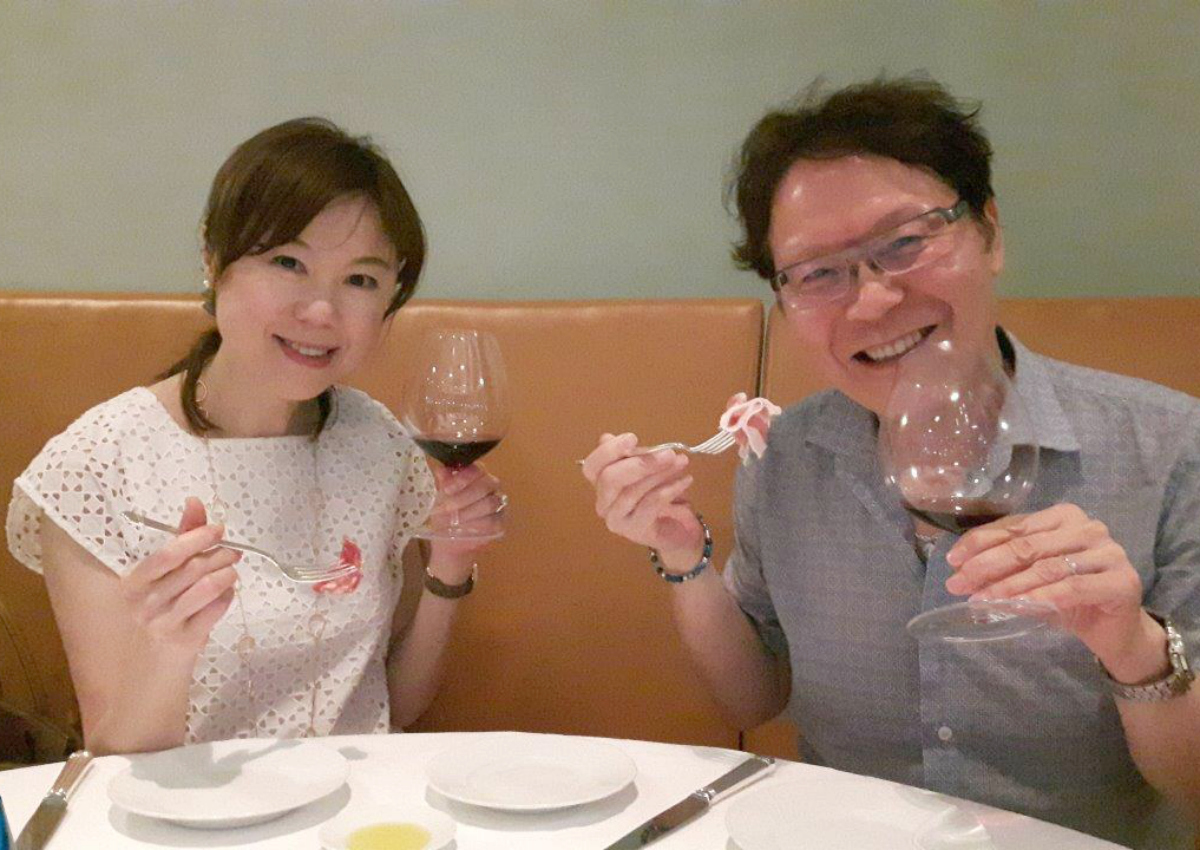 After 18 negotiating rounds and many political and technical meetings, EU and Japan have reached a broad understanding of the basic elements of the Economic Partnership Agreement. When it will be in force, Japan will abolish about 97% of import duties on EU countries goods. The remaining tariff lines will be partially liberalized by means of tariff quotas and reduction of duties. This will allow EU exporters to save about a billion euro per year in duties.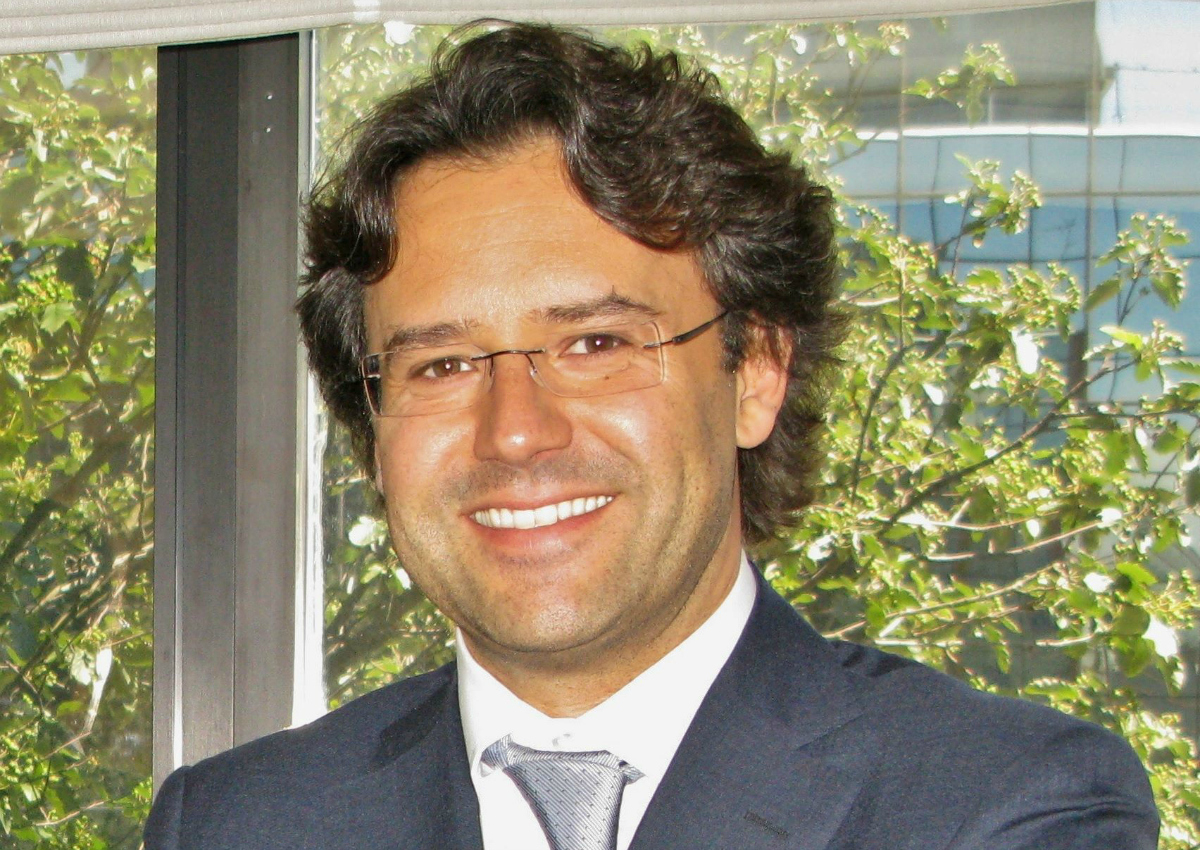 Meat exports are to grow
Thanks to this agreement, pork meat and cold cuts exports from EU to Japan will grow. Nowadays, Japan is applying a structured scheme for the calculation of import duties. The scheme includes both an ad valorem duty and a specific duty. Japan will maintain this scheme, but the amounts will be significantly reduced. Within 10 years, the ad valorem duty will fall from the present 4 euro per kg to about 40 euro cents. As for pork meat, the agreement provides for the elimination of duties said Nicola Levoni, President of Assica (Italian Meat and Cold Cuts Industries Association). Moreover – added Mr. Levoni – Japan accepted to provide for the protection of more than 210 European PDO and PGI products. For our sector, this includes Bresaola della Valtellina, Mortadella Bologna, Prosciutto di Parma, Prosciutto di San Daniele, Prosciutto Toscano, and Zampone Modena. According to Assica data, in the first three months of 2017 1,000 tons of cold cuts (+22.6% on 2016) for a value of 9.8 million euro (+22.2%) have been exported. These data confirm Japan as the third world's largest destination market outside EU.
© All rights reserved