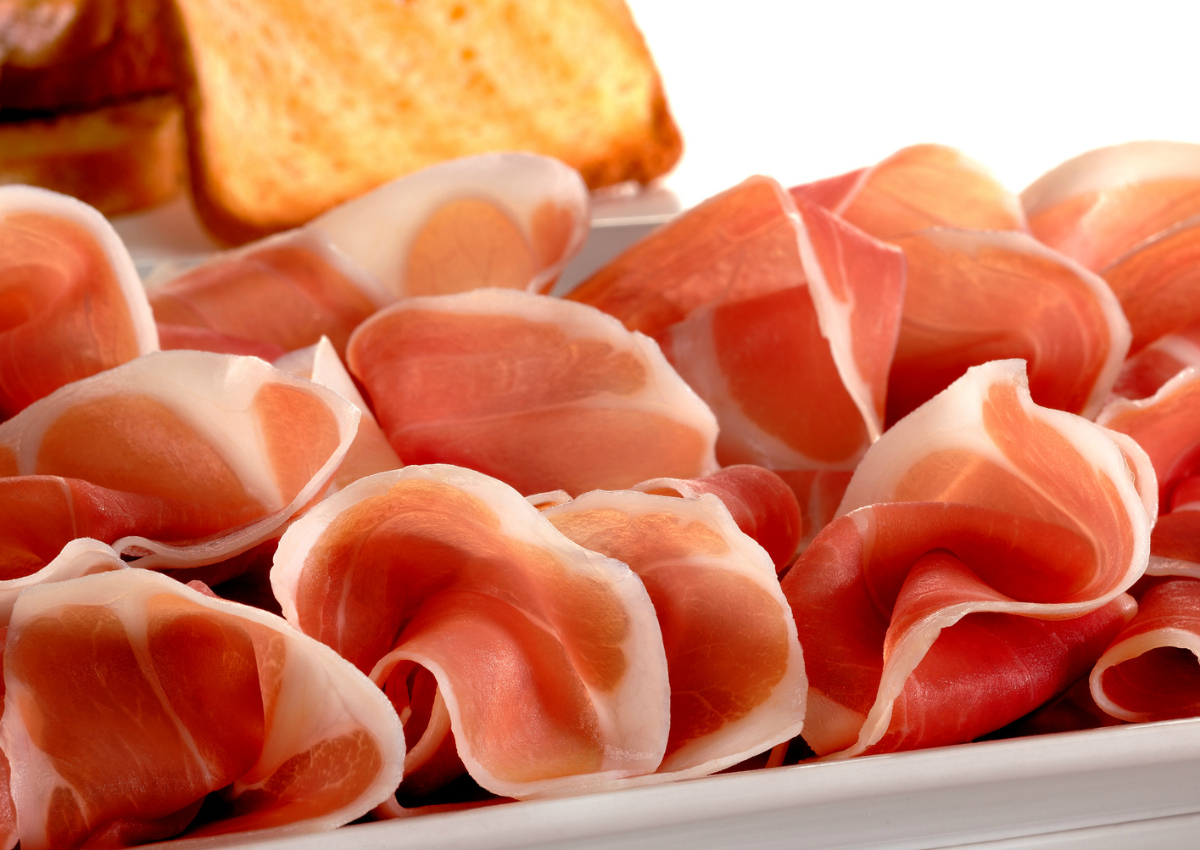 Pre-sliced cured meat, from salami to mortadella, is gaining shelf space in the United States as demand for snacks and quick meals grows. Export sales of cured meat to the US have grown since the removal in 2013 of a 40-year ban against short-maturation products such as salami, pancetta and coppa from Northern Italian areas declared free from swine vesicular disease. A further boost came two years later when US authorities revoked the 100% re-inspection of all batches of salami, prosciutto and other pork products at customs. Since then, more producers have prepared to export to the US. After the strong performance recorded in 2015, exports of salami to the US however softened last year but some products are trending higher like mortadella, whose exports increased 14.3% in value terms, according to industry association Assica. As American consumers turn to healthy food, Italian producers are increasing the offer of all natural products, with no added nitrate and reduced sodium. Ready-to-eat salami is also becoming popular, presented in packs easy to open. Some products come in small bites for appetizers. Deli meat flavored with typical Italian products such as Parmigiano Reggiano and black truffle is also designed for happy hour and snacks.
Italian deli meat in the USA
For Italian deli meat, the U.S. is certainly one of most important markets not only in terms of current figures but also for the growth prospects connected to possibly more favorable legal and regulatory conditions. In 2016, the country imported products for a total of 100 million euro, a 4.8% decrease compared to 2015. In terms of volume, the decrease was 5%, generating a total of 8,300 tonnes of shipped products. Despite the negative figures, this decline should not be considered a setback as it is simply an adjustment after the 2015 performance, which saw sales up by 18.9% in value and 22% in volume. These were exceptional performances which could have only been followed by an adjustment period, especially considering the fact that in 2016 the American growth slowed. In 2017, the same American economy started with a modest +0.7%, however, economists agree that this figure will grow in the coming quarters, something that, coupled with low unemployment levels, will have a positive effect on consumption. More specifically, which products will American consumers go for? It must be noted that the only product that has really suffered is the king of our cold cuts: cured ham. This product saw its volumes fall by 9.4% (6,910 tonnes exported), and sales decrease by 7.9% (91 million euro). Conversely, salami, cooked sausages, and other cooked cold cuts saw their exports grow, achieving in some cases even double-digit figures. This means that American consumers are beginning to know the many faces of our cold cuts. Sales of cooked ham in America rose by 10.3% in volume (574 tonnes) and 7.3% in value, for a total of 4 million euro, still a niche with good potential. In the meantime, over the border, in Canada, sales are up 23.1% in volume and 41.2% in value. Canada, thanks to the Ceta – Comprehensive Economic and Trade Agreement, could give excellent results in the future. In 2016, our cold cuts exports amounted to 11 million dollars, for a 15% increase.
© All rights reserved