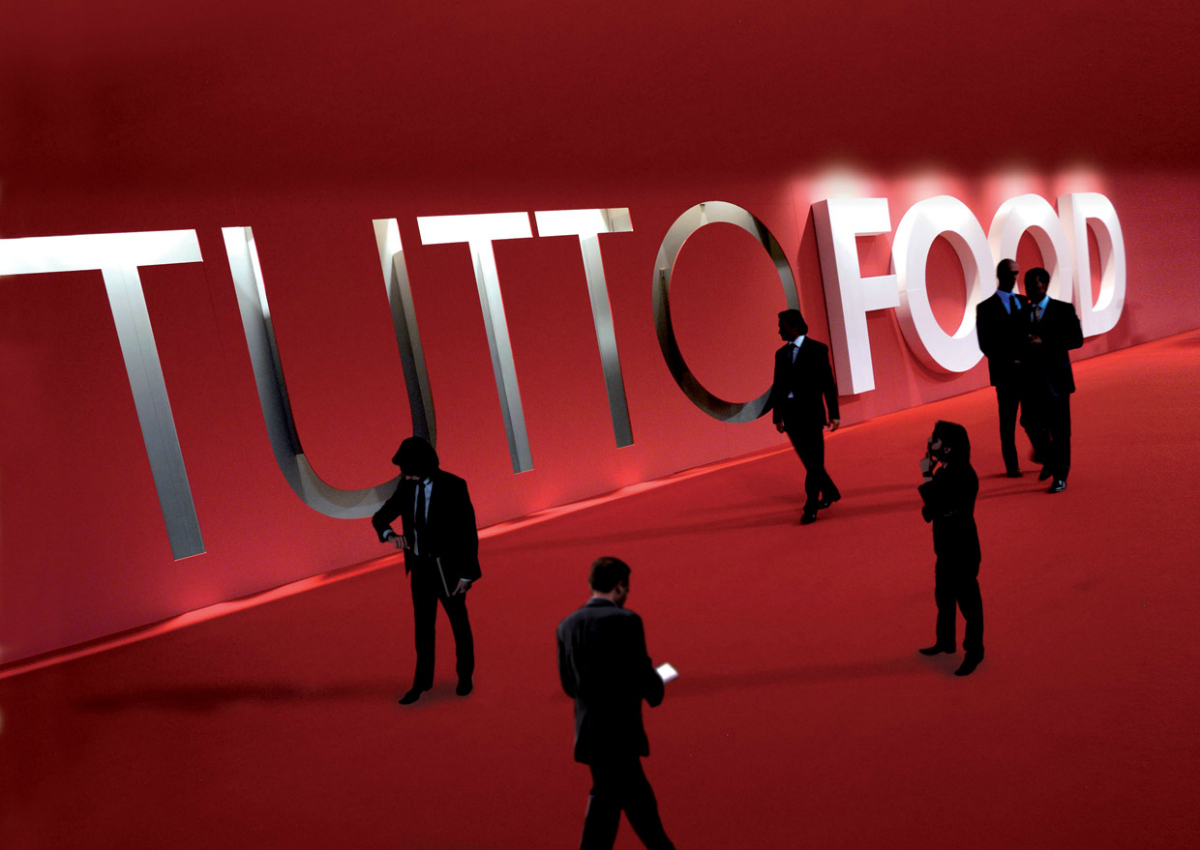 Italian food products export sets an all-time record in 2017 with a growth of 10%. This we know from a Coldiretti's research on Istat data about foreign trade. The survey has been presented during the inauguration of Tuttofood fair at Milan Exhibition Centre. In 2016, Made in Italy food export set an all-time record of 38,4 billion Euro and 2017 results are even better until now. The most appreciated Italian food product abroad is wine, with an export value of 5,6 billion Euro in 2016, followed by fresh and processed fruit (4,6 billion Euro), fresh and processed vegetables (3,7 billion Euro), meat and cold cuts (3 billion Euro), dairy products (2,7 billion Euro), pasta (2,3 billion Euro) and olive oil (1,2 billion Euro).
Italian food export in foreign markets
Nearly two thirds of the Italian food products in 2017 are exported to European Union countries. EU market is growing by 6%, considering that Made in Italy food export is growing everywhere from North America to Asia and Oceania. In Russia it just soared by 59% despite the embargo, while the US market is by far and away the most important one for Italian food outside EU, with a growth of 11%. It's in third position worldwide after Germany and France and before the UK.
Concerns about protectionism
Italian food future prospects largely depend on changes taking place in international politics, which could lead to new protectionist measures. French presidential elections results, with pro-European Emmanuel Macron victory, seem to be good news in this respect. On the other hand, Brexit consequences are yet to be assessed. The biggest concern, however, is whether Barack Obama's successor Donald Trump will move from words to deeds as regards trade duties on European (and Italian) food products. In the "black list" edited by the United States Trade Representative we can find – says Coldiretti – mineral waters, whose export value in the United States reached 147 million Euro in 2016, followed by tomato pulp and peeled tomatoes (78,9 million Euro), fresh and chilled truffles (9,7 million Euro), chestnuts (5 million Euro) and chocolate bars (1 million Euro).
© All rights reserved