Mediterranean Aperitivo is a three-year campaign financed by the European Union that aims to promote high-quality ingredients from Italy and Greece. The two countries are home to two of the world's top "Blue Zones," referring to geographic areas where people live longer than anywhere else. The products represented during the week-long campaign include Vermouth di Torino PGI, Pecorino Toscano PDO, Costa d'Amalfi PGI Lemons and Olives from Greece. The campaign, which started in March 2022, is a way for anyone outside of Europe to experience the spirit of enjoying an aperitivo (happy hour) before a meal for any moment in life with high-quality ingredients.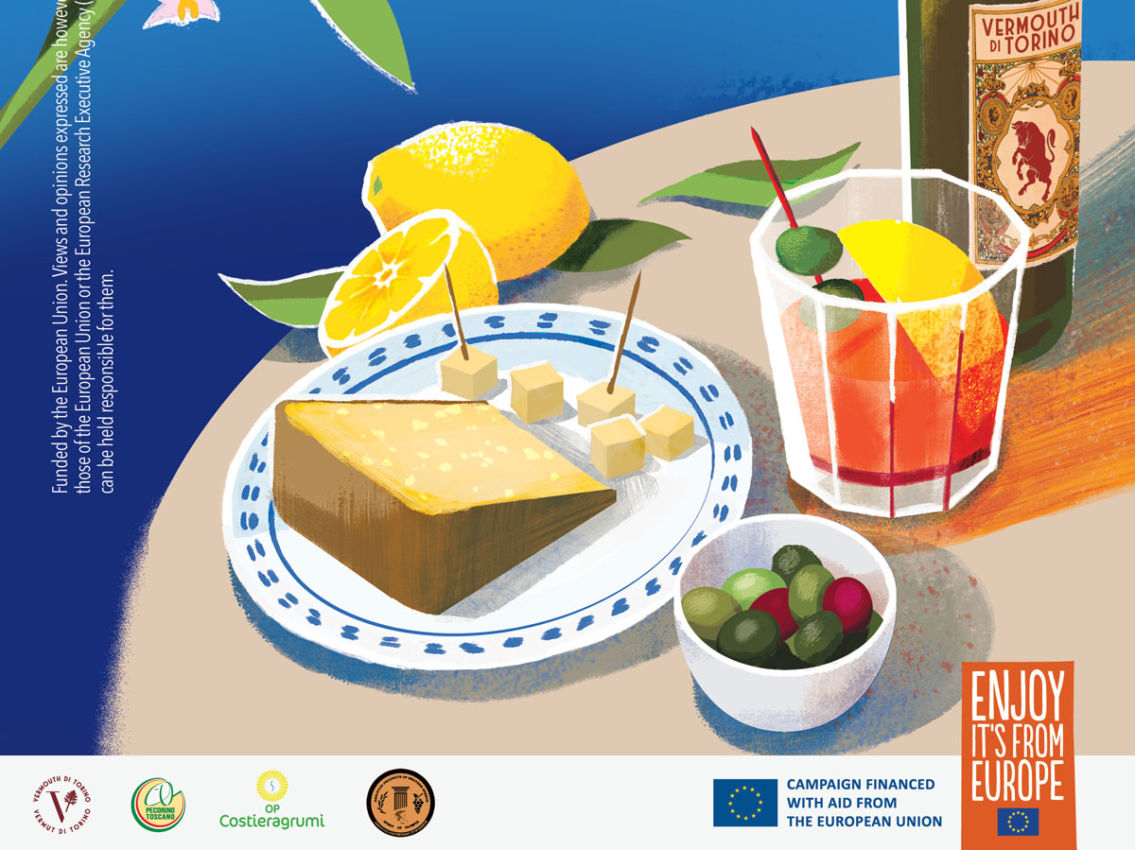 MEDITERRANEAN APERITIVO WEEK PARTICIPANTS
Italianfood.net called several participating venues. At Bari Ristorante e Enoteca in Memphis, patrons can enjoy a Vermouth cocktail for $15, including a spread of Pecorino Toscano PDO and Greek olives. It's not customary in the United States to serve (free) snacks with a cocktail for happy hour.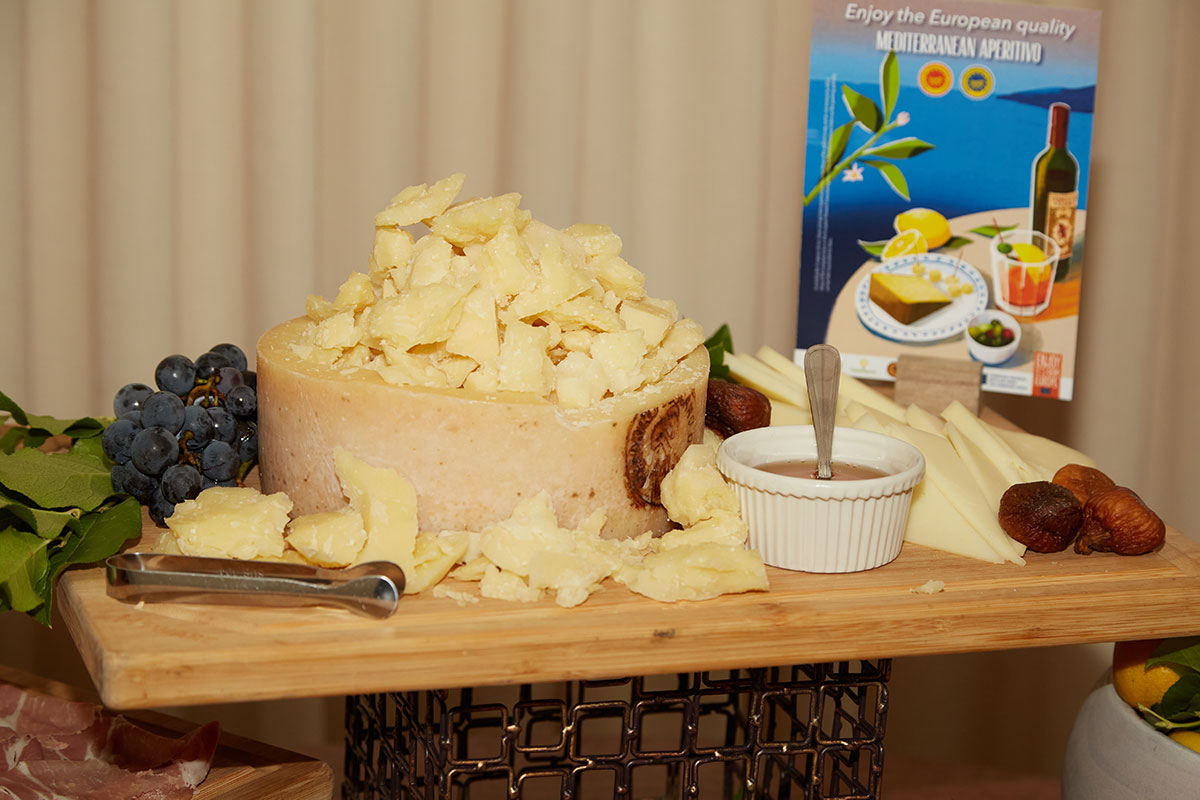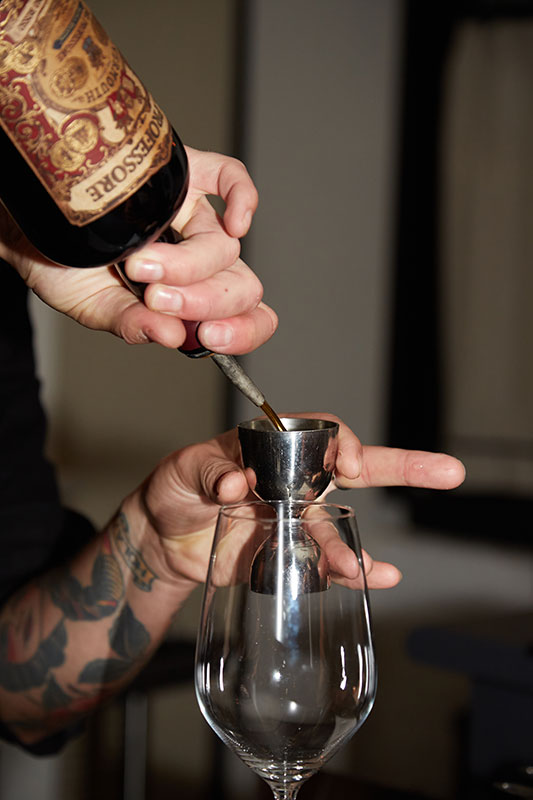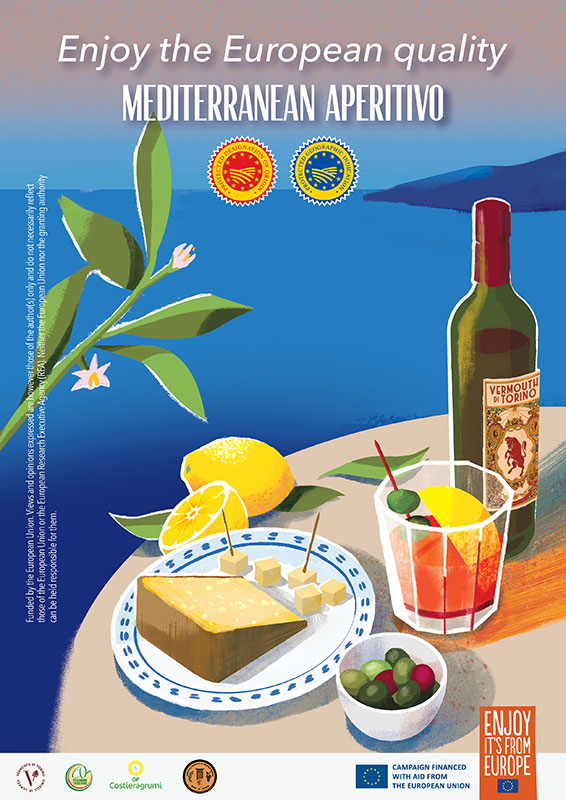 Here is the list of participating restaurants and bars:
Sottocasa Pizzeria Harlem – NEW YORK CITY
Bar Camillo – BROOKLYN
Third Rail – SAN FRANCISCO
Osito – SAN FRANCISCO
Ferraro's Ristorante – LAS VEGAS
Bari Ristorante e Enoteca – MEMPHIS
Heritage of Sherborn – SHERBORN
Punch Bowl Brookline – BROOKLINE
La Morra -BROOKLINE
Radici – WASHINGTON, DC
THE HAPPY HOUR (APERITIVO) STATISTICS IN THE US
According to Statista Research Department, sales for bars and nightclubs in 2021 totaled $247.3 billion. Cheap food and drinks during happy hour are the main factors for customers to go to happy hour at a bar or restaurant. Statista data shows 63% of US consumers attend happy hour for cheap food, while 60% state that it's because drinks are cheaper. Americans usually spend 2.5 hours at a happy hour, based on a recent article by Soocial, a leading branding agency.
© All rights reserved