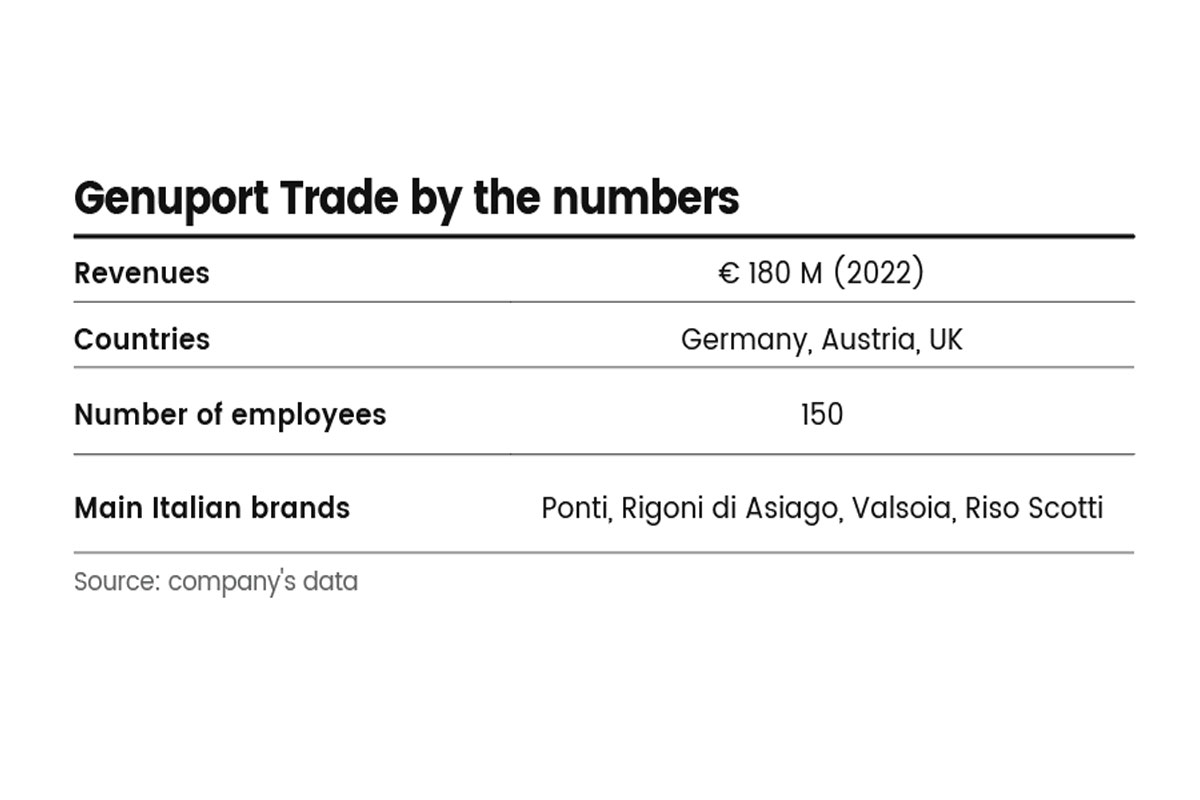 Genuport Trade is an importer and distributor of high quality foods in Germany. Genuport imports well-known food brands from more than 20 different countries and manages the brands' marketing and distribution.
Q&A WITH KOSTANTINE LEBENS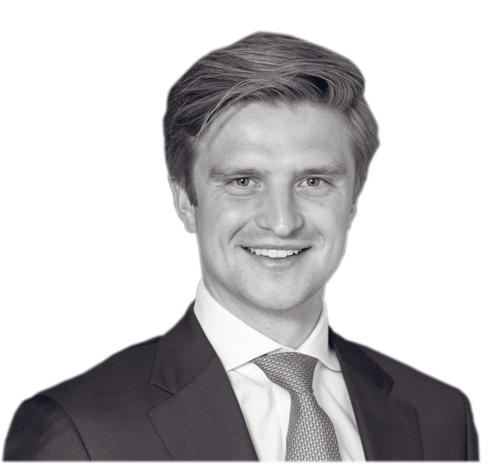 "Founded in 1949, our company is now one of the biggest importers and distributors of foods in Germany and has evolved into a dynamic and global organization" says Konstantine Lebens, CEO at Genuport
What are the most interesting consumer food trends right now in your country? Is Italian food & beverage appreciated in your country?
Italian food enjoys a high status in the German food landscape. German consumers associate Italy with high quality, indulgence and dolce vita. Therefore they want to have Italy in their living rooms and kitchens as well.
What is the role of Italian food & beverage in your company? Do you handle many Italian products and brands?
Indeed, in recent years, the share of Italian brands in the Genuport assortment has been growing steadily. Furthermore, it does not matter which categories we serve, Italy works. Overall, we represent 10 Italian brands in Germany.
Are there Pdo and/or Pgi products products in your made in Italy offer? 
So far, Ponti is the only brand owner who has such a seal. However, we always welcome products with a distintive unique selling proposition as it shows quality and commitment to the brand.
How do you select and source Italian products to be included in your offering?
In general, the products and brands we choose should fit into our portfolio. It is important to mention that there is no ideal 'how to choose the best Italian brand' handbook. Many different factors such as pricing, market potential, willingness to invest and brand development play an important role. 
Are you currently looking for new Italian products to include in your assortment? 
We are always in talks and we constantly screen the Italian market for potential opportunities.
How is your made in Italy food and beverage offer structured? What are the top performing Italian food categories and brands?
Rigoni di Asiago, Ponti, Valsoia and Riso Scotti have a significant share and we are proud to represent these brands in Germany alongside many others.
Our brand management takes care of our brands and together with our sales team make sure that the products find their way to the consumers. 
Have you recently introduced any new features in your Italian f&B offer?
Our most recent launch is the delicious Piadina from Loriana.
Do you carry out in-store or above the line marketing and promotional initiatives concerning Italian food & beverage? Are this activities helpful to boost sales?
Yes, we work out together with our Italian partners customized below and above the line marketing strategies.
These include secondary placements such as displays or tasting events. Such activities help us to increase brand visibilty and accessibility in order to help the consumer to understand and recognize the product
© All rights reserved