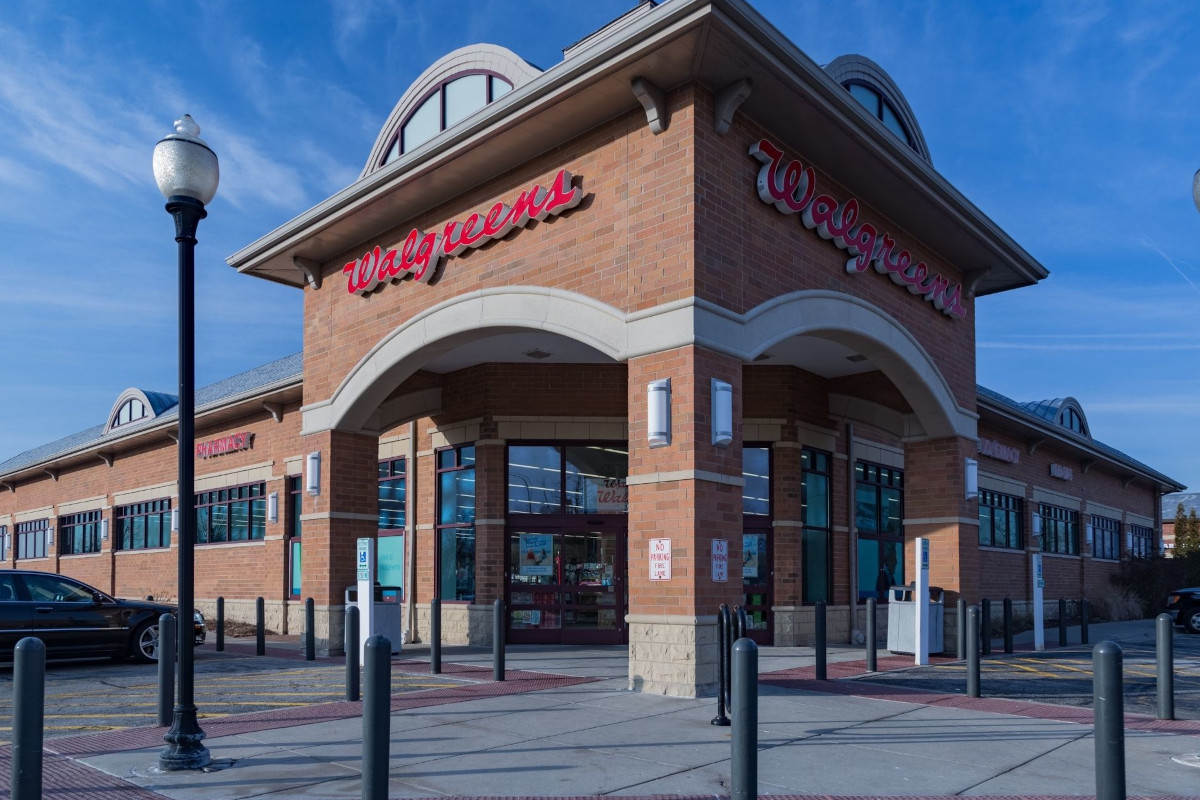 Tim Wentworth is now the new CEO of Walgreens Boots Alliance, reports the Wall Street Journal. Wentworth replaces Roz Brewer, who left the Northbrook, Ill.-based company in September.
Wentworth, who will start on Oct. 23, comes with a noteworthy pharmaceutical background, as he was the CEO of one of the biggest pharmacy benefit managers in the USA — Express Scripts which is now part of Cigna Group. Before taking the head job at Walgreens he was leading Cigna's Evernorth health services arm.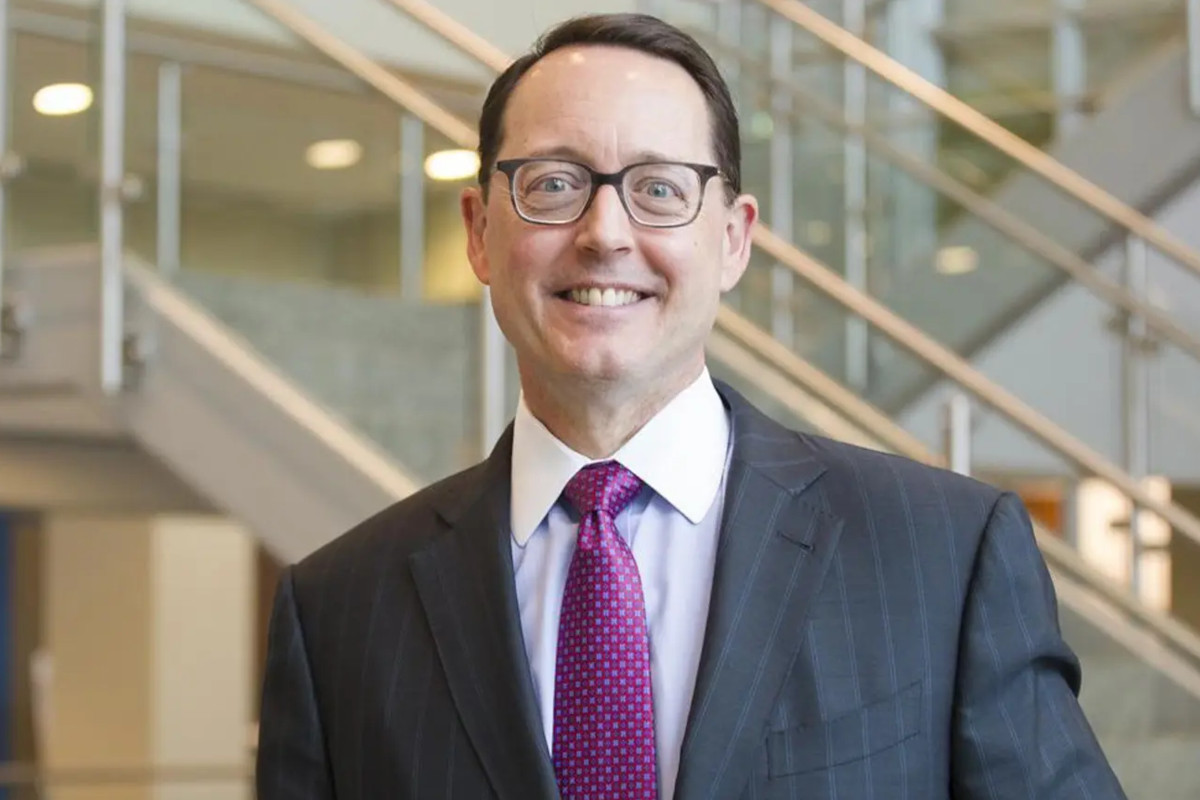 It is not the ideal time to be in charge of Walgreens. Earlier this week groups of pharmacists walked off the job protesting heavy workloads and the company is facing financial hardships. High-ranking positions need to be filled. Chief Information Officer Hsiao Wang stepped down in early October and James Kehoe, Walgreens' chief financial officer, left in July after five years with the company.
Lawsuits have also been a burden. Walgreens is being accused of a grossly inflated fee bid in a health plans lawsuit that involves Blue Cross and Blue Shield of Minnesota. The pharmacy has been served with a proposed class action in a Florida federal court over claims it mislabeled eye drops for treating pink eye and misled consumers into believing the product was safe and effective. Then there are the opioid settlements, including one worth $285 million in Nevada. Walgreens has also laid off over 500 workers since the beginning of the year.
Wentworth, however, knows what he is getting into, as he met with each individual Walgreens Boots Alliance board member and is "very comfortable that the board…is going to be supportive of my success and that of the company," he told the Wall Street Journal.
Executive Chairman of Walgreens Boots Alliance Stefano Pessina will work closely with Wentworth, and he said the company hired the right professional for the job. "We are confident he is the right person to lead WBA's next phase of growth into a customer-centric healthcare company," said Pessina.
© All rights reserved