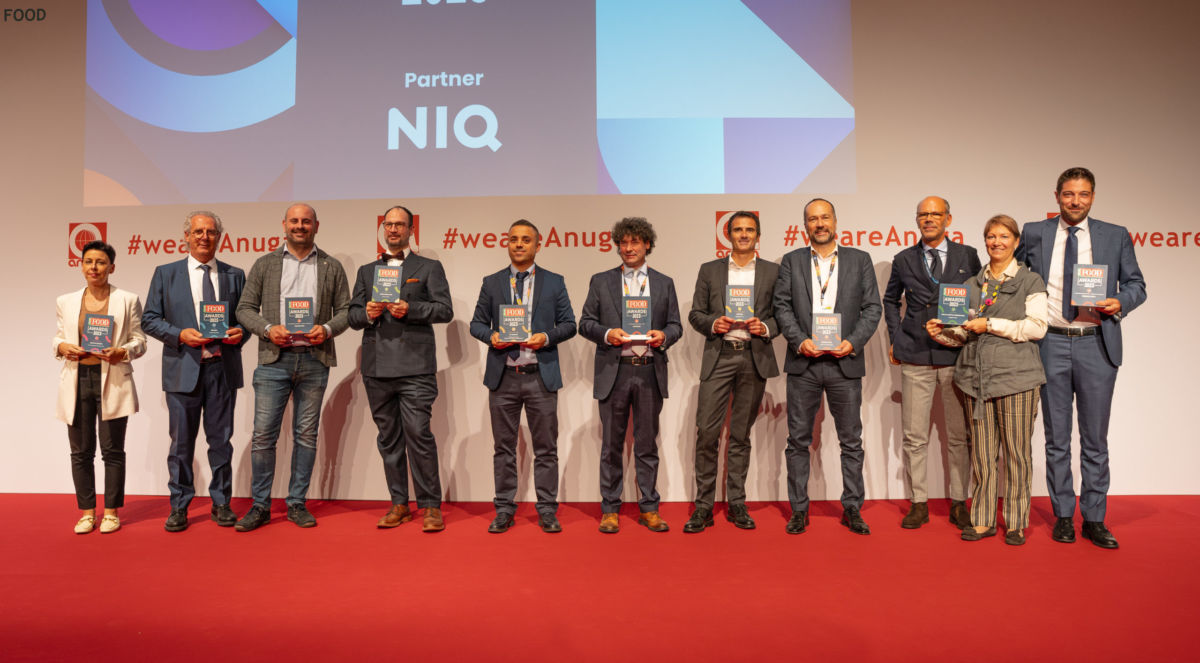 The Italian Food Awards in its ninth edition, in partnership with NIQ, presented the 9 winners during the Awards Ceremony that took place on October 8th during Anuga trade show. More than 100 guests attending the event at the Kristallsaal in Cologne, Germany.
A content-rich agenda with data provided by NIQ presented on stage the Italian F&B trends in European market.
On stage, as well as the winning companies, our special jurors part of the Jury of Expert 2023 that contributed along with the performance sales analysis by NIQ to the definition of the final winners.
Discover here the names of the jury's experts
THE WINNERS
The 9 winners have been selected among 53 hero product lines candidated by 42 Italian companies. They have been awarded in the following categories: Bakery & Dry Mixes, Deli, Frozen, Oil & Condiments, Pasta & Ready Meals, Plant Based, Preserves & Sauces, Snacks & Aperitivo, Sweets & Confectionery.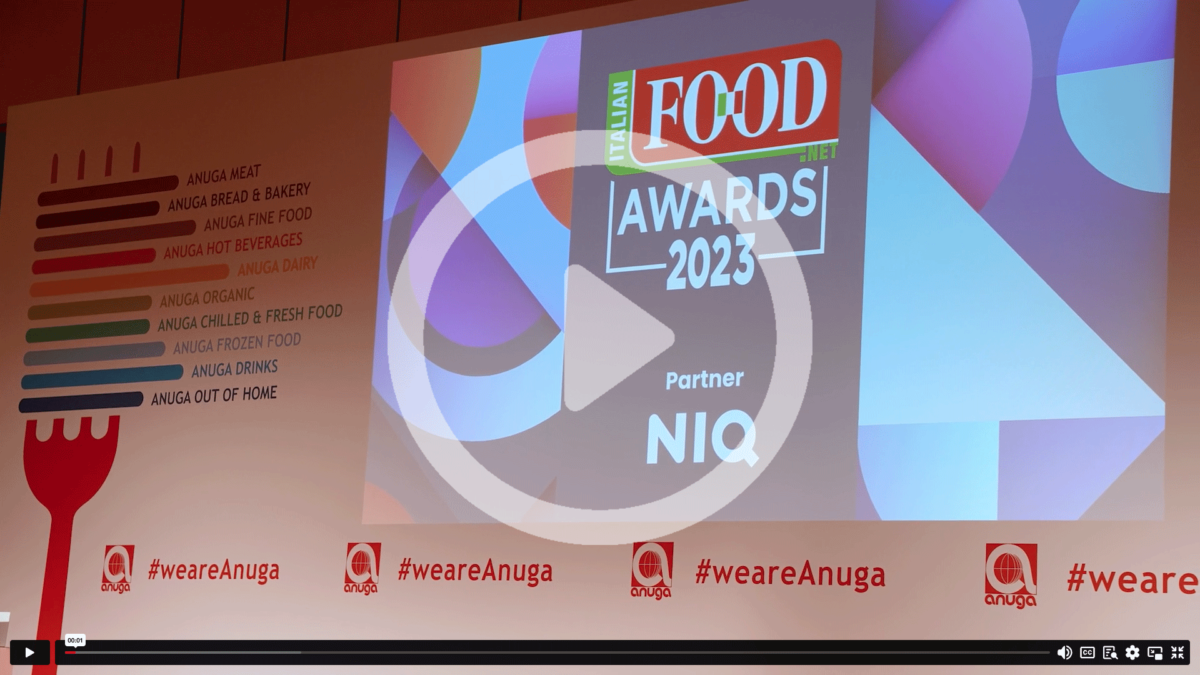 Here's the winning hero product lines:
BAKERY & DRY MIXES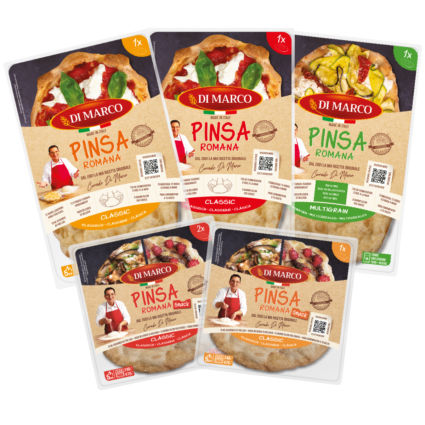 DELI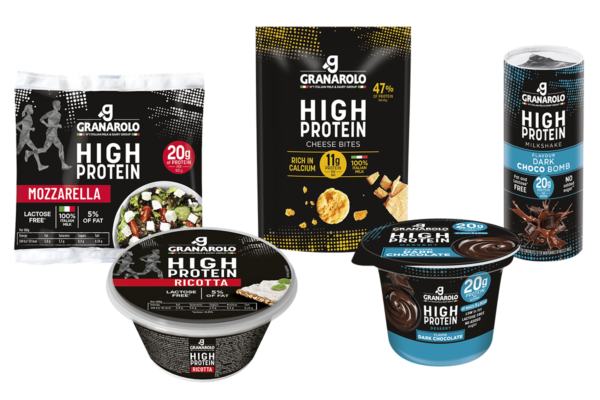 FROZEN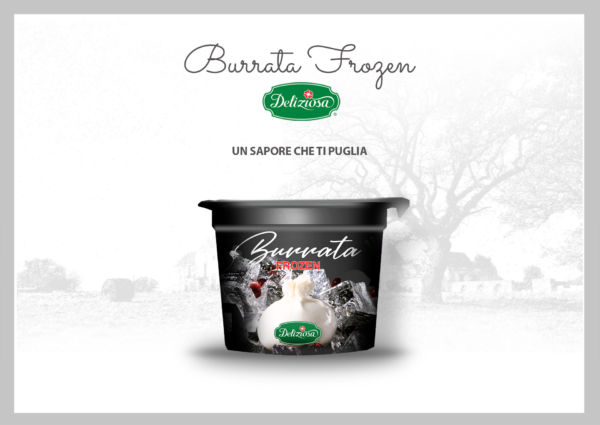 OILS & CONDIMENTS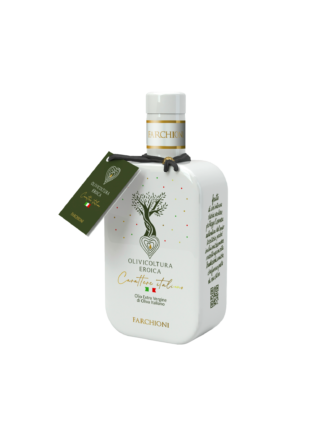 PASTA & READY MEALS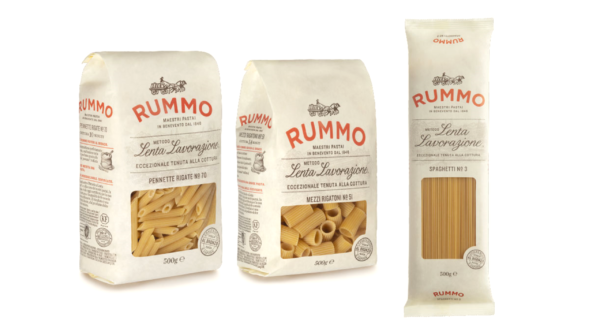 PLANT BASED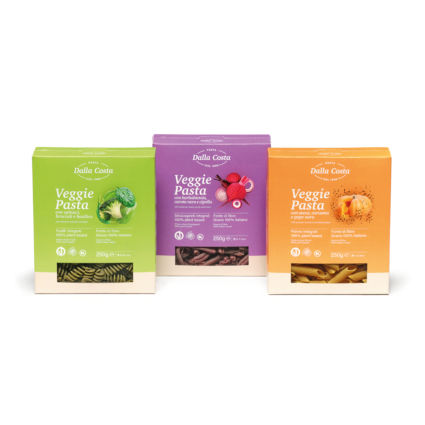 PRESERVES & SAUCES

SNACKS & APERITIVO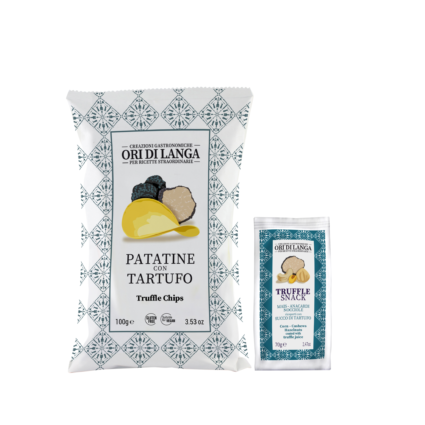 SWEET & CONFECTIONERY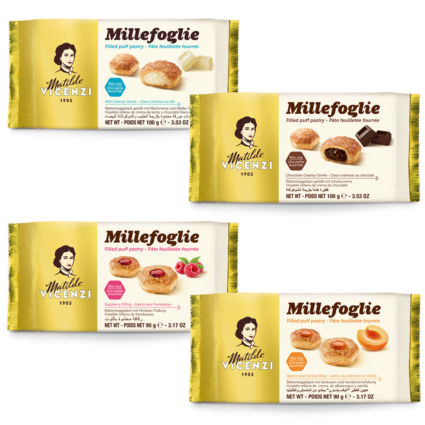 THE SPECIAL AWARDs
A special award has been assigned to the "Fast Growing Company", the brands that posted the best volume and value sales performance in its category: Capurso in Deli, Formec Biffi in Preserves & Sauces, and Tomarchio in Snacks & Aperitivo.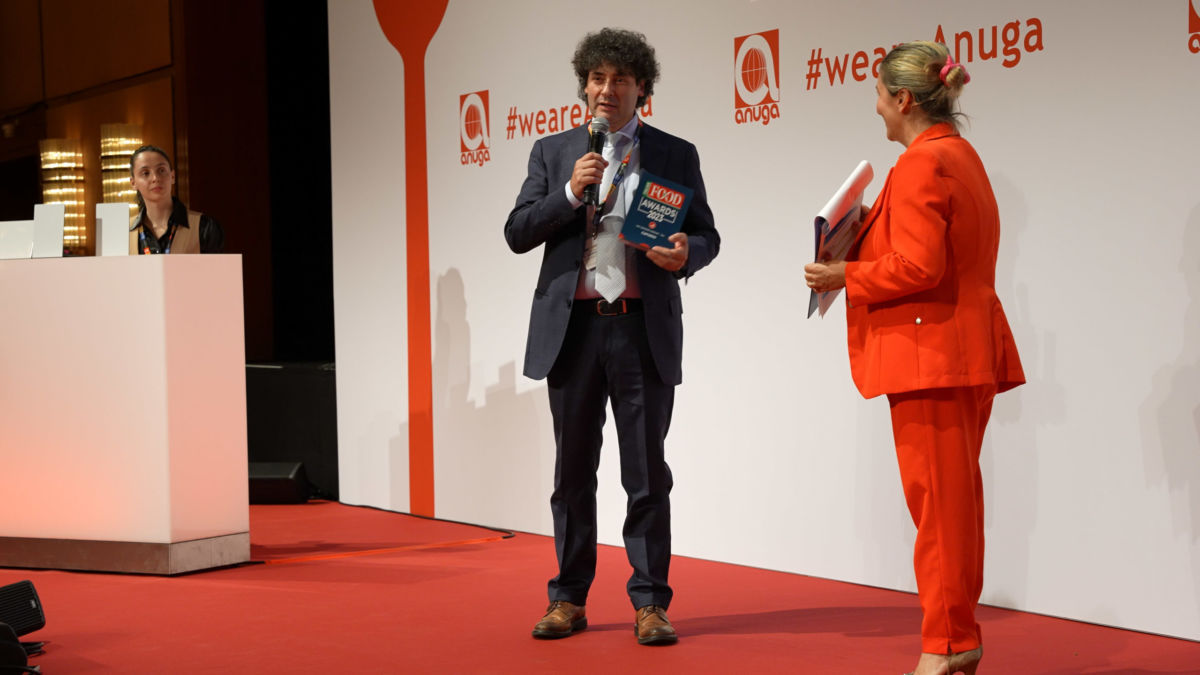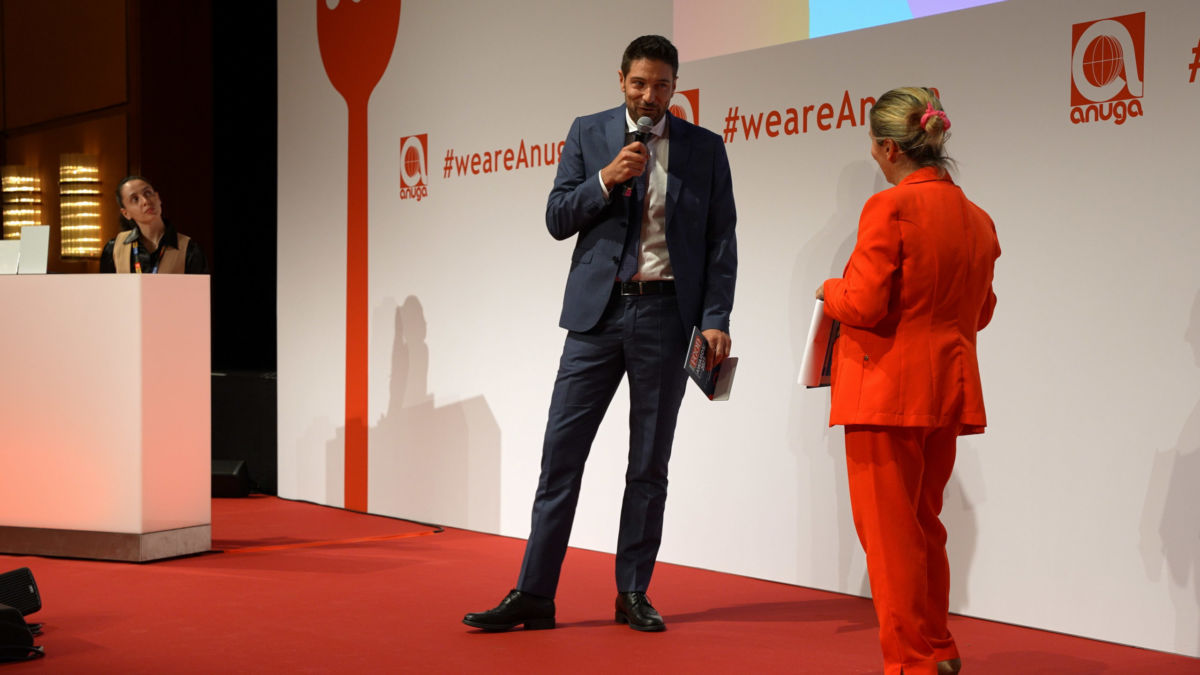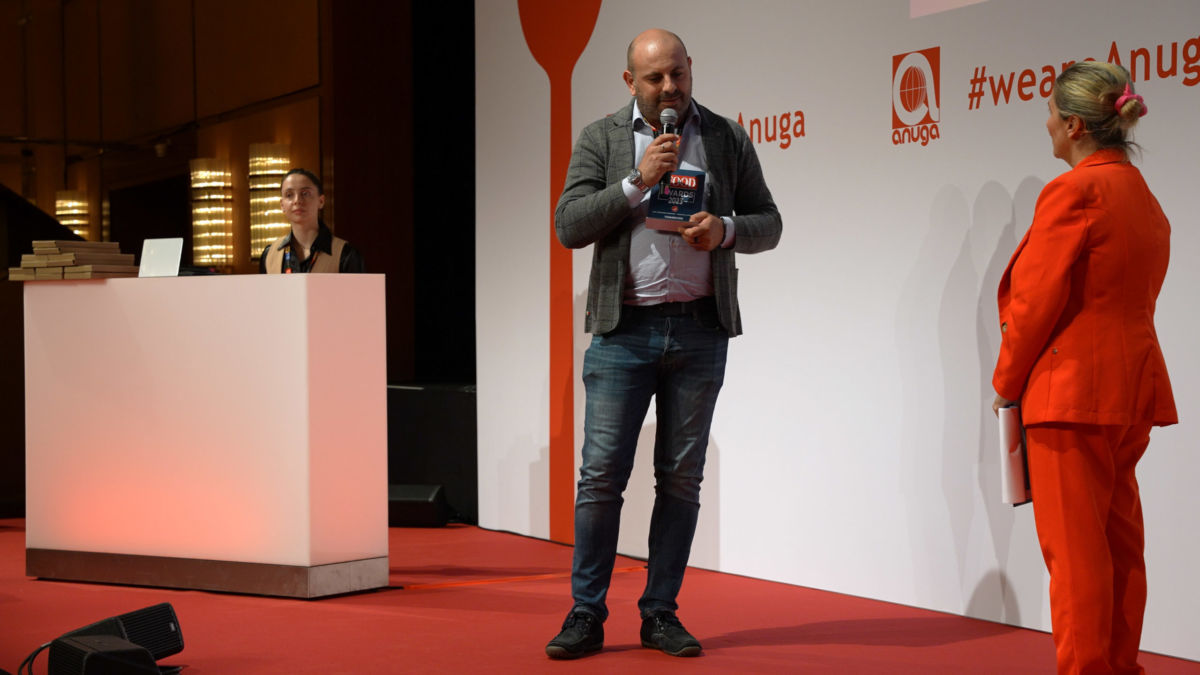 In the end, the "Emerging Entrepreneur Award" has been assigned by Italianfood.net to Furio Bragagnolo, President Pasta Zara.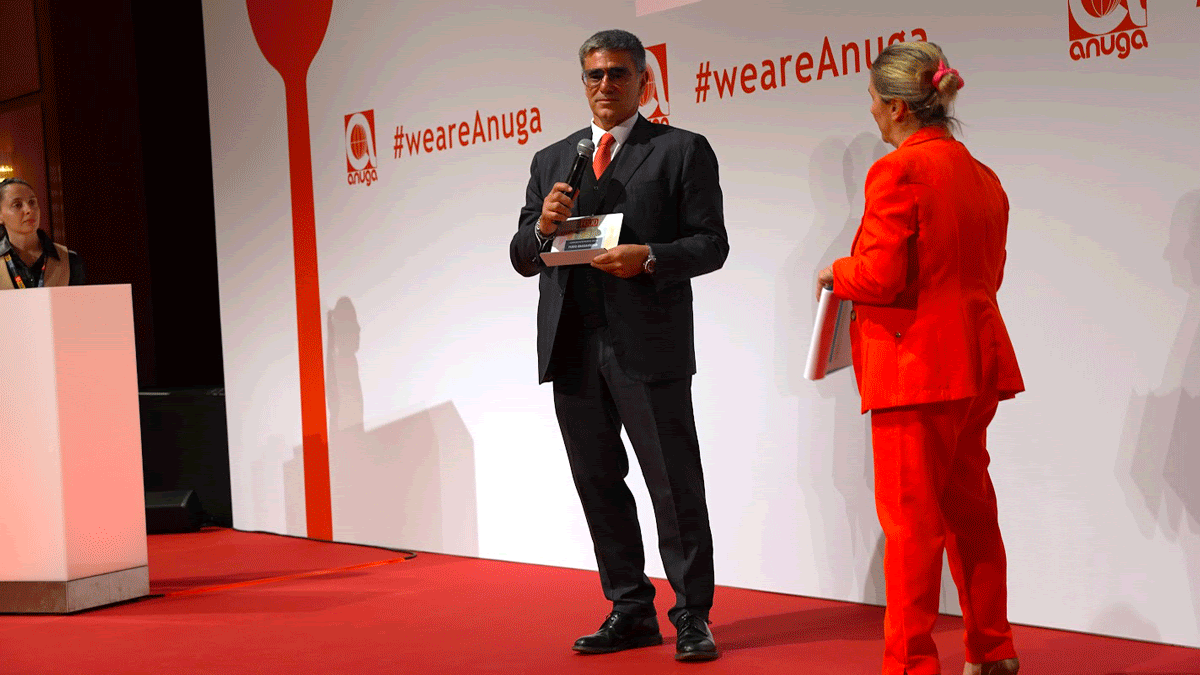 © All rights reserved