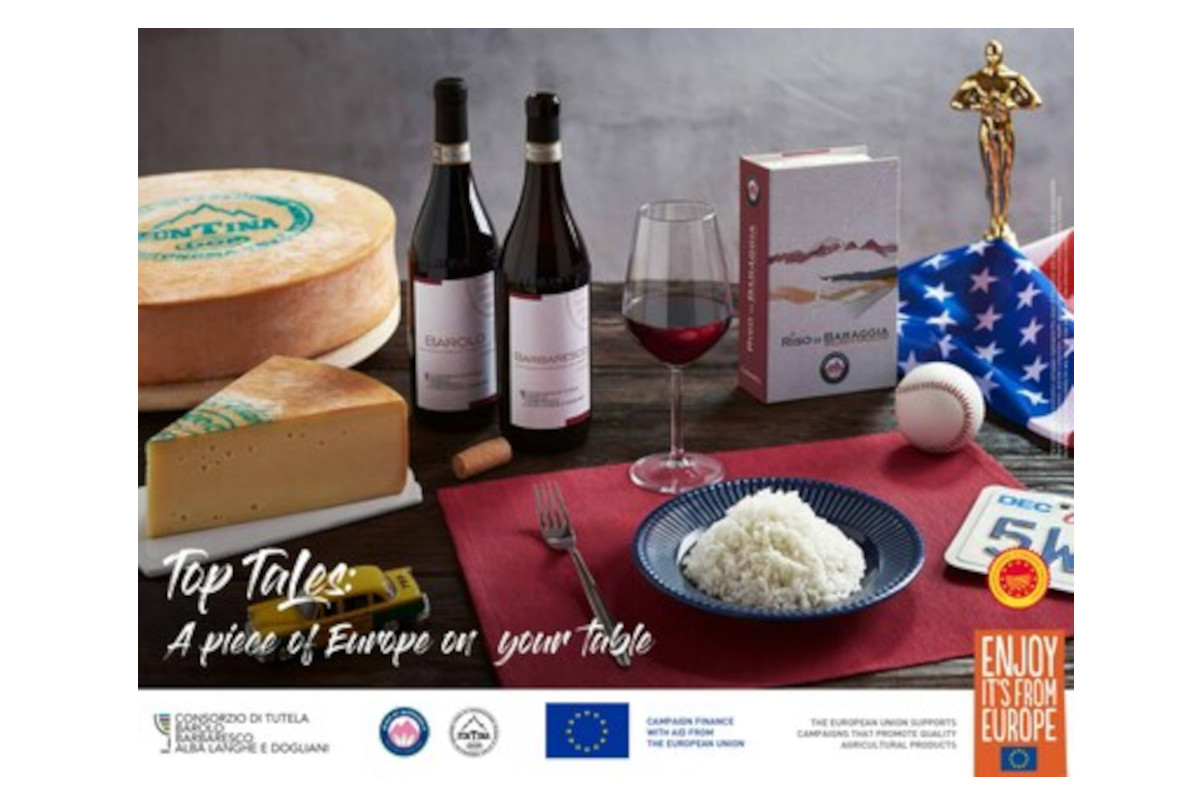 The presentation of Barolo wines en primeur took place at Formento's in Chicago on September 12 and at the Columbus Citizens Foundation in New York on September 13. A similar event took place in Hong Kong in 2022. Just like the one in Hong Kong, the event included a lecture on the characteristics of en primeur wines (Barolo wines still aging).
Attendees enjoyed tasting wines from these territories: Verduno, La Morra and Grinzane, Roddi and Castiglione, Barolo, Novello and Monforte, and Serralunga. These are wines from the 2022 vintage and therefore still in the aging process. The tasting offered participants an opportunity to appreciate the differences and overall evolution of the vintage. A tasting of the 2019 Barolo wine (completed aging as per the regulations) was the final wine from the tasting order for guests to experience Barolo wines.
Virginia Piazza, Communication Manager at the Consortium for the Protection of Barolo Barbaresco Alba Langhe e Dogliani said the purpose of the two events in the US is, "To raise awareness of the potential of Barolo during its aging phase. In fact, the en primeur is a way to recognize the characteristics of the wine and its particularities at a time when it is still evolving, interesting therefore to better understand the vintage and the terroir to which it belongs. A further element of interest of the two tastings is the division by communes, which thus aims to make the communal mentions known and in particular the type of soil and microclimate." She added, "To the American consumer comes the complexity behind Barolo, a wine that is the result of multiple variables of space (soil and commune) and time (refinement and aging). It is a wine that can be enjoyed at different times and on different occasions, and which, in recent years, thanks to the work of the producers, is no longer relegated to 'important' moments and as an accompaniment to tasty and complex dishes only, but also to something else."
Georgia Marsh, Cavaliere del Tartufo since 2019, and Il Maestro of the Chicago Delegation, attended the masterclass in Chicago. Matteo Ascheri, President of the Consortium for the Protection of Barolo Barbaresco, is also a part of Ordine dei Cavalieri del Tartufo e dei Vini di Alba.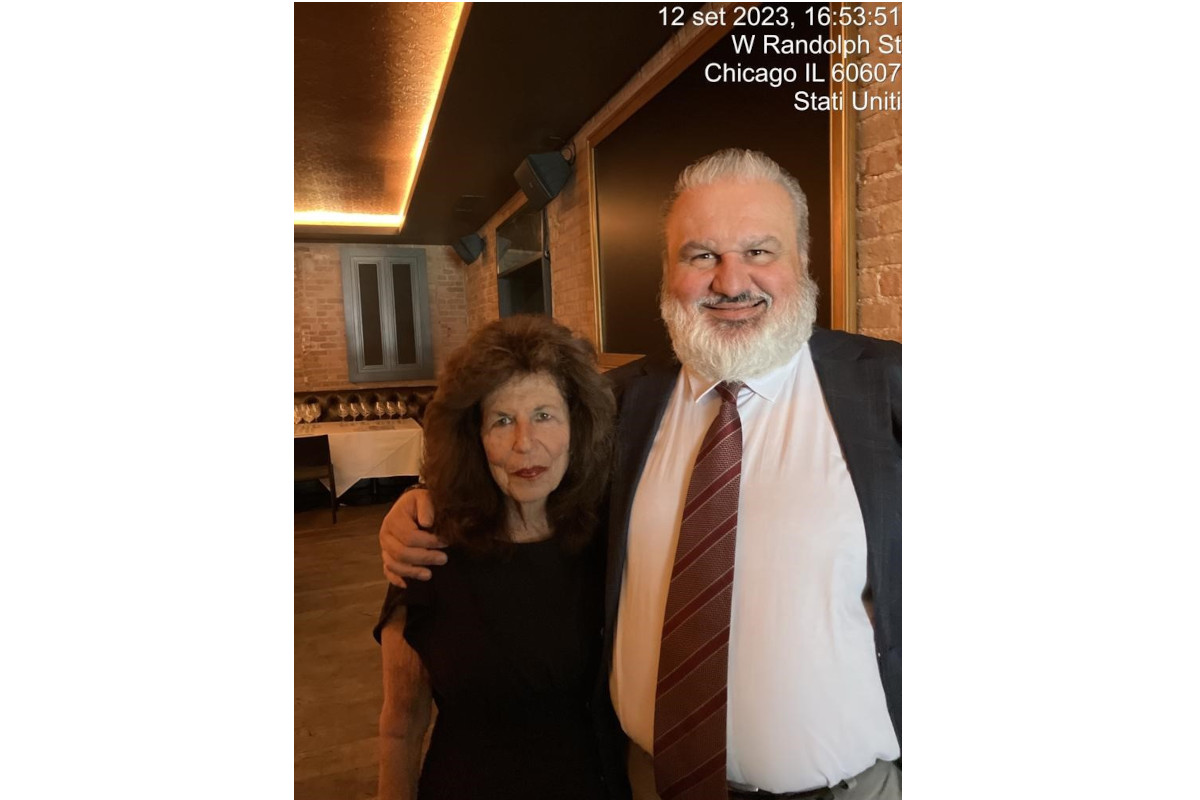 Barolo & Barbaresco World Opening is part of the European campaign "Top Tales: A piece of Europe on your table," a project funded by the European Union and promoted by DOCG Barolo e Barbaresco, Fontina PDO Valle d'Aosta, and Riso di Baraggia Biellese e Vercellese PDO.
© All rights reserved