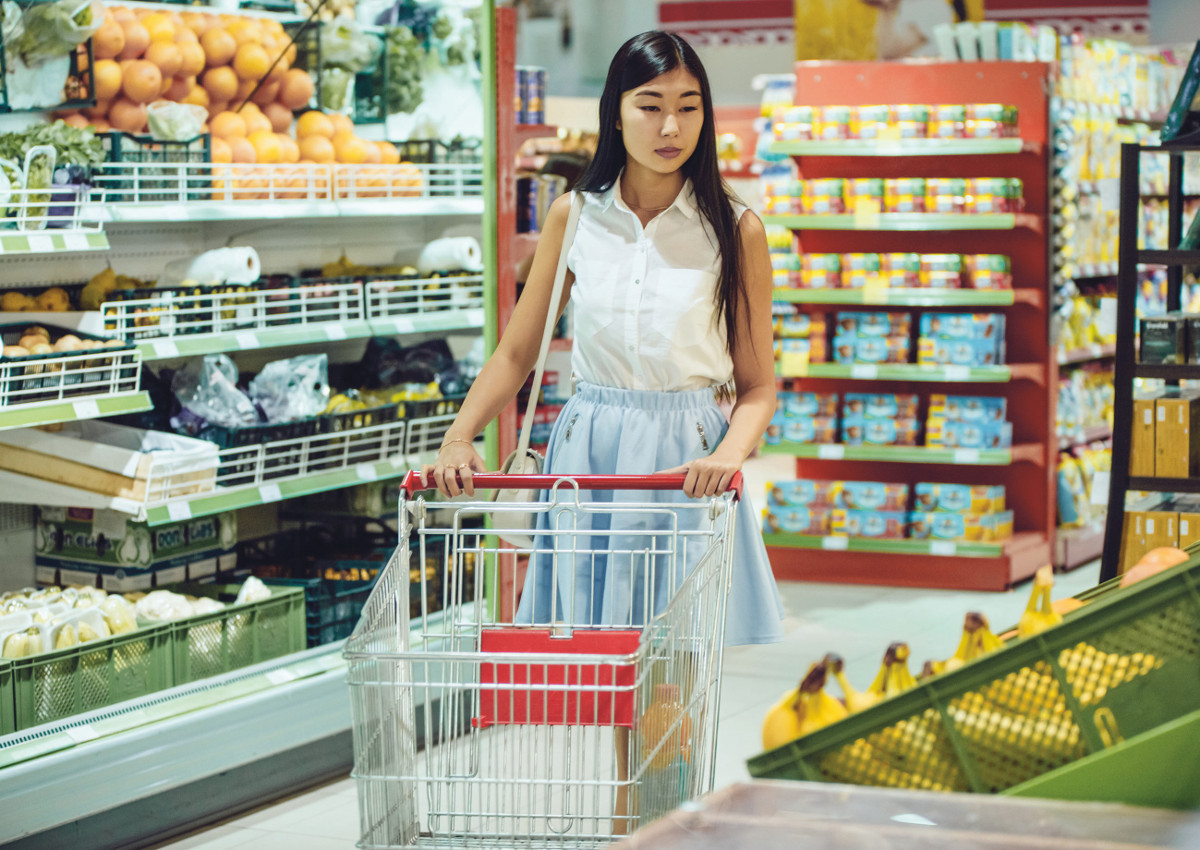 A recent NielsenIQ survey of the most important factors when choosing a food brand ranks price and healthier options before brand equity. "This is a very alarming trend for brands," says Ivo Petroff, Category Manager at Walmart Canada.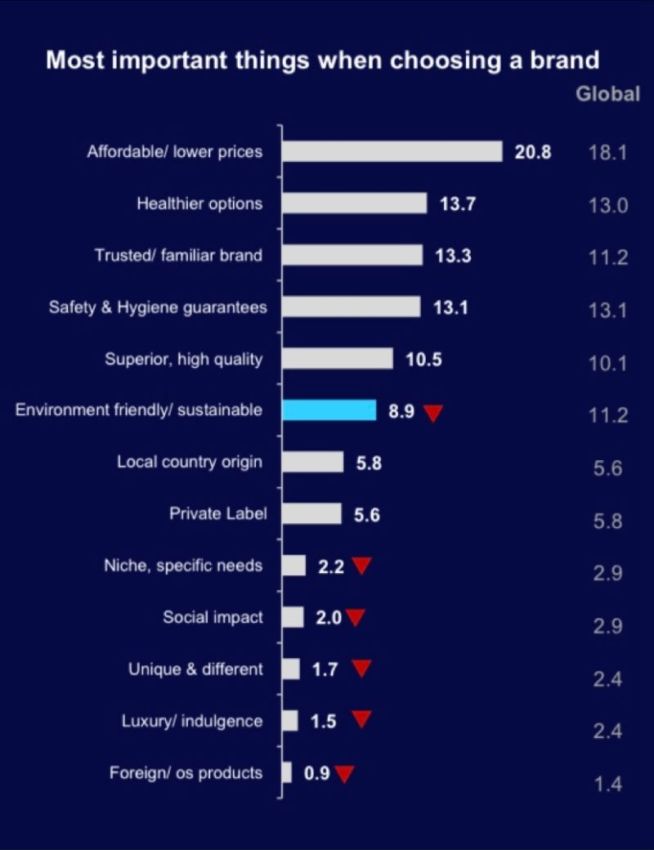 In fact, the major asset of iconic brands is no longer viewed as a primary decision-making factor. "Problem becomes the fact that strategies and business models of large branded CPGs are built around brand recognition and loyalty. Monetized position of dominance sealed by self-reproducing mechanisms and practices," Petroff says.
This environment creates perceptions and results that increasingly risk becoming elusive. Results driven more by tools of power are not sustainable long term. In other words "customers are still buying leading brands but mostly because of aggressive promotions, large payments, favorable placement, and exposure. No longer so much because of factors they actually value. This is a long-term risk for brands," says Petroff.
© All rights reserved