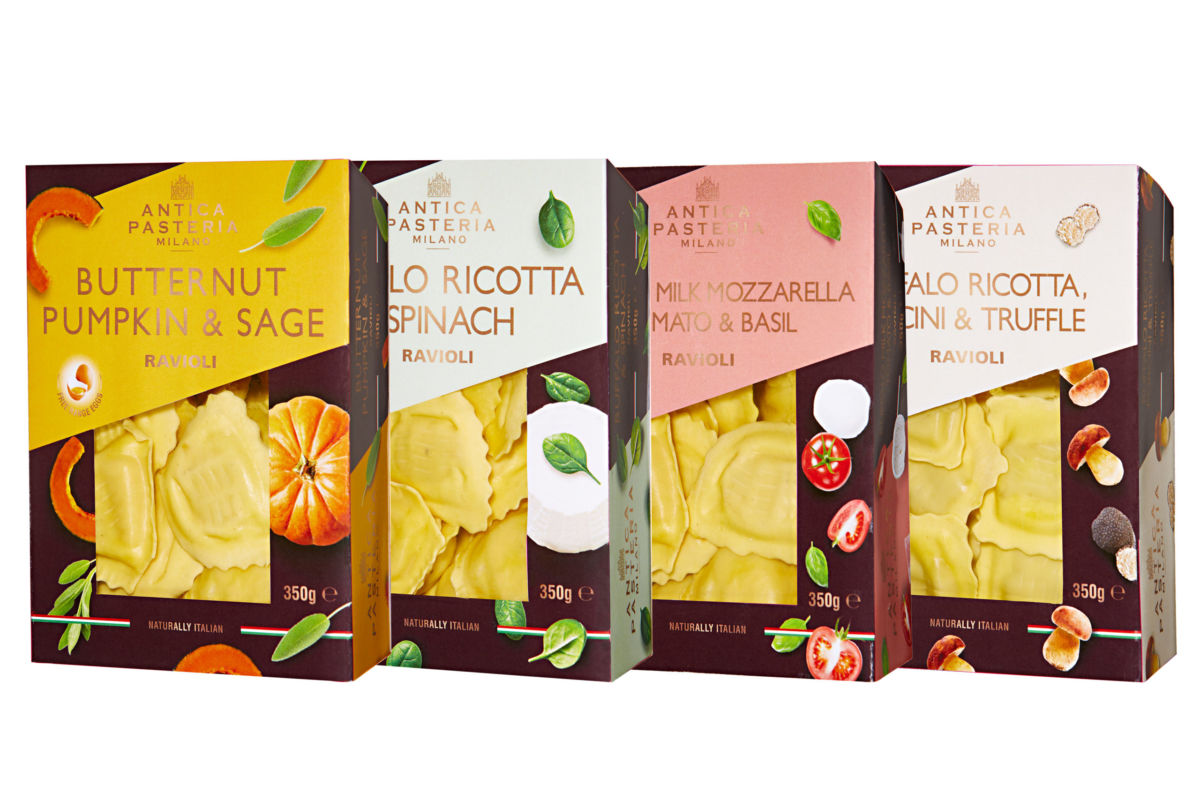 Raw Materials began in 2002 with the vision of providing fantastic quality groceries to countless food lovers Australia wide. "We aim to inspire consumers to cook, entertain and enjoy eating through exceptional food with outstanding quality and value for money. We invite them to share the same passion we have for the things we eat and how we eat them" says Andrew Gray, Business Owner and CEO.
"To achieve these goals we are required to have an accessible distribution network built on exceptional service. Our gourmet food delivery service is available in Sydney, Melbourne, Brisbane, Adelaide, Perth and to many other locations in Australia. If our customers are inspired, we are sure their customers too will in turn be inspired. From these beginnings we now reach the corners of the country and even stretching to international markets with our great groceries, gourmet foods, gourmet hampers, corporate hampers, gift hampers, condiments, and more".
READ OUR SPECIAL ISSUE – Regions AUSTRALIA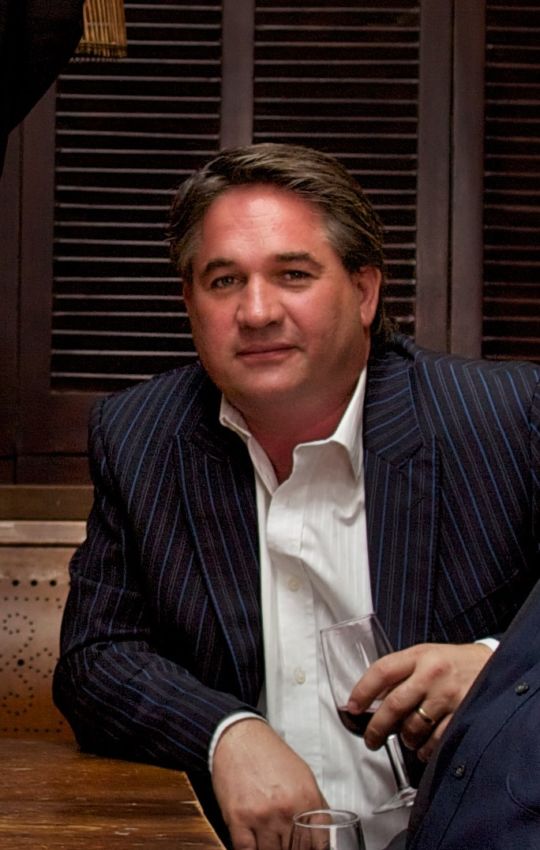 Andrew Gray
Business Owner and CEO
Raw Materials
Q&A
▶What are the most interesting consumer food trends right now in your country?
The value space consumers are very price wary and looking at a product that has perceived value. Ready meals and ready to eat consumers are generally time poor and not wanting to spend a lot of time preparing a meal, so if they can pick something up at the supermarket that is quick and easy, they will. Dietary requirement such as gluten free or vegan are becoming more and more prevalent, with people having to eat a particular diet because of them or choosing to for health reasons.
▶ What is the role of Italian food & beverage in your company?
We bring a lot of foods in from Italy and they are an integral part of our offering. We started the business in 2002 and we have been bringing product in from Italian since then.
▶ Are there Pdo or Pgi certified products in your Italian food and beverage offer?
We do a pesto with Pdo basil. The Pdo and Pgi certifications do add value to products and give them authenticity.
▶ How do you select and source Italian products to be included in your offering
We look for taste and price and we wonder if the consumer will love the products rather than choosing what we love.
▶ How is your made in Italy food and beverage offer structured? What are the top performing Italian food products and brands?
Pasta and gnocchi are the most successful items at the moment. Brands such as Mamma Emma, Antica Pasteria and Nomma, to name a few, are very successful and appreciated.
▶ Do you carry promotional initiatives concerning Italian f&b?
We exhibit at shows, as well as running advertising programes in magazines and in- store tastings.
READ OUR SPECIAL ISSUE – Regions AUSTRALIA
© All rights reserved