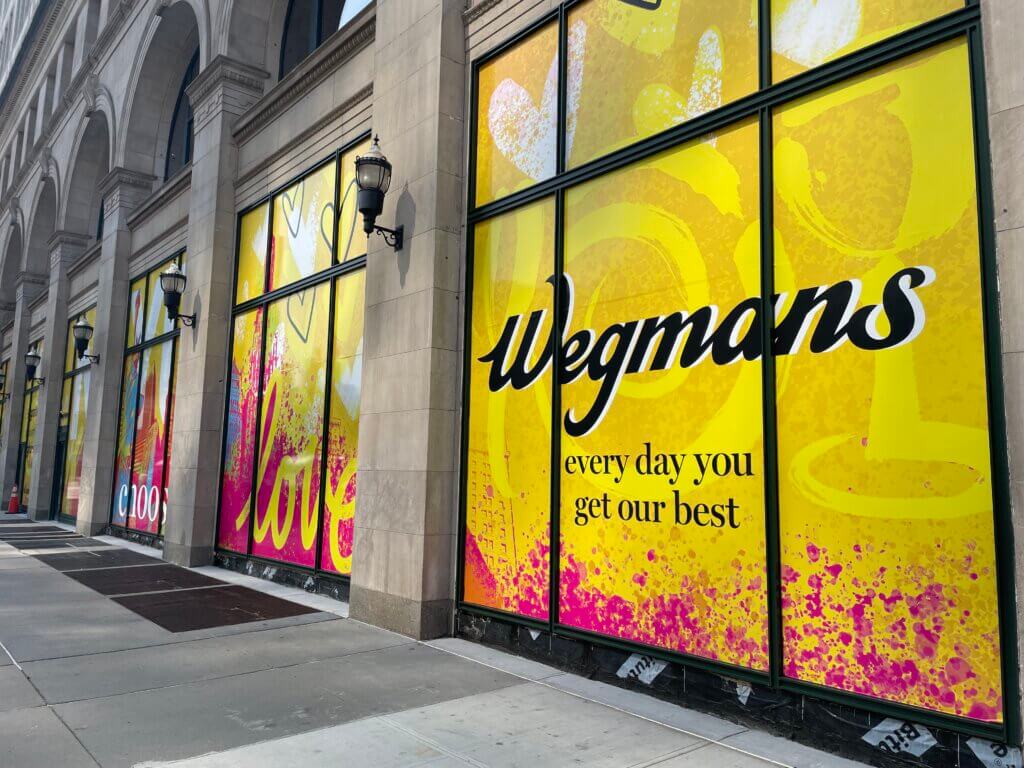 In a press release, Wegmans, the family-owned grocery company, announced it will open its second New York City store in the historic district of lower Manhattan. In 2019, the company opened its first location in Brooklyn.  
"We know our customers can't wait to come see what we have in store and our employees have been training, in some cases, for over a year to get ready for this day," said store manager Matt Dailor in the press release.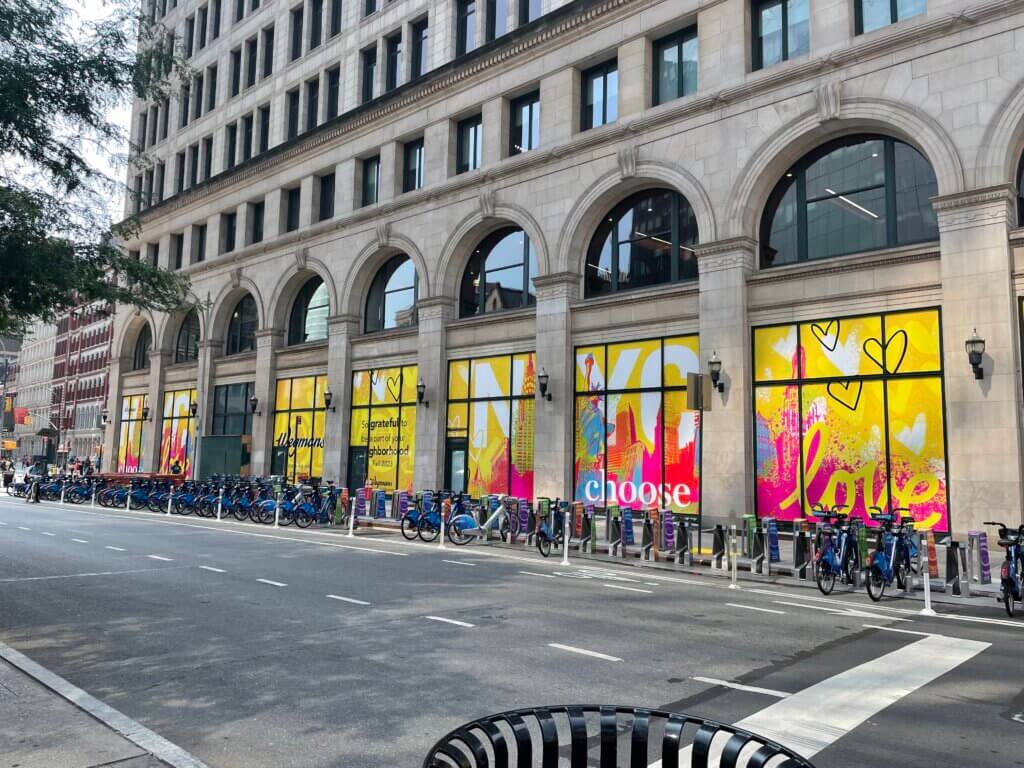 DINING OFFER IN THE STORE
The store will be 87,500 sq. ft in the historic Wannamaker building. It will include an onsite dining room with a Sushi bar and Champagne-Oyster Bar slated to open in the first half of 2024.   
Italianfood.net reached out to Wegmans to inquire what the role of authentic Italian food at this new location will be and if there will be any special features related to Italian food. Wegmans could not be reached for comment in time of publishing.  
The supermarket will also feature restaurant food selections prepared by as well as made-to-order and packaged Mezze options inspired by a Mediterranean diet.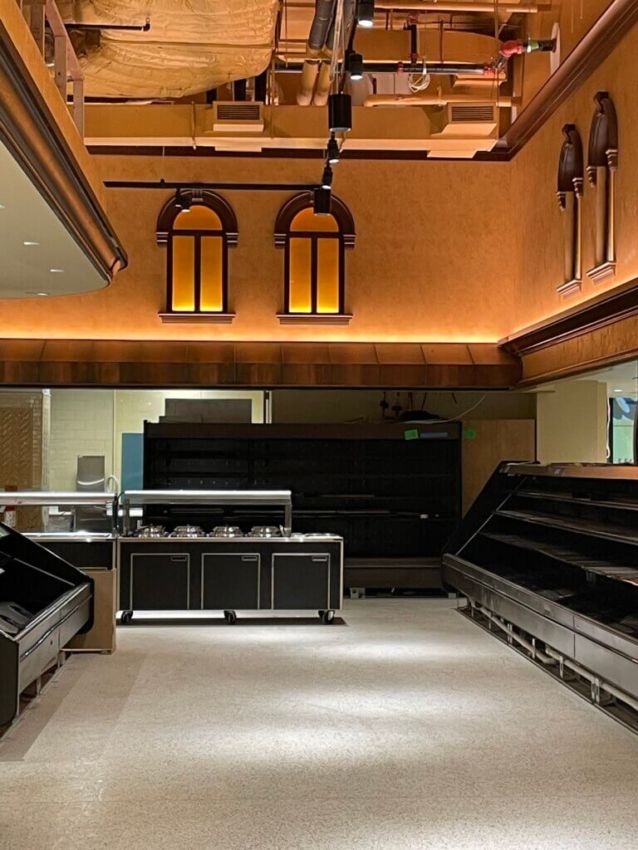 Wegmans was founded in 1916 by brothers Walter and John Wegman in Rochester, New York. Today, it is a regional supermarket chain operating 109 stores located along the east coast. 
© All rights reserved