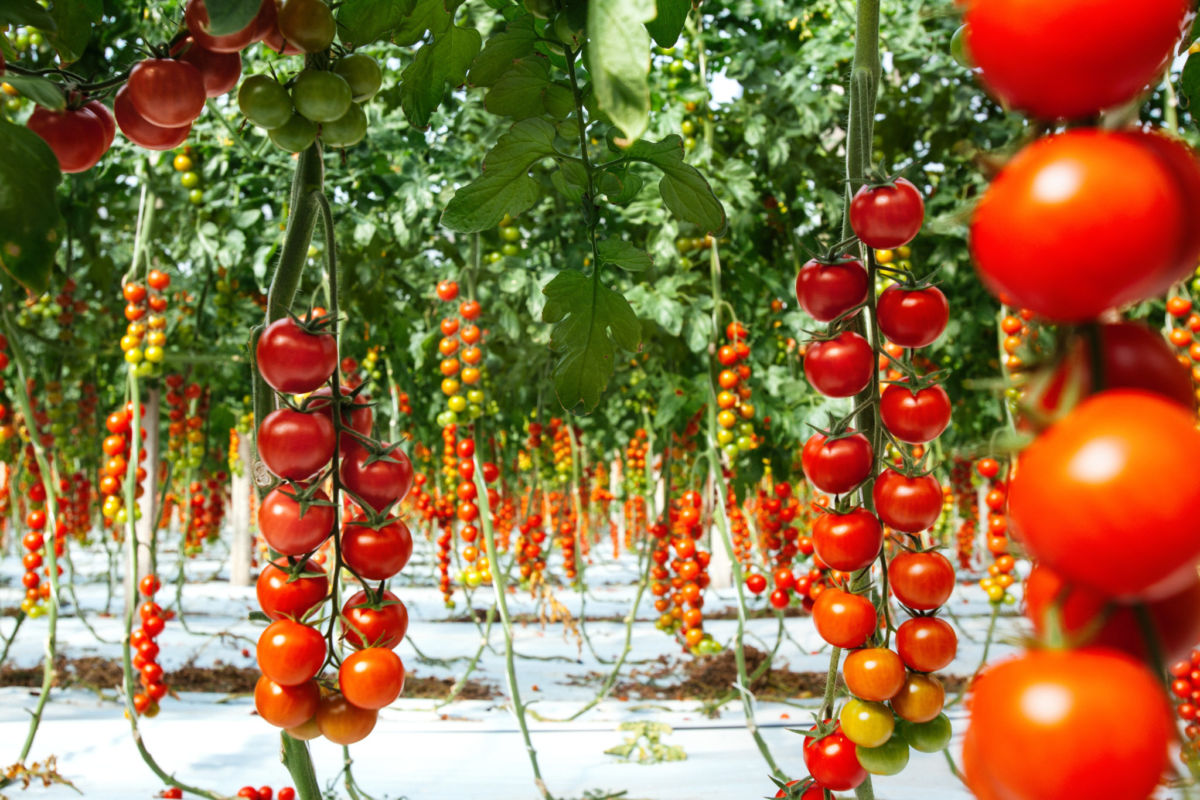 The 2023 campaign for the transformation of industrial tomatoes has commenced in Italy, signaling a promising start to the agricultural season. The cultivated land area has expanded to approximately 68,600 hectares, marking an impressive 5% rise compared to the previous year's figures. Based on historical yield patterns, experts anticipate a substantial output of around 5.6 million tons. However, the final production of tomato volumes remains contingent upon both agricultural and industrial performance, coupled with the unpredictable factor of weather conditions.
These insights stem from a comprehensive analysis conducted by the National Association of Vegetable Food Industries (Anicav). As the agricultural year unfolds, there are notable challenges on the horizon. Production costs are continuing their steady ascent, particularly concerning raw materials and packaging, as inflation-induced consumer caution has resulted in a decline in consumption levels.
Discover authentic Italian tomato-based products on the Italianfood.net platform
"The surge in shelf prices over recent months has, in most cases, failed to yield proportionate profits and instead will merely provide partial coverage for escalating costs," remarks Marco Serafini, President of Anicav. "For example, the price of raw materials paid to farmers has witnessed a substantial uptick of up to +40% compared to the previous year, resulting in an average reference price of 150 euros per ton for round tomatoes. This predicament poses a formidable challenge for our enterprises."
As per Giovanni De Angelis, the Director-General of Anicav, "The forthcoming commercial year presents a notably intricate landscape, but our enterprising leaders will exert their utmost efforts to minimize its impact on consumers. Despite the price surges, red tomato products in the processing sector continue to maintain highly accessible price points, owing to the industry's resolute endeavors." The industrial tomato segment stands as the pinnacle of Italy's transformed fruits and vegetables supply chain, amassing a turnover of 4.4 billion euros (3.3 billion of which emanate from Anicav's affiliated firms). This sector sustains a permanent workforce of 10,000 and engages over 25,000 seasonal laborers.
Italy holds the position of the third-largest global tomato processor, trailing only the USA and closely trailing China. Notably, it retains its primary status as the leading converter of derivatives destined for direct end-user consumption. Italy's prominence is underscored by its share of 14.8% in worldwide production, amounting to an impressive 37.3 million metric tons, and an even more significant 56.5% share of the European processed output.
© All rights reserved