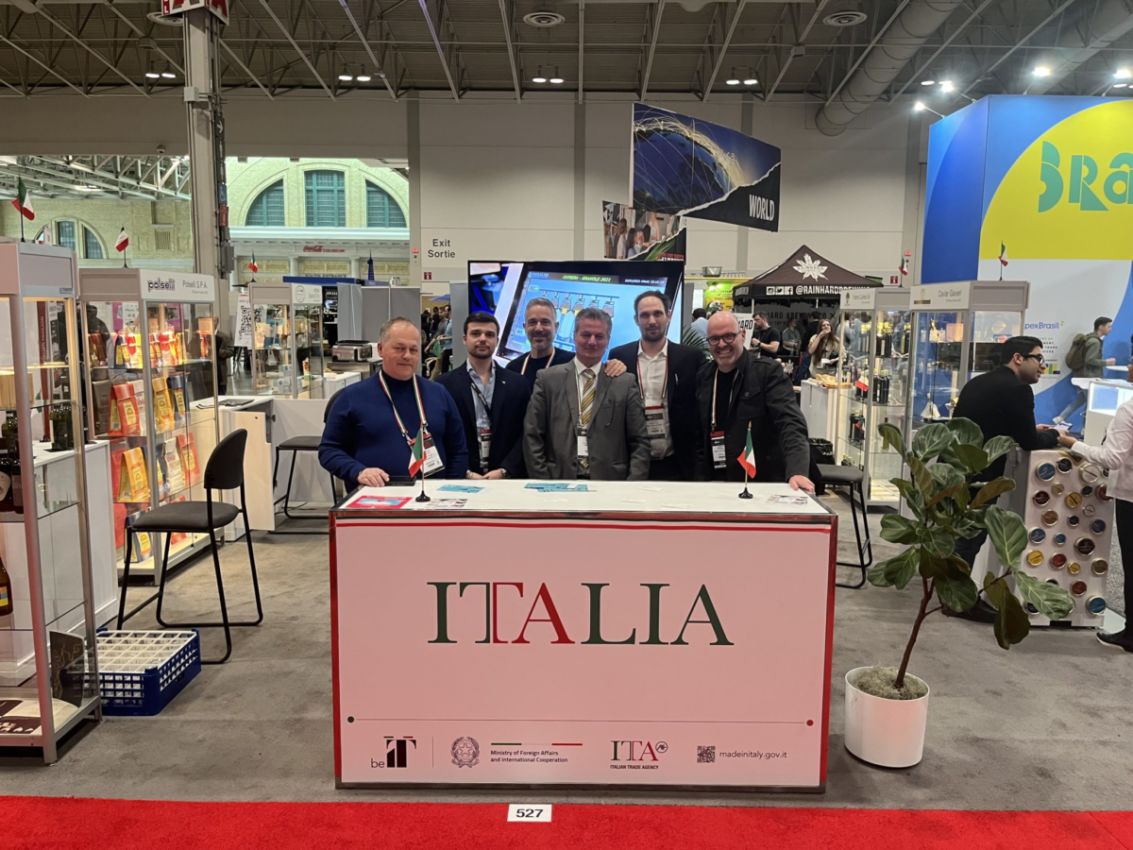 The Canadian market, despite its non-tariff barriers, such as import duties on cheese, the presence of monopolies regulating the market for alcoholic beverages, and other sanitary obstacles, still offers more opportunities for Italian-made products than any other competitor.
ITA GOES TO VANCOUVER
From spring 2023, there will also be a new ITA Desk in Vancouver, reinforcing a presence that seizes opportunities in a highly dynamic area such as the Canadian West and where ITA Agency has already participated with a collective at CHFA NOW! last April 1 and 2, 2023, the trade show dedicated to the organic segment of the agri-food and nutraceutical sectors, which is held twice a year in two major Canadian cities Toronto, where ITA Agency has been in 2022 and will return in 2024, and Vancouver.
The event is part of the Canadian Health Food Association (CHFA) , which is the largest trade association in the natural, organic and health food industry in Canada. CHFA operates on a membership basis, so all exhibitors must become members in order to participate in the event.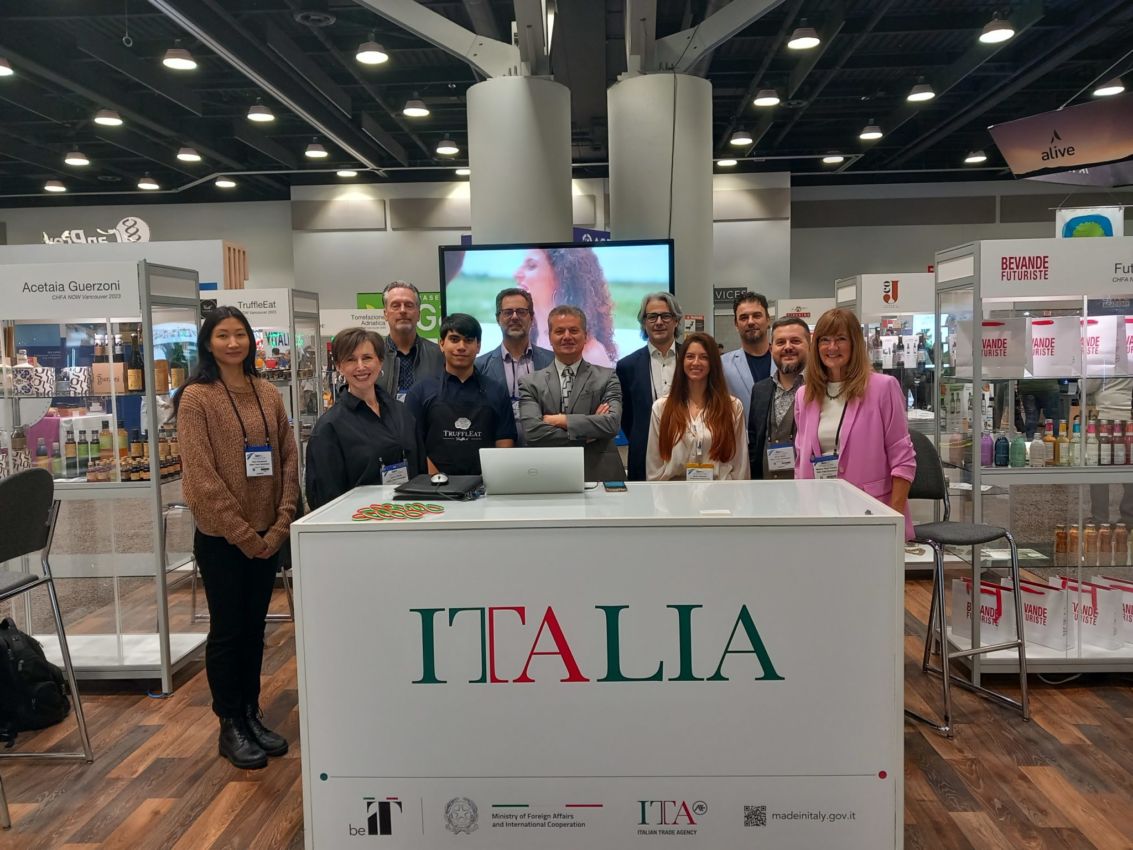 A FULL AGENDA OF EVENTS
ITA Agency Canada has also joined the project in favor of the use of blockchain technology in the traceability of export products, which it will present also at important events for Italian agribusiness (SIA Montréal 2024 is thought of, but to be confirmed).
For the wine sector, the rand Tastings in Canada (A Tasting of Wines from ItalyTM – Une degustation de vins d'ItalieMC) will also be held in Vancouver (October 29, 2024) and Calgary (October 31, 2024) as well as Toronto (November 4, 2024) and Montréal (November 6, 2024), expecting about 100 participating Italian wineries. The Italian participation in Invasion Cocktail 2024 will be organized in Montréal, a recognized annual international event with the biggest brands, awaited by shopkeepers, merchants, mixologists and those working in the sector and also by the many consumers, to attest Italy in Québec also in the Art of Mixed Drinking (c.d Mixology) opening concrete opportunities to a growing number of medium and small Italian companies also artisanal in the Canadian market.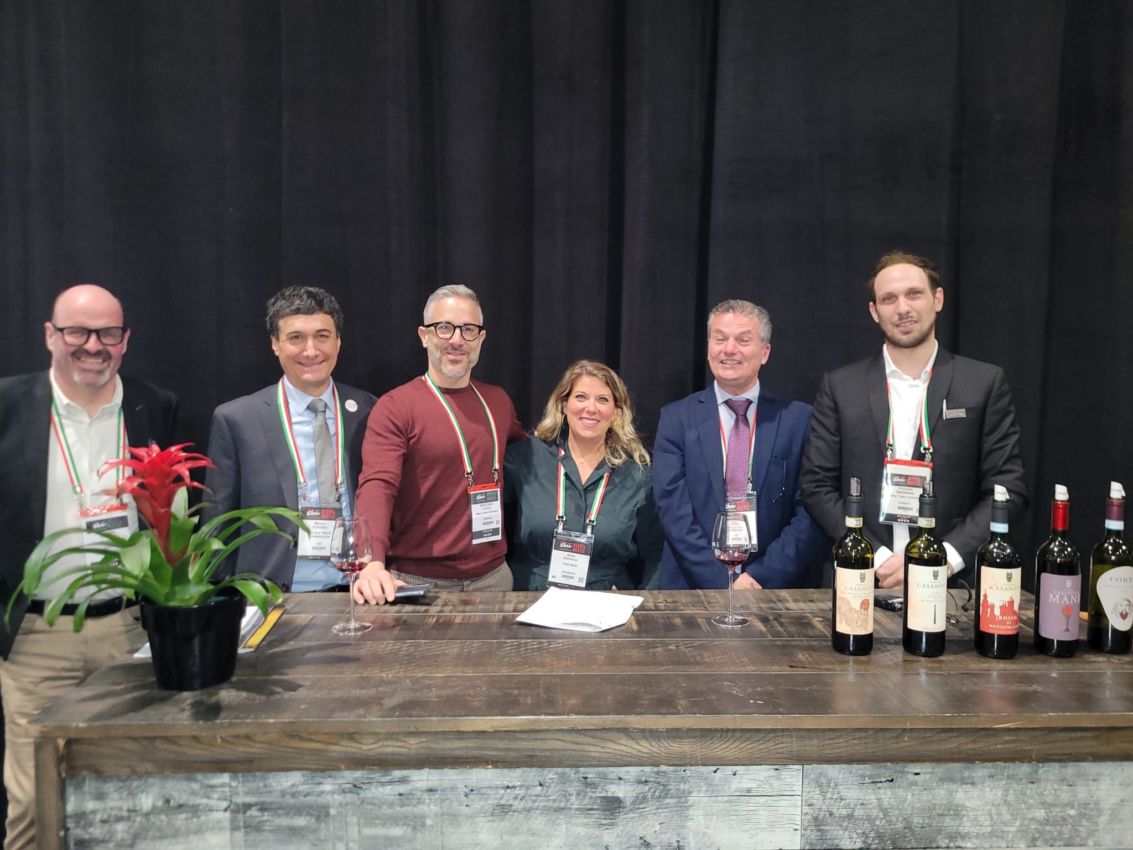 © All rights reserved