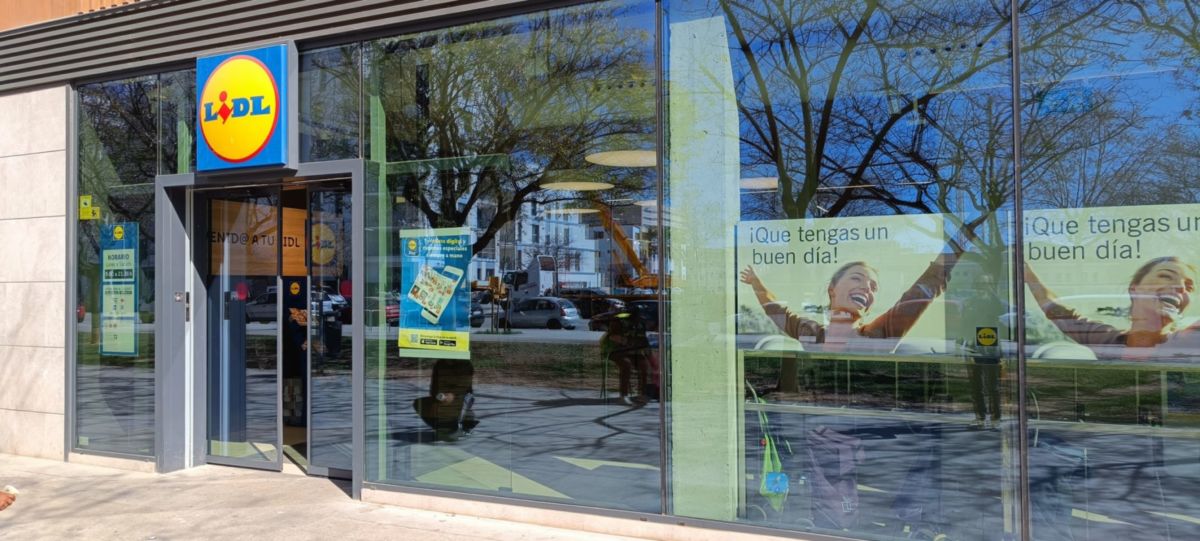 The discount market is a popular type of supermarket that people tend to frequent in Spain. These supermarkets tend not to have delicate and beautiful store designs but have many products in bulk. In Spain, there are three main discount supermarkets: Lidl, Aldi and Dia. Italianfood.net visited the two German retailers in Palma de Mallorca.
LIDL
First of all Italian brands as own label suppliers are present in fresh pasta category. For example, the Italian Pastificio De Angelis is the supplier of Chef Select Line of stuffed pasta; however Pastificio Lo Scoiattolo customizes the Deluxe line of premium pasta with special filling such as Prawns and Crabs, Pecorino and Honey, or Squid ink tortellini filled with salmon.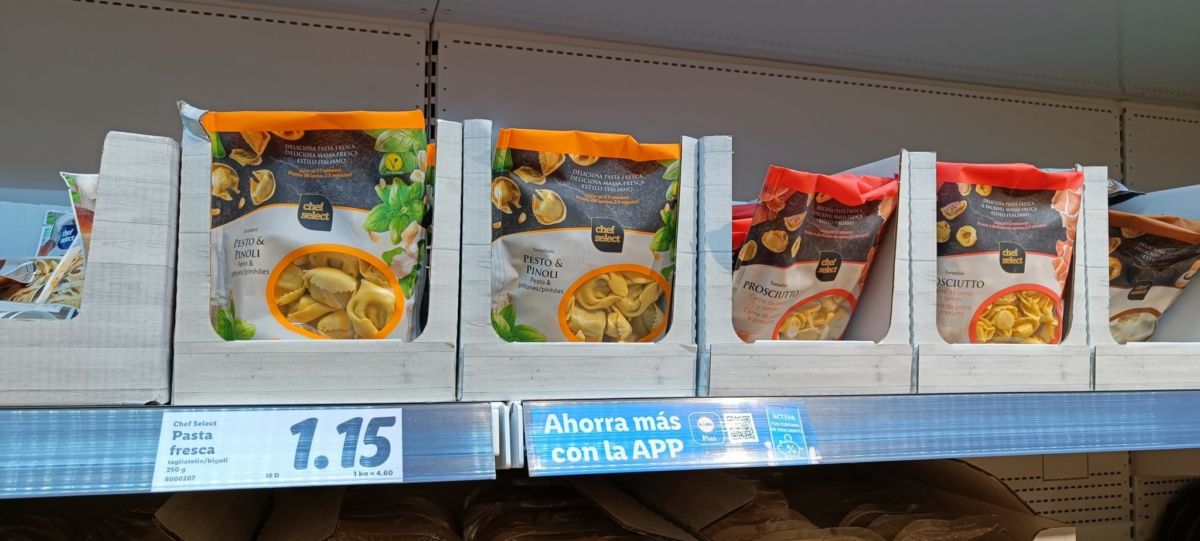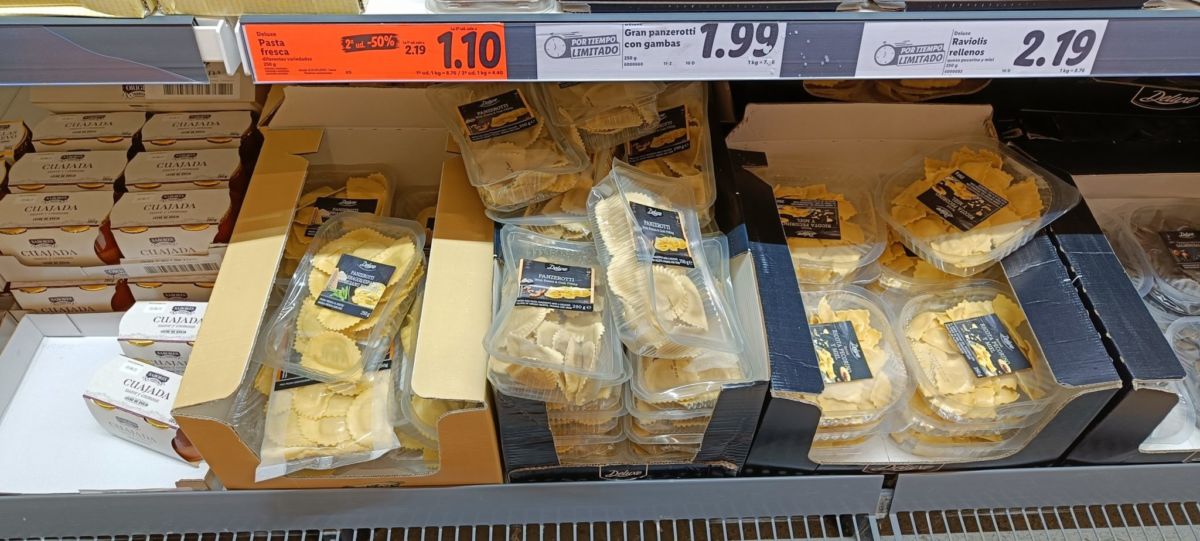 Italian big brands are of course in the deli segment: Salumifici Granterre provides the Mortadella Bologna Pgi and Zanetti supplies the Grana Padano Pdo offer for the own brand Milbona.In dairy segment there are other Italian specialties such as the Mozzarella di Bufala Campana Pdo, the Burrata by Capurso Azienda Casearia and the Gorgonzola Pdo by Igor Gorgonzola.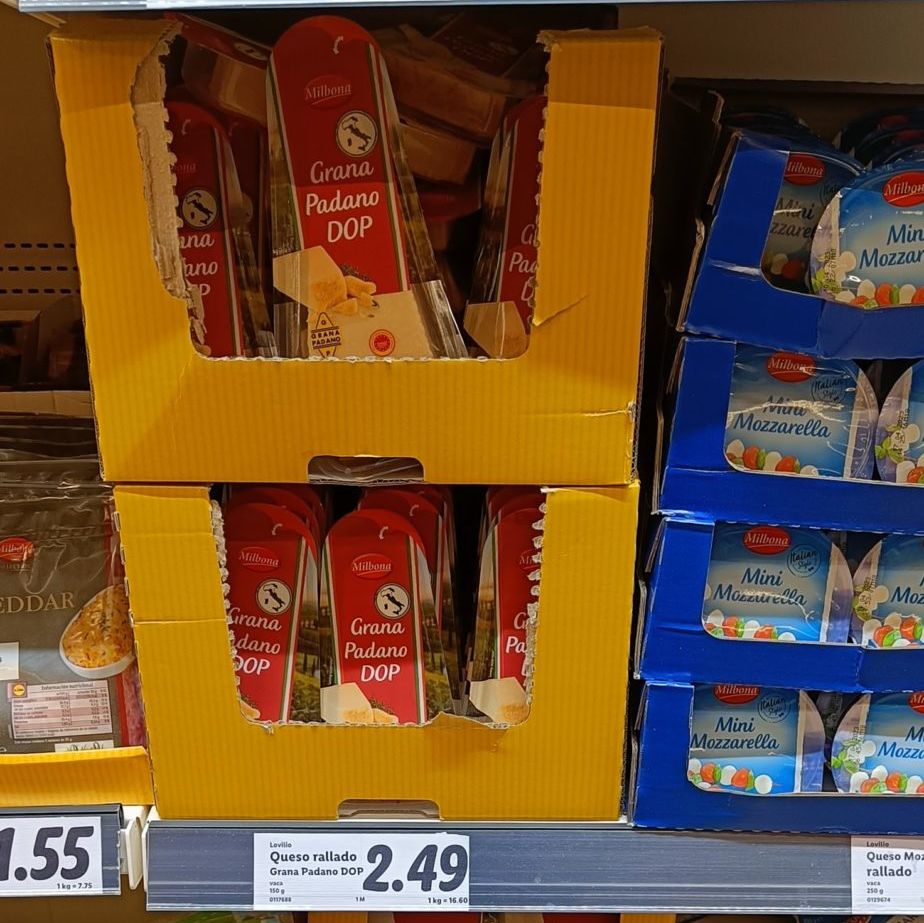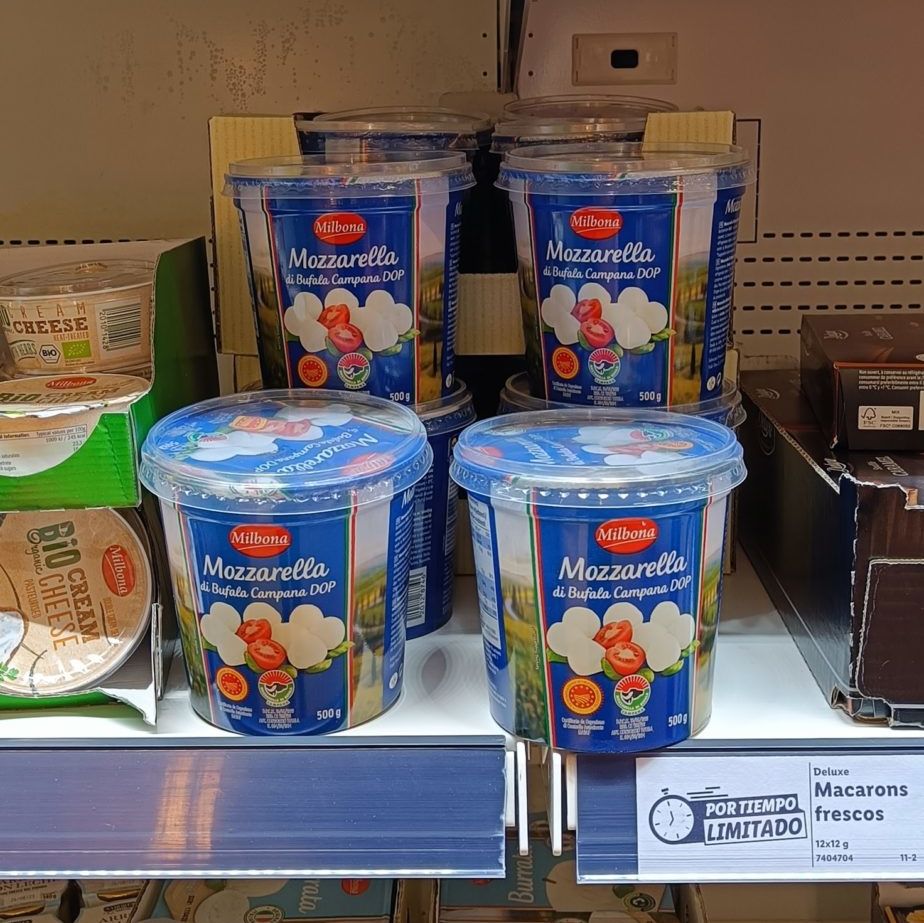 Moreover Lidl with the own brand Italiamo offers a complete range of Italian products. In the dedicated section the shopper can find the typical Italian tomato passata, Bruschette all'olio d'oliva, Risotto alla Milanese, Italian pasta specialities, oregano and condiments. There are also bitters and sauces for the Italian aperitivo and Tiramisù as dessert.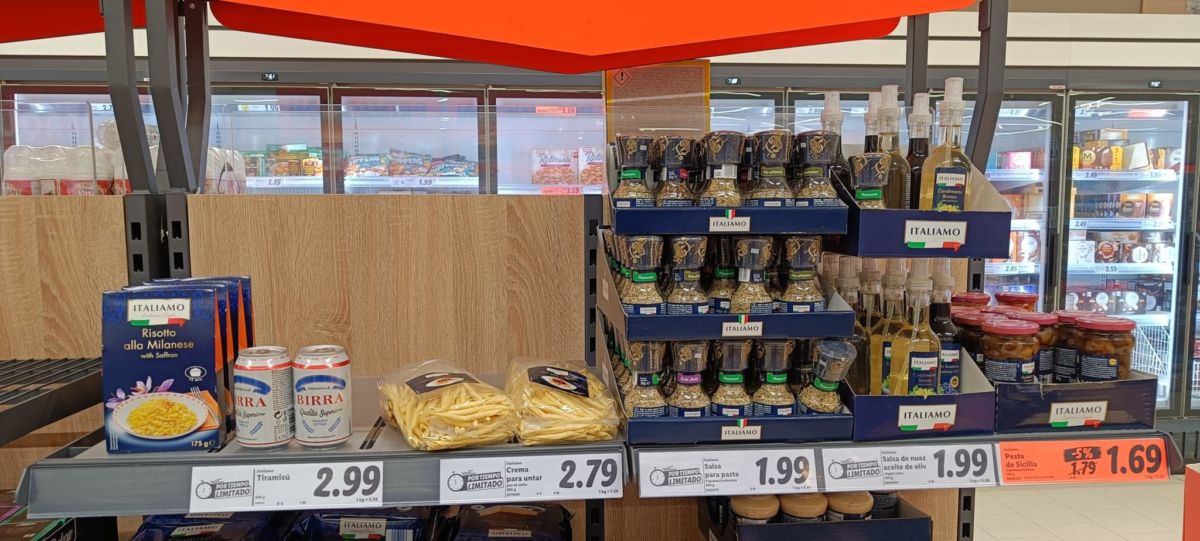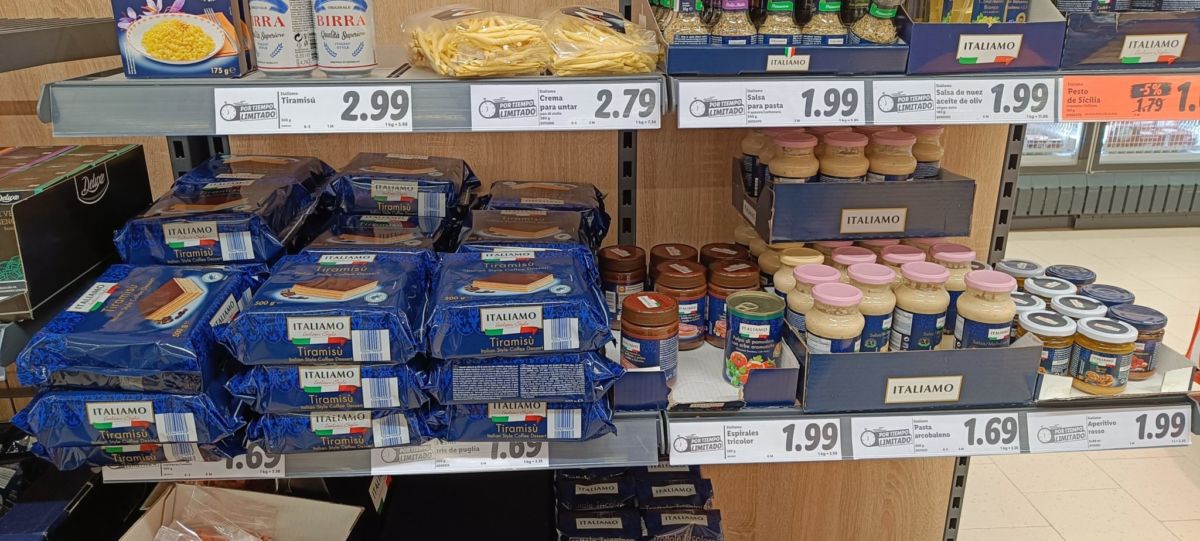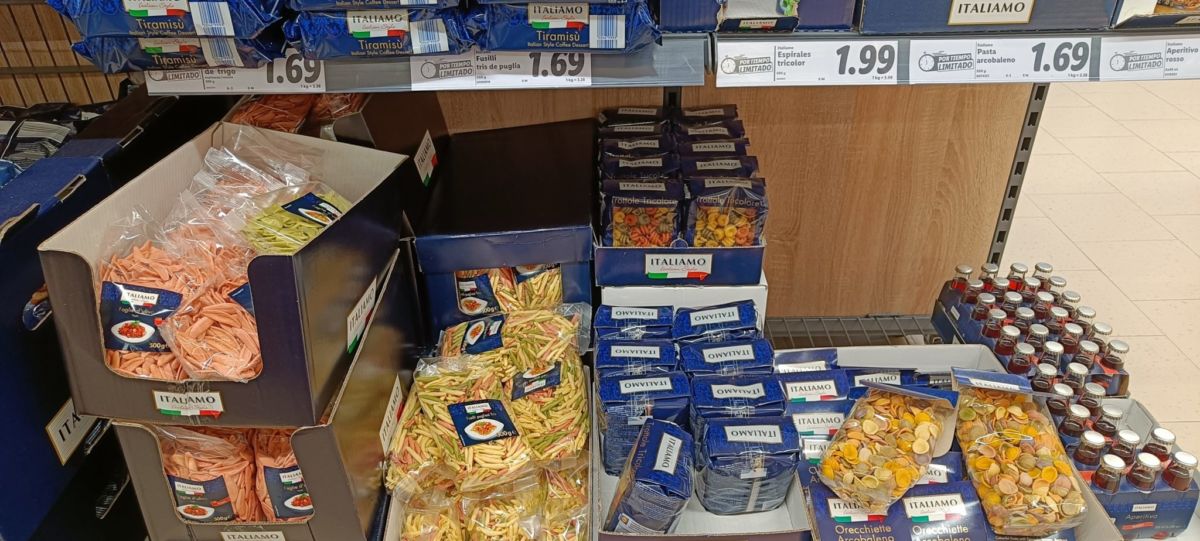 ALDI
Unlike Lidl, Aldi uses different own label per each product category to identify Italian products. For example, in dairy segment the D'Antelli brand joins all the Italian specialties such as Grana Padano Pdo, Parmigiano Reggiano Pdo and Gorgonzola Pdo in both sweet and spicy variants. There are also Provolone produced by Auricchio, Mascarpone by Galbani and Mozzarella di Bufala Campana Pdo by Granarolo.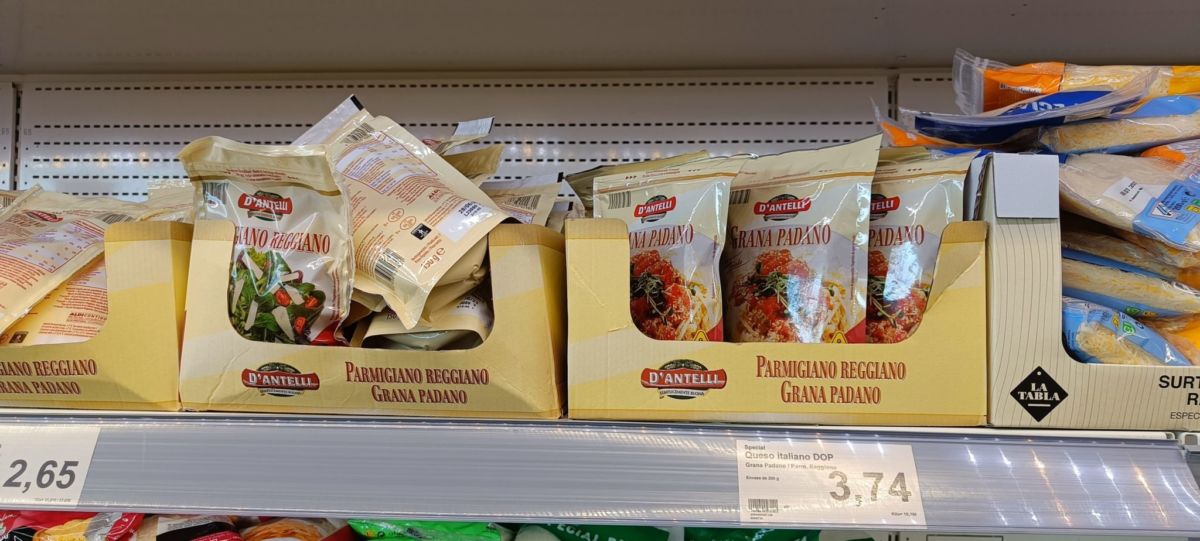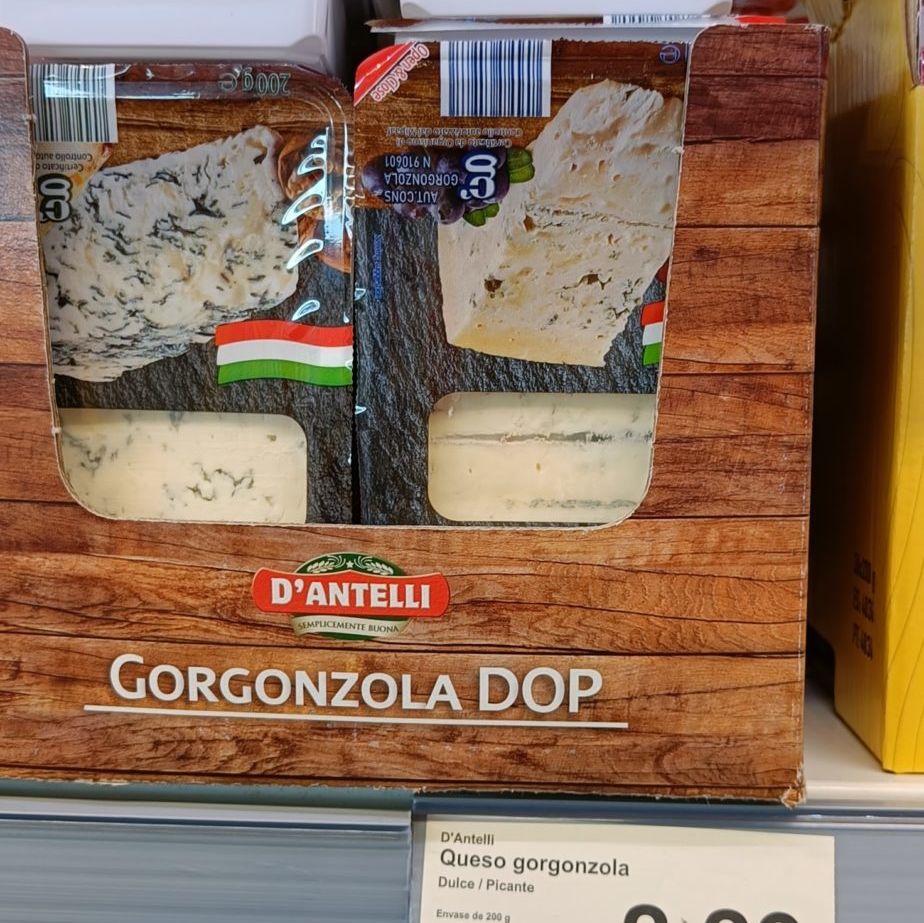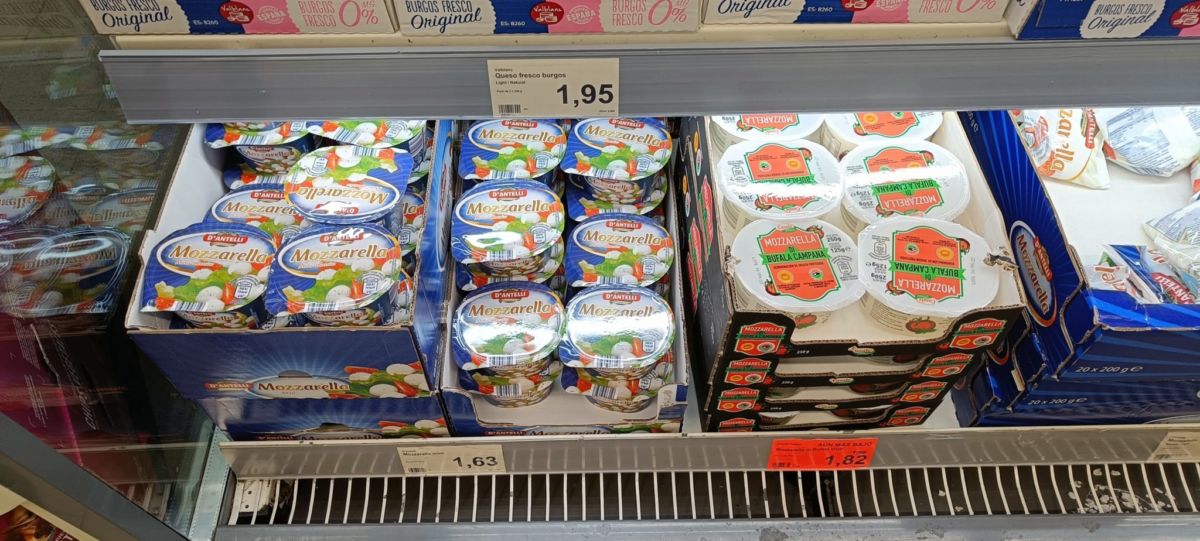 However, Mamma Mancini is the own brand used across different categories. For example, it finds in dry pasta segment with products provided by Pasta La Lucana, an Italian pasta producer from Basilicata. Mamma Mancini brand covers also all the fresh pasta assortment: here are fresh tagliatelle, potato gnocchi and all types of stuffed pasta with gourmet fillings such as Pumpkin, mascarpone and sage or Ham, prawns and mozzarella. Beside fresh pasta there is the Mamma Mancini range of fresh pizzas with a wide choice of taste and toppings. In tomato preserves and sauces shelf, competing with Spanish tomato frito there are Mamma Mancini pestos and pasta sauces. Among gourmet sauces under the own label Special there are Italian specialties from Sicily: the Semi-dried cherry tomato sauce and the Sicilian pesto produced by Rosso Ciliegino.
Note that even if Aldi is a discount there are special areas reserved to two Italian wellknown big brands: a promotion shelf for Spaghetti Barilla and an extra display for Mutti sauces.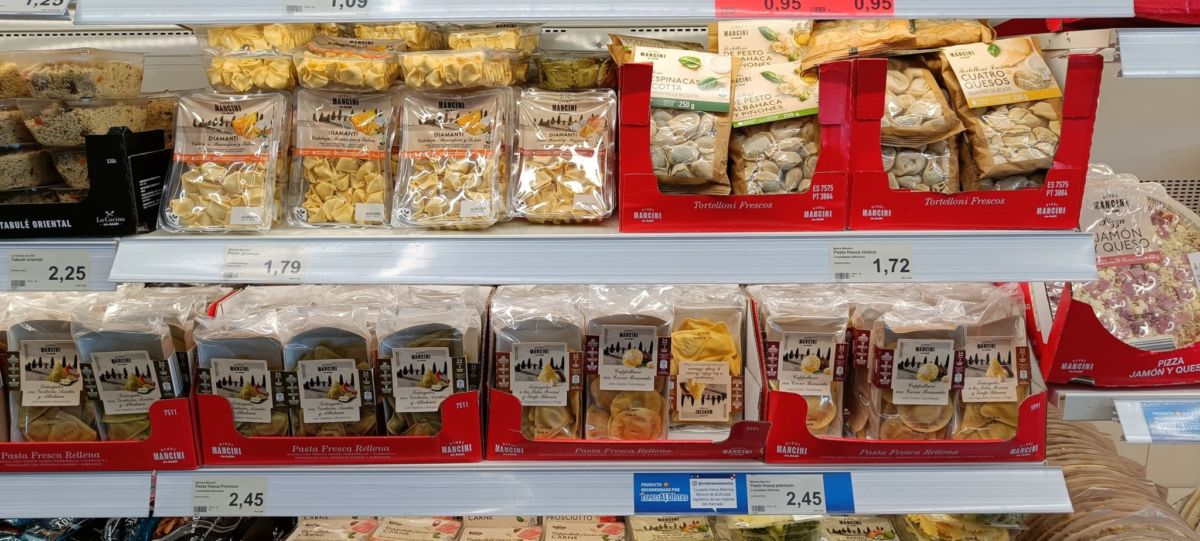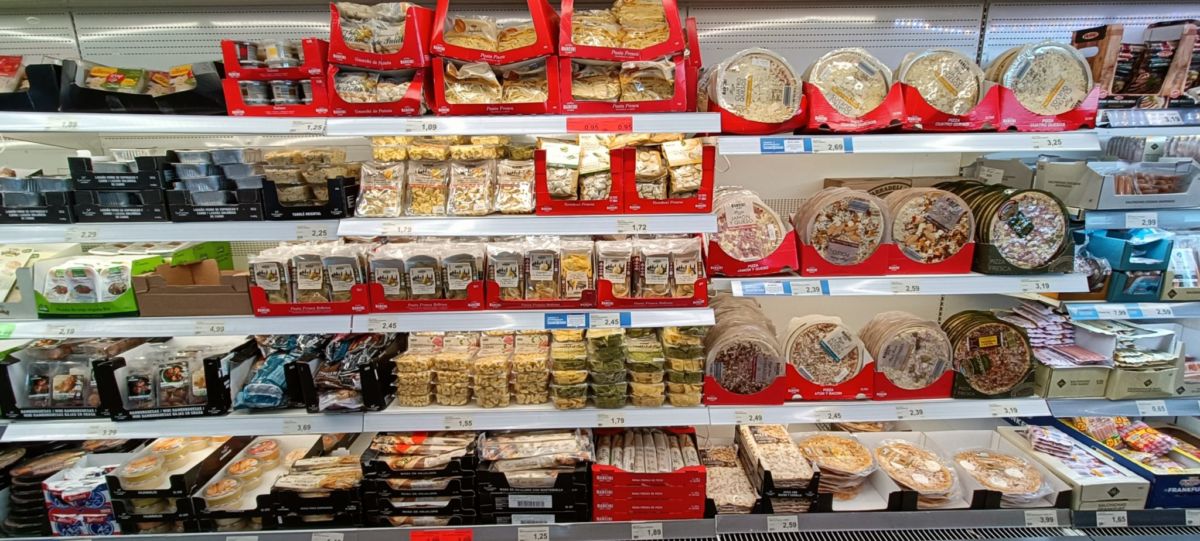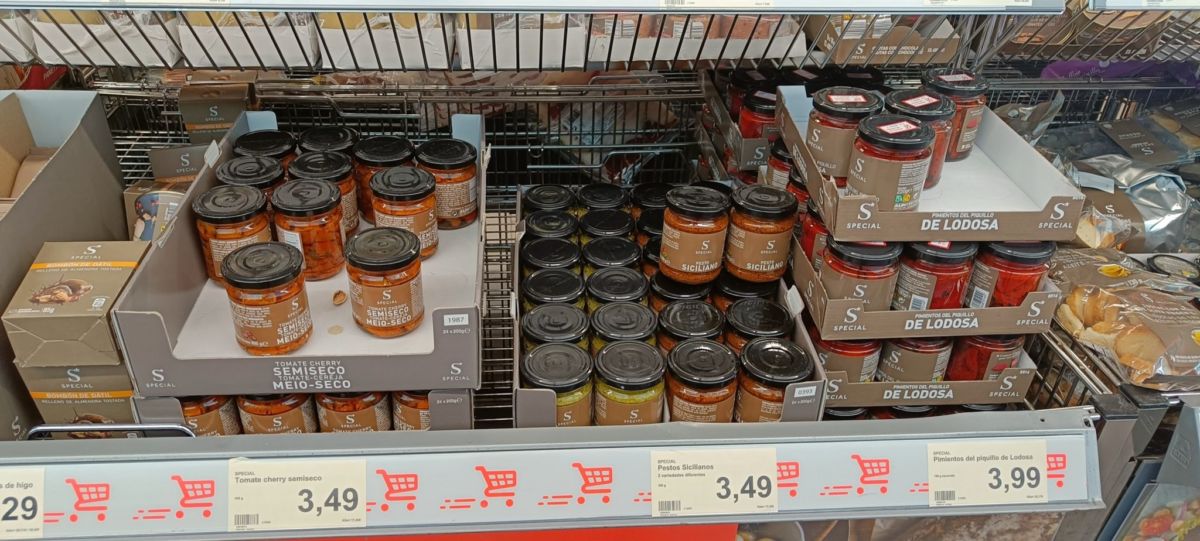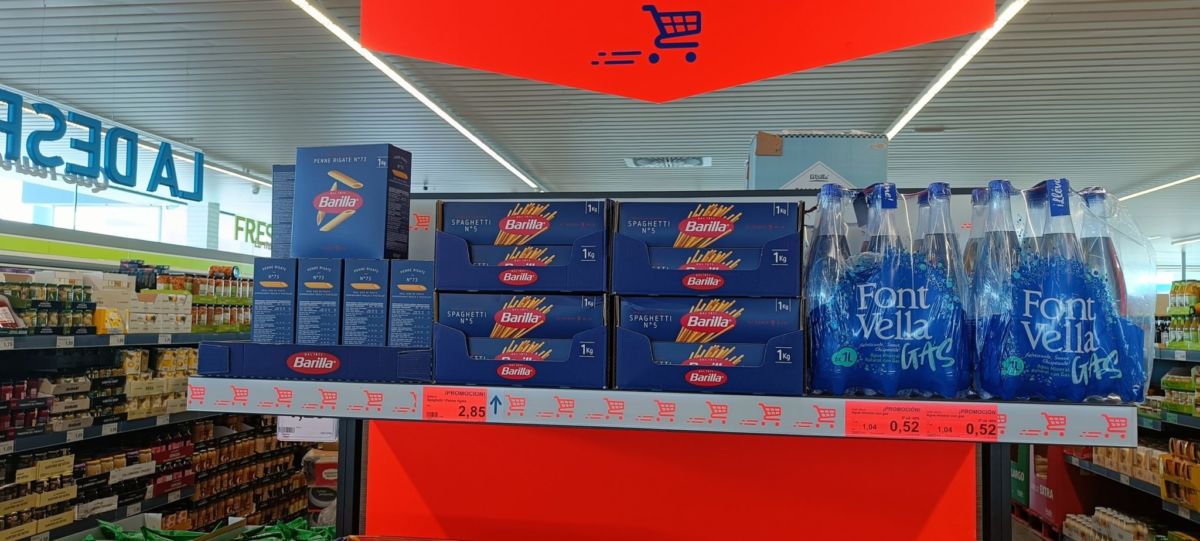 © All rights reserved