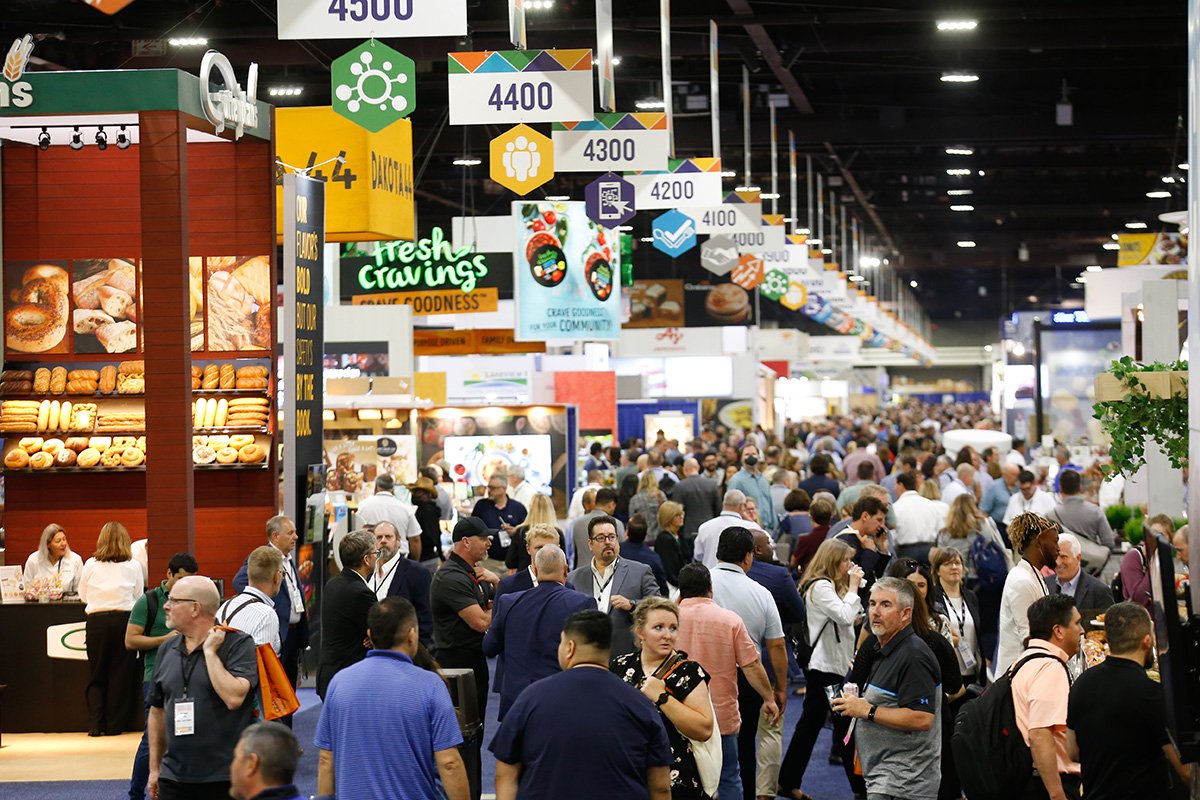 IDDBA 2023 is about converging the now with the next.  The world of business continues to stabilize after lengthy disruptions in the recent years. In Anaheim, IDDBA members, exhibitors, and attendees will experience the now of trends, tastes, and technologies which is the foundation of what happens next.
FIVE TRENDS THAT WILL DRIVE 2023 
This year's flagship event will bring IDDBA's five guiding trends to life: 
Whole Health, Whole Self, Whole Heart
Consumer Defined Convenience 
ABC's of ESG 
Worth the Value 
Innovation and Technology
These macro trends were developed for IDDBA's digital trends publication "What's in Store". Using a plethora of data and industry expertise, the trends revolve around consumer behavior and shopping patterns that are emerging and will hold fast into the future.
EUROPE, HEART OF INNOVATION 
Flavor and ingredient trends often start in Europe. Attendees will be hungry to reconnect with Italian companies at IDDBA 2023 to see what product innovations and tastes are headed to the US. Retailers are anxious to see what products will set them apart from competition while meeting the needs of the forever changed consumer.
AN IMMERSIVE SHOW
IDDBA 2023 What's in Store Live has been billed The Year of Technology and Innovation –  an experience that will engage attendees' senses. Attendees will find cutting-edge augmented reality training (that truly is a game changer), the latest in industry specific robotics, and the latest merchandising and operations solutions. OH and those who are feeling adventurous can even eat a scorpion! IDDBA 2023 has an amazing lineup of speakers in the General Sessions including Alton Brown, Padma Lakshmi, and Tom Hanks. In What's in Store Live, subject matter experts will be on stage throughout the day covering an array of topics for both business and professional growth.
ALWAYS CONNECTED WITH THE IDDBA APP
The IDDBA year-round app will feature special event tools like mAPPed, an interactive floor plan which allows you to learn about exhibitors, contact them, and bookmark your favorites. As with other year-round features, app users can post in the IDDBA newsfeed and forums.
© All rights reserved