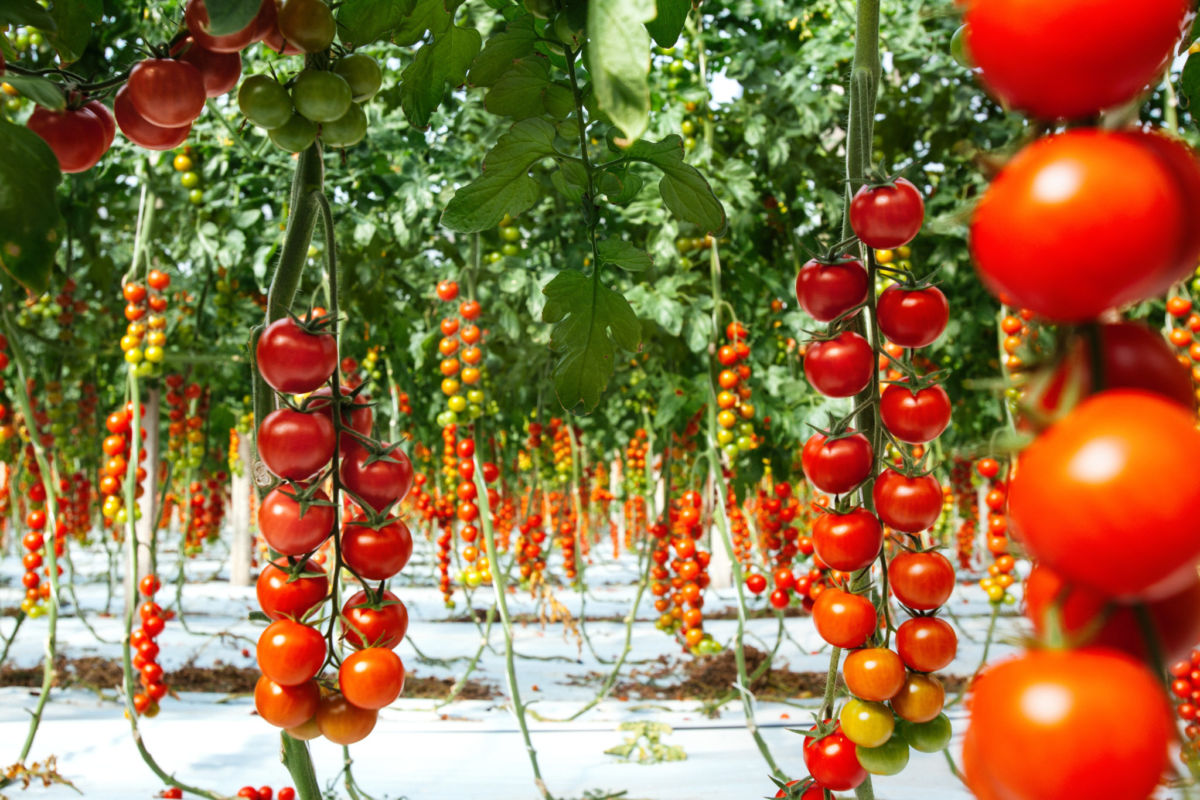 According to recent Ismea research, Italian tomato production is around 1 million tons (+9.5% in 10 years); annual per capita consumption is about 18 kg, also growing, with +12.9% over the decade. In this framework, the region of Sicily ranks first in national production with about 40% of the areas, which total about 25 thousand hectares.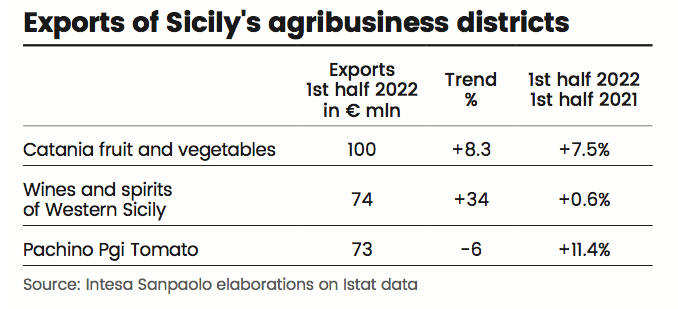 THE INTEREST OF NORTHERN EU COUNTRIES
The Pomodoro di Pachino Pgi is a product of great reputation still exported in a very small share, just over 10%, as Maurizio Forte, director of ITA's Made in Italy promotion coordination, points out. "This product has all the credentials to be competitive, because it does not need
to be heated like Northern European tomatoes, and therefore it is also more sustainable as well as tastier," Forte notes. Yet there is no shortage of good news. " The Netherlands and Poland have expressed strong interest in our supply chain." This was revealed by Sebastiano Fortunato, President of the Consorzio di Tutela del Pomodoro di Pachino Pgi.
"High fuel prices have affected the Dutch tomato, which needs heating and artificial lighting to ripen. This has meant that Holland and Poland, in order to avoid having to charge exorbitant prices to the end consumer, have identified the Pachino Pgi Tomato as a suitable supply chain to support their consumers' demand for the product during periods when domestic production is unavailable." The relations undertaken in Berlin thus represent an important milestone for the members of the Protection Consortium.
© All rights reserved