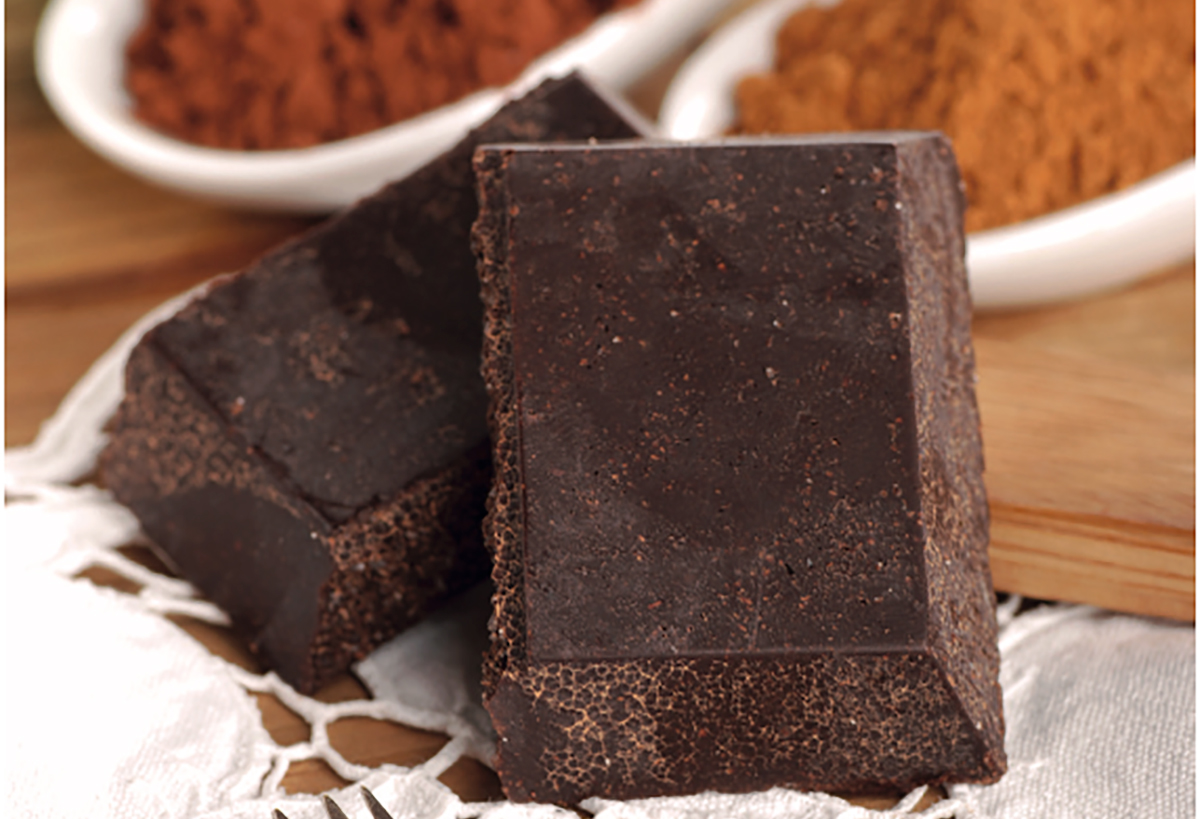 Chocolate of Modica Pgi is obtained by processing bitter cocoa paste with sugar: it is produced in the Modica, in the province of Ragusa.
HIGH PERFORMANCES IN A COMPLEX MARKET
With a production value of about 6 million euros, Modica Pgi Chocolate represents the product with the highest growth index in the Bakery- Pastry-Chocolate sector identified by the Ismea- Qualivita 2022 Report, standing at +75%.
A result that the Director of the Protection Consortium, Nino Scivoletto, does not hesitate to consider excellent. To be rewarded are artisanal producers who, in Scivoletto's words, "have had to deal with quite a few problems caused by the Covid-19 pandemic first, the Russia-Ukraine conflict later and the energy crisis, which is moreover still unresolved."
In this context, gaining significant market share in a sector like chocolate, which is ruled by multinational giants, is certainly an appreciable achievement and is hopeful for the future.
THE "DIGITAL" PROTECTION
Modica Chocolate is the first Pgi product to be equipped with a Digital Passport, a system for immediate verification of the authenticity, traceability and genuineness of the product. The project was initiated by the Protection Consortium in order to curb illicit practices and counterfeiting. Modica Pgi Chocolate is often used as an ingredient in the production of sweets and liqueurs.
© All rights reserved