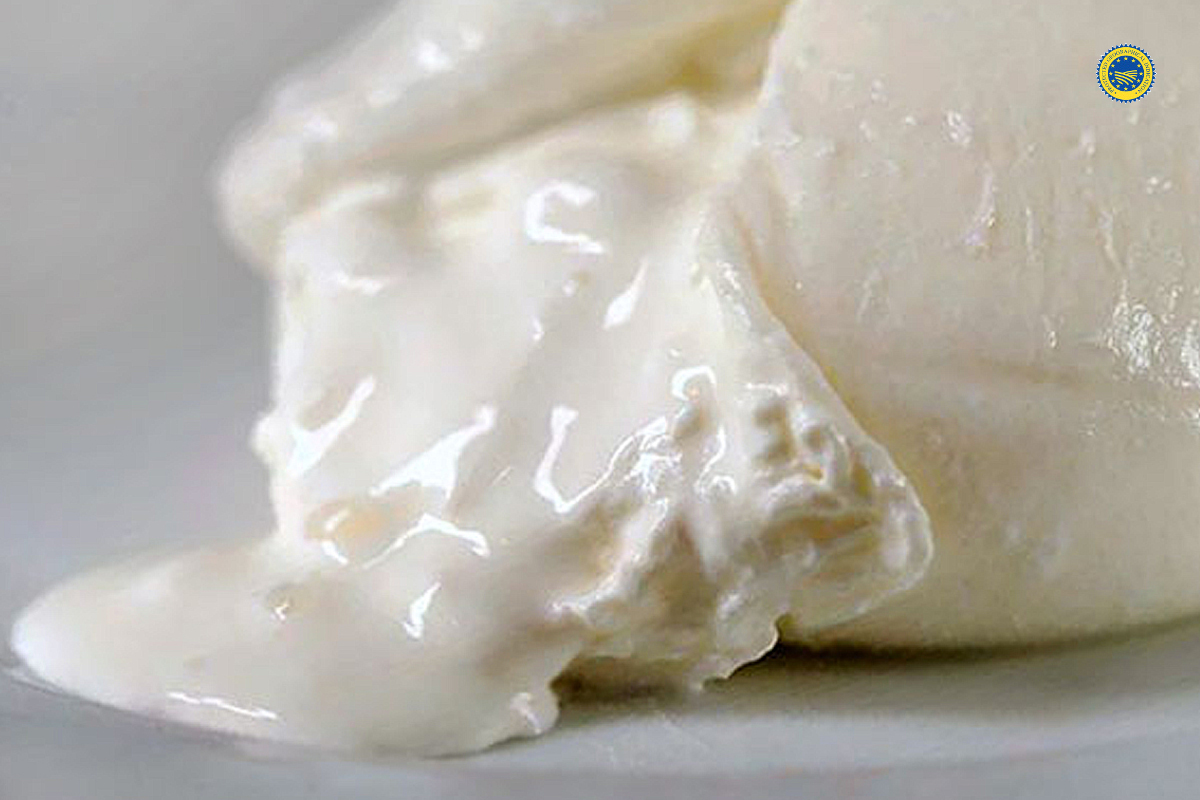 The Burrata di Andria PGI protection Consortium held the opening of the first "Quality Agribusiness Production District" for the dairy sector in Apulia.
For Burrata di Andria PGI, the district will be innovative in nature and cover the entire supply chain. Starting with precision agriculture for fodder production and moving on to innovative tools for the production and management of raw materials, improvement of the shelf-life of dairy products, valorization of by-products, management of production effluents, and sustainability of production and the supply chain as a whole.
Discover the authentic Apulian burrata on the Italianfood.net platform
This is a great opportunity for Apulia to secure the future of this supply chain. Breeders, cheesemakers, the dairy industry as a whole, research institutions, trade associations, and protection Consortia have come together to face and win the challenges of the future and allow the Apulian dairy system to grow and be competitive worldwide.
© All rights reserved