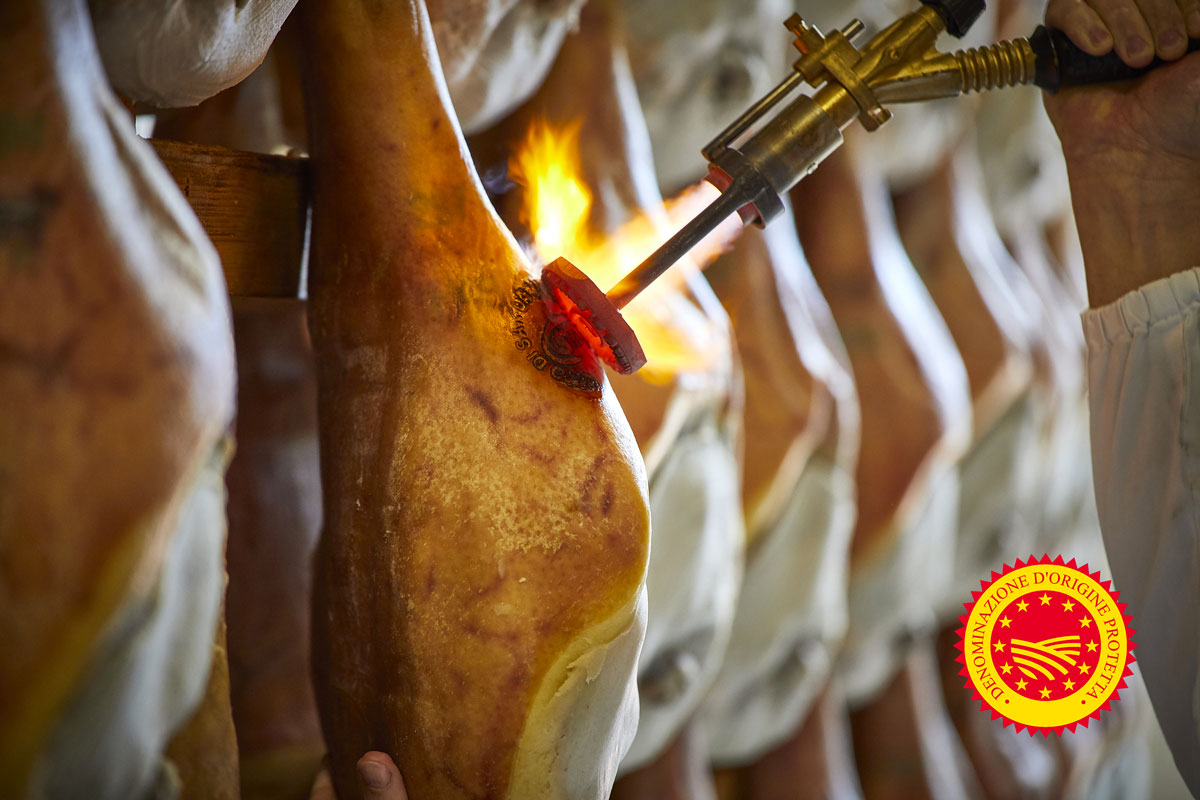 In 2022, Prosciutto San Daniele PDO was confirmed as one of the most purchased and consumed Italian cured meat of excellence, both in Italy and abroad. Production amounted to 2,670,000 hams (+1.5% over 2021). Pork legs sent for processing – originating from 3,579 farms located in Central-Northern Italy – were delivered from 41 slaughterhouses to 31 production plants that are members of the Consortium, all in the municipality of San Daniele del Friuli.
Click here to discover the authentic Italian deli meats on the Italianfood.net platform
The export share currently amounts to 17 percent of the total production of Prosciutto San Daniele PDO. The prized Friulian cured meat is appreciated not only in the European Union but also in the rest of the world. 57 percent of total exports went to EU countries while 43 percent reached non-EU countries.
In line with recent years' trends, also in 2022, the markets characterized by the highest percentage of imports were France (27 percent of total exports), the US (19 percent), Germany (12 percent), Australia (11 percent), Belgium (7 percent), and Switzerland (6 percent). Sales performance in France and the United States was excellent compared with the previous year, growing by +8% and +2%, respectively. The top six countries by imports absorbed 82% of total exports. Positive results were also recorded in Poland, Austria, the Netherlands, Canada, and Brazil.
The production of pre-sliced ham trays is increasing too. With more than 21.7 million certified packs, corresponding to 405,000 hams and more than 1.90 million kg, sales confirmed pre-sliced ham in trays as a growing trend for Prosciutto San Daniele PDO, in line with up-to-date customer lifestyles and consumption patterns.
© All rights reserved