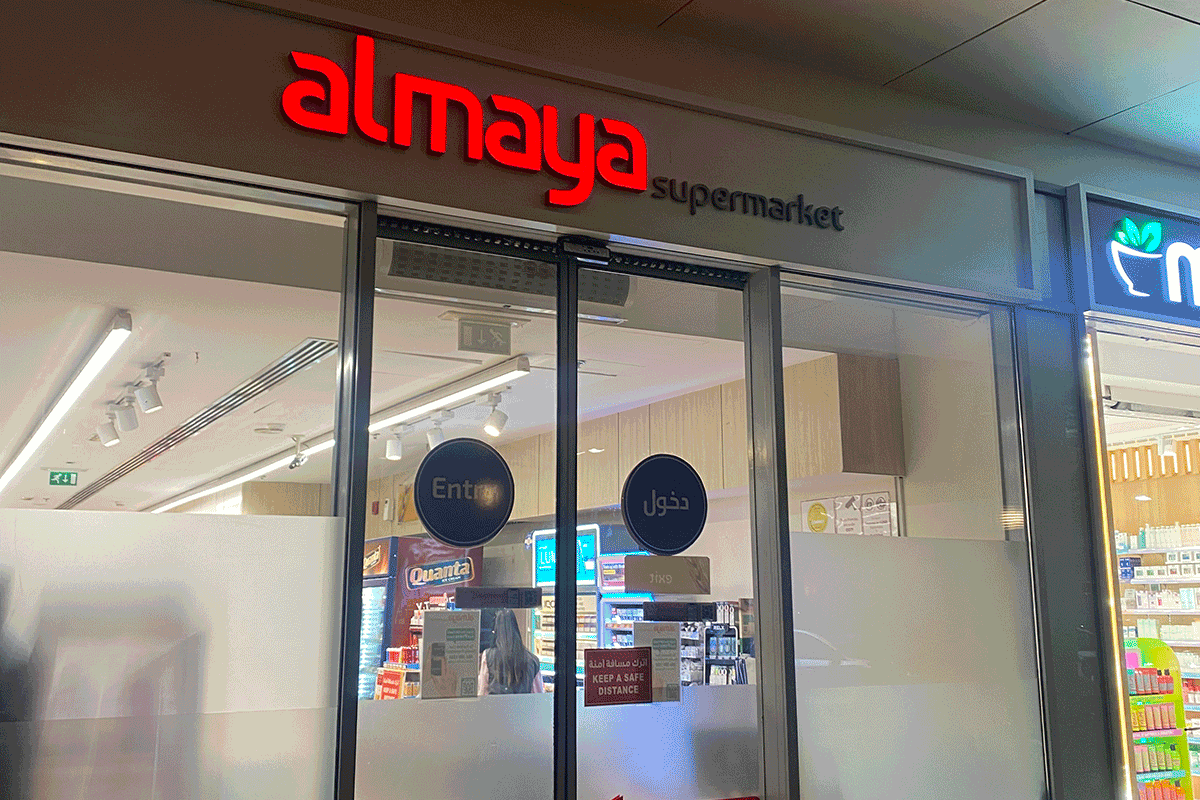 The Al Maya Supermarket store that Italianfood.net visited in Dubai is located in the city's first suburbs. Here we find a wide selection of Italian brands in the assortment. 
For example, on the tomato preserves shelf we find two top Italian brands: Pomì and Cirio. Pomì is present with two formats of tomato puree in brik. It has a higher price positioning than the local brand and a jar product. Cirio, on the other hand, enriches its offerings with its tomato paste. On the sauce shelf, the Saclà brand plays a key role with a wide range of pasta sauces and pestos for all tastes.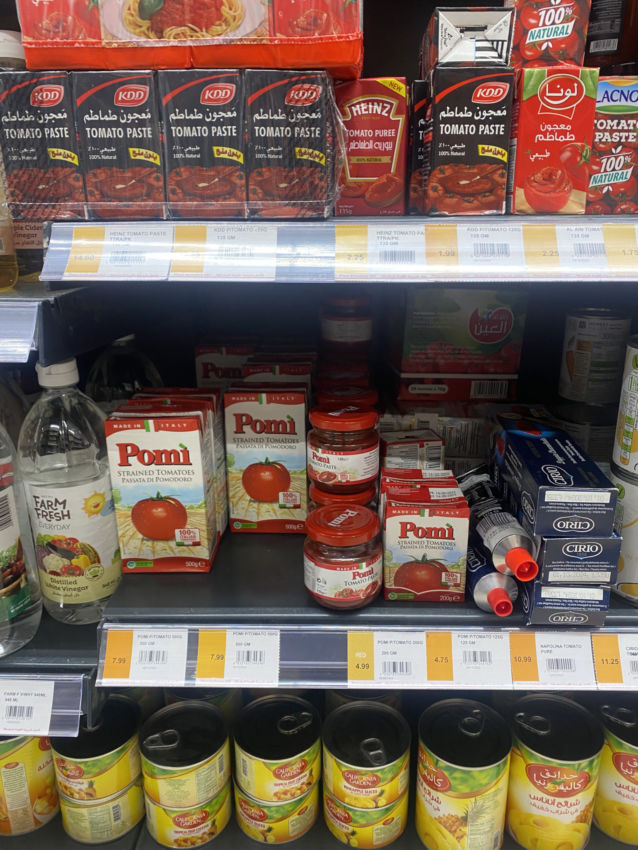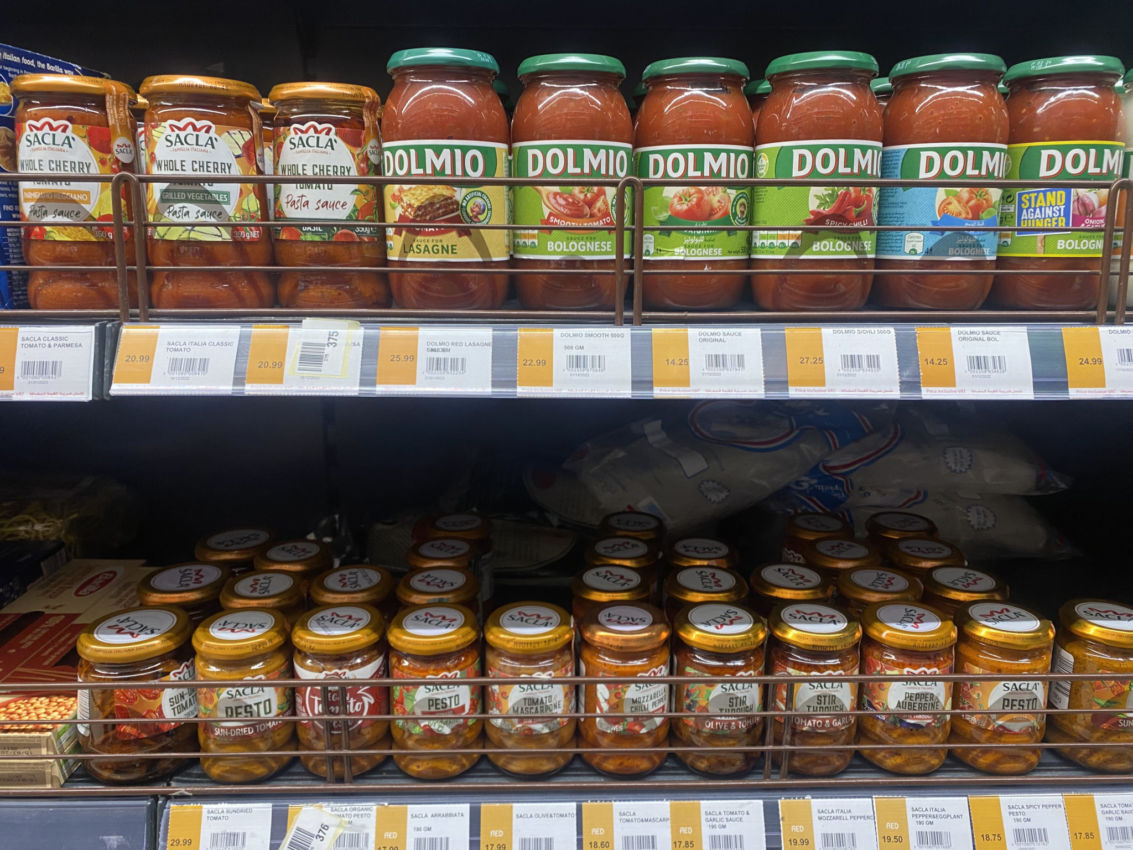 In the pastry department, there is an entire shelf devoted to Vicenzi pastry products, from ladyfingers to cookies. Italy's Mini Snack Millefoglie reported as a "My Choice – My Al Maya" product by the retailer is in the spotlight. Italy also stands out in condiments with Ponti's Aceto Balsamico di Modena Pgi in two formats, alongside Heinz and the local brand with no Geographical Indication.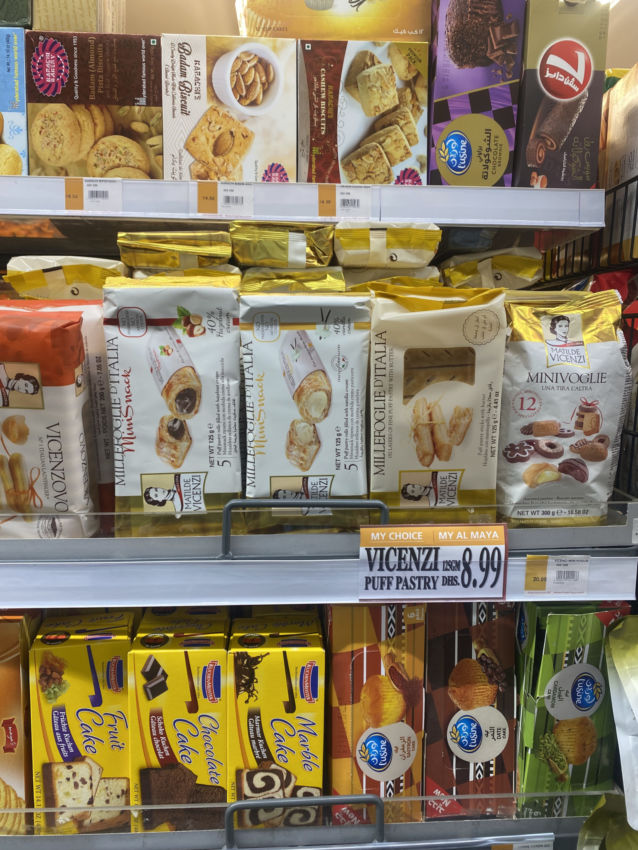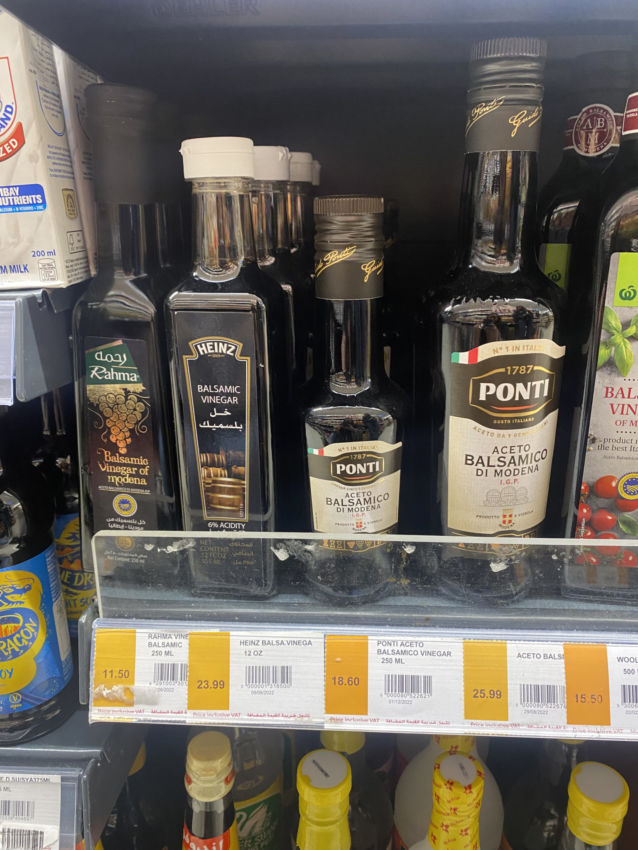 Cheeses include QuattroColli 's Grana Padano Pdo and Zanetti's Pecorino Romano Pdo and Grana Padano Pdo. There is no shortage of Giovanni Rana's fresh pasta: Fettucine, bronze-drawn pasta with fresh eggs, Tortelloni with tomato and cheese, and Ravioli with 4 cheeses.
MORE ABOUT AL MAYA
Al Maya Group is a Dubai based retail chain in UA. It operates supermarkets all over GCC countries, with around 40 outlets in UAE alone. Al Maya Supermarkets' legacy is a journey that has evolved and matured since 1982. Standing on the core values of freshness, product range, affordable pricing, service and ideal locations, all ensuring it's retained loyal customer base.
© All rights reserved