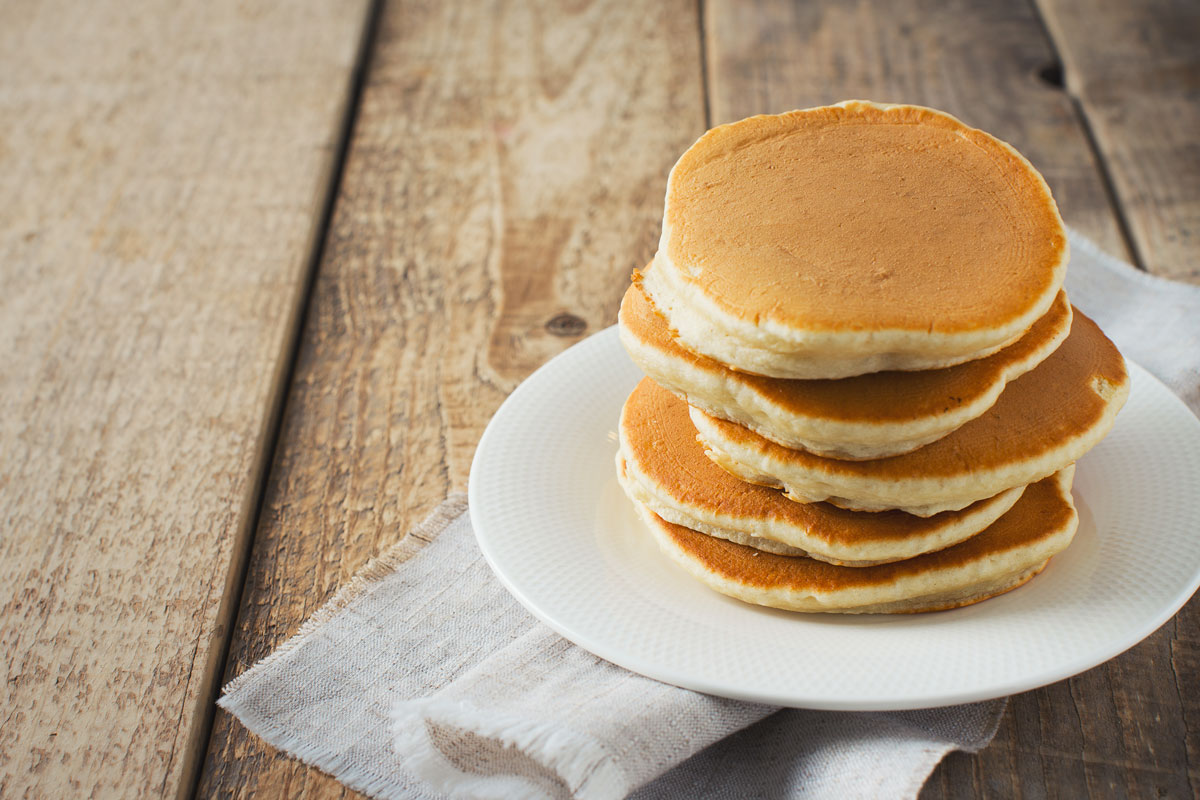 Pancake Day, a day dedicated to the celebration of the typical English and American breakfast dessert, is being celebrated today all over the world. The tables of three out of ten Italians are no exception.
In sweet (with maple syrup, jams, and spreads) or savory (with cured meats and cheese) versions, pancakes are already a must for 13 million Italians, chosen for breakfast by one in two young people (source: Doxa/Mulino Bianco). This trend is confirmed by a market worth 43 million euros, with a +80% growth in the last two years.
What characterizes Pancake Day above all are the competitions that are taking place in various countries. From pancake races, and running competitions in which contestants must hold pancakes in their hands (a tradition that originated in 1,445 in England), to online challenges, such as the pancake art challenge, or the art of making drawings and decorations with pancake batter.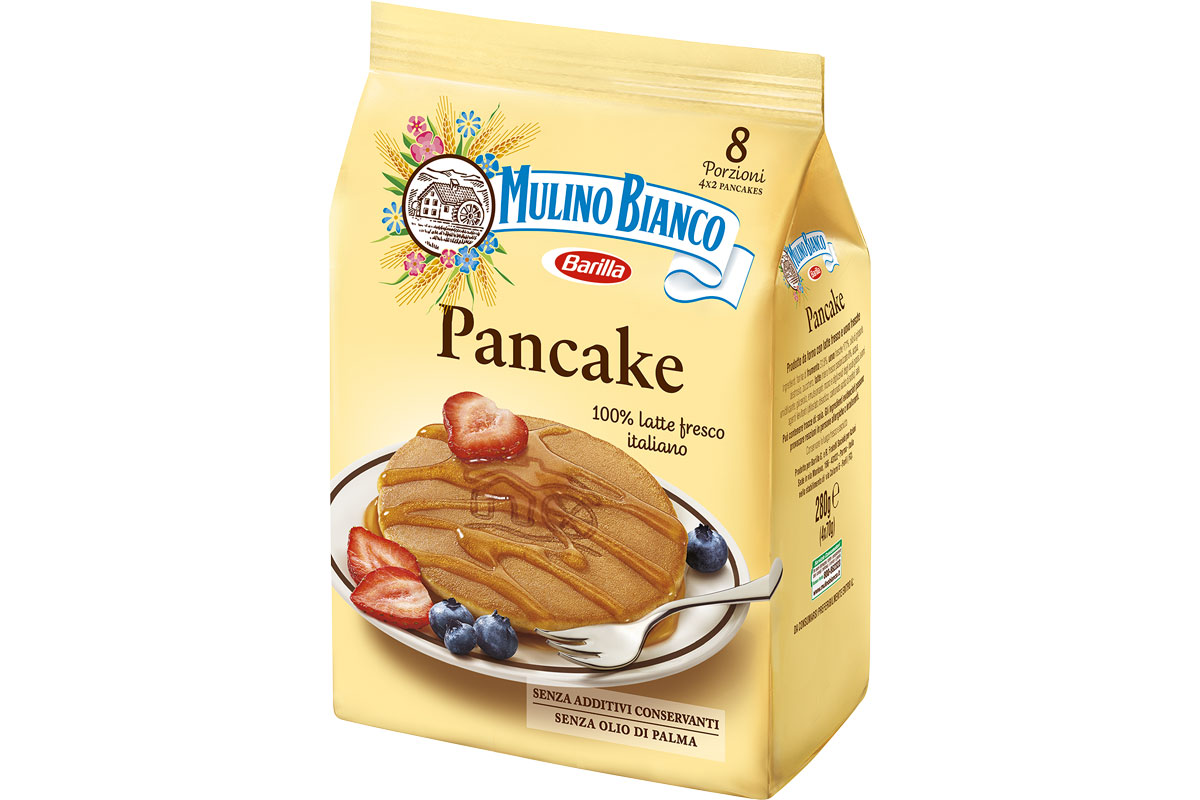 Italian bakery brand Mulino Bianco is also celebrating the day. Inspired by the flip challenge, the new #IlLatoPancake campaign has in fact kicked off to twirl the cake in the air in search of the "happier side." Launched on the market in 2021, Mulino Bianco pancakes have already won the preferences of about two million Italian households.
© All rights reserved