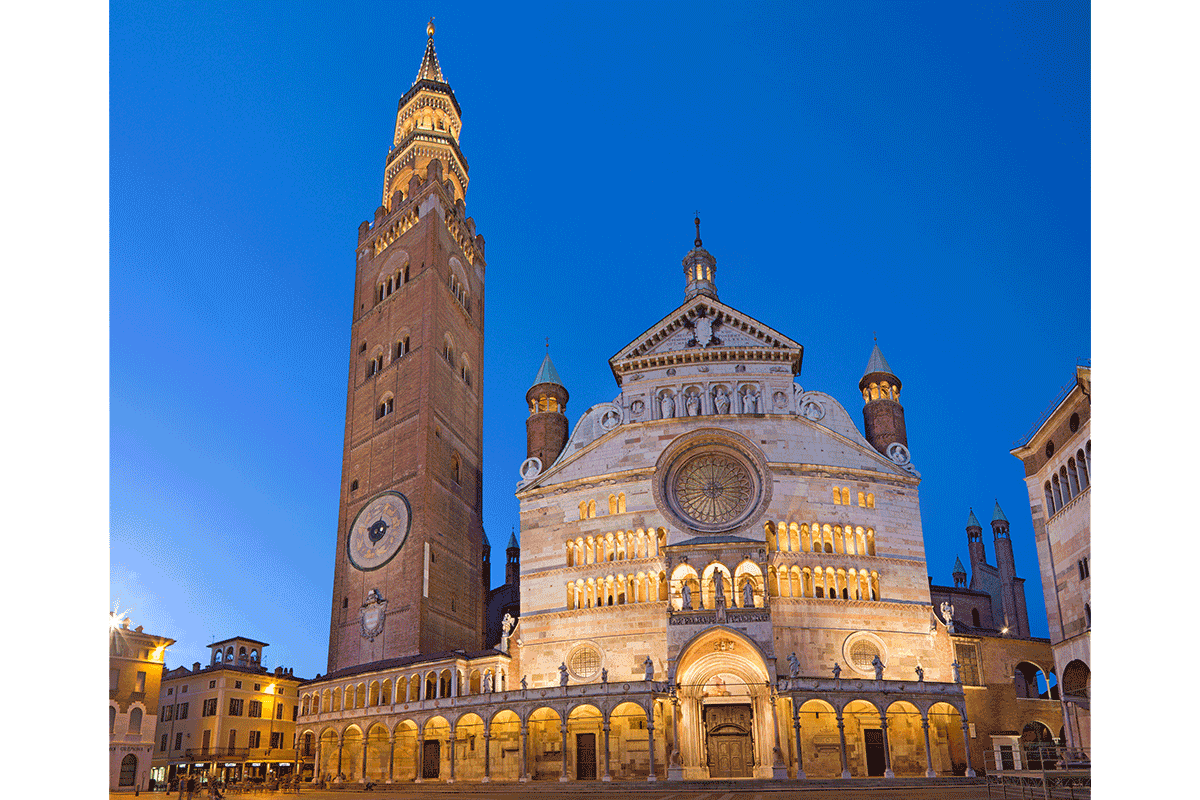 Situated in the North of Italy, in the heart of Europe, Lombardy represents a bridge to the Mediterranean.  With its surface area of about  24,000 square kilometres and almost 10 million inhabitants, it can be compared to a nation. For population, it is 1st most populated region in Italy and 3rd most populated region in Europe after Île-de-France and Baden-Württemberg.
The Ismea-Qualivita 2022 Report on the Italian PDO economy, outlines a fast-growing sector worth 19.1 billion euros and analyzes the economic performance of the food and wine supply chains of Pdo and Pig products in the country's regions and provinces.
KEY NUMBERS
Lombardy has 75 Pdo and Pgi products and the sector as a whole generates a turnover of 2,180 million euros in 2021 (+7.2% compared to 2020): it is the third region in Italy by value of Pdo/Pgi supply chains and the second for the food sector. The first province by economic impact is Brescia (726 million euros), followed by Mantua (499 million euros), Sondrio (277 million euros), Cremona (250 million euros) and Pavia (158 million euros). 
A key contribution to the economy of the agri-food sector comes from the cheese supply chains (59% of Pdo and Pgi foods nationwide) and meat preparations (25%). Lombardy also stands out for fruit and vegetables, such as Melone Mantovano Pgi, with 10,186 tons produced (+42.6% compared to 2020, for a value of 13 million euros, +37.4%) as well as olive oils, which reached a production value of 1.1 million euros. 
Certified Lombard wine marks a +5.5% and a value of 422 million euros in 2021, divided into 373 for PDOs (up 7.9%) and 54 million euros for PGIs (down 10% from 2020). Franciacorta Docg 'bubbles' stand out.
EXPORTS EXCEED 4.5 BILLION EUROS
Food and beverage exports exceeded 4.5 billion euros in the first six months of 2022 (+20.5% compared to the same period in 2021), which is better than the Italian average (source: Economic Analysis of Lombard Agriculture). Products from agriculture, forestry and fishing increased exports by 18.8%, and the food and beverage industry by 20.6 percent.
"All Lombard provinces show positive performance, many of them more than 10% over the first half of 2021, with significant results for Sondrio (+37.9 %) and Varese (+29.9%). Milan, which alone generates nearly 30 percent of regional agrifood exports, shows double-digit growth (+24.5%)," Unioncamere points out.
Lombardy's export growth in the first half of 2022 was influenced by an upward trend in production prices, particularly in the meat products (15.4%), rice and flour (+12.8%) sectors. Among the industrial districts monitored by Intesa Sanpaolo, only the Meat and Cured Meats district of Cremona and Mantua is declining, while the Dairy of Southeast Lombardy (+22.9%) and Rice of Pavia (+39.7%) mark a positive trend. The Wines and Spirits district in the Brescia area is also doing well (+11.3%), however, affected by lower sales to Russia.
© All rights reserved