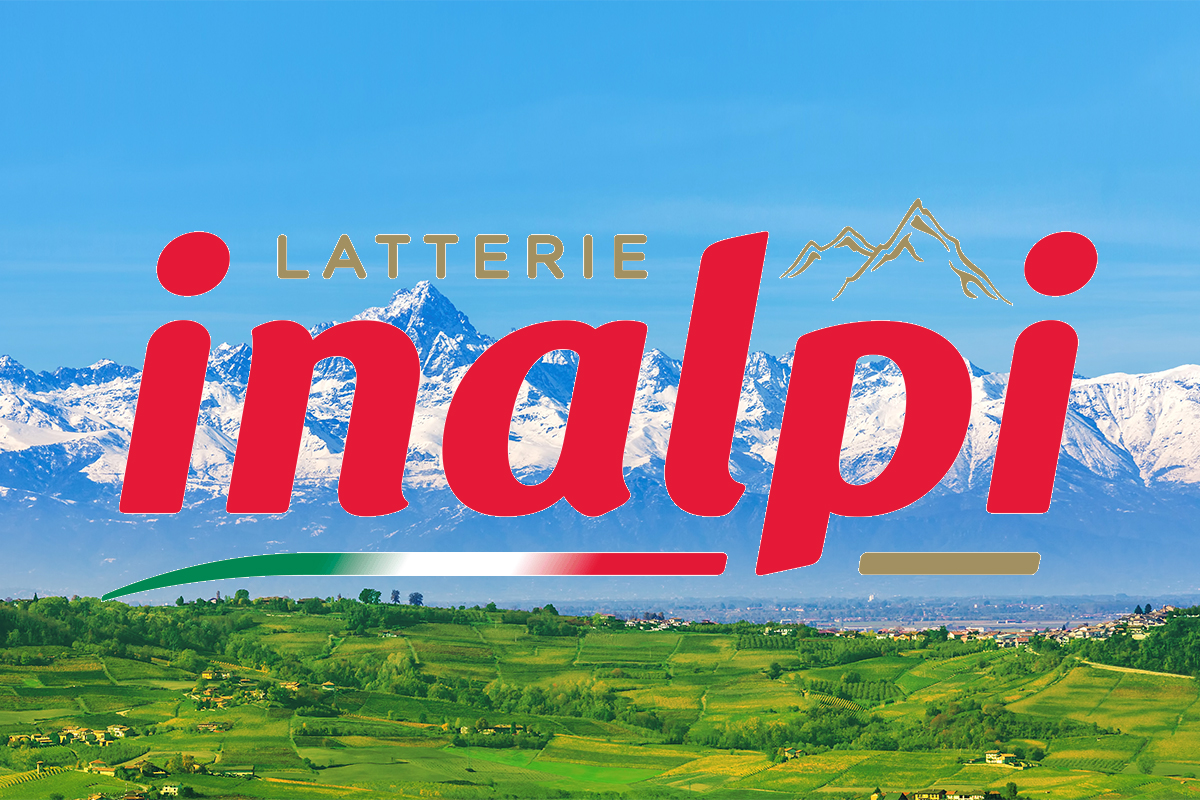 Moretta is the special home where Latterie Inalpi is based, at the foot of the Cottian Alps. It is a perfect place to collect quality milk, sourced from 300 contributing stables in the provinces of Cuneo, Turin, and Asti, and processed within 48 hours of milking. The certified and traceable supply chain guarantees a fair, good, and safe product both for producers and the consumers. The renovated Peveragno plant also produces cheeses, as well as curds for the base of sliced and small-sized cheeses.
WHAT MAKES INALPI UNIQUE
Supply Chain
The Inalpi supply chain is a short supply chain, made by people who share the same values. In fact, the goal is a product with high standards, also from the point of view of safety and respect for workers, farms, and the environment. Milk quality controls are carried out on 100 percent of raw materials, and they continue in the stables and along the entire production chain.
Innovation
The future of milk lies in Moretta, home to InLab Solutions, Inalpi's innovative division where new products are tested and designed by anticipating market needs. This is where Fettine Gourmet and the new Fettine Special were born, as well as Sweet Milk spreads in four flavors, which have received international awards for quality and innovation within a few months of their launch.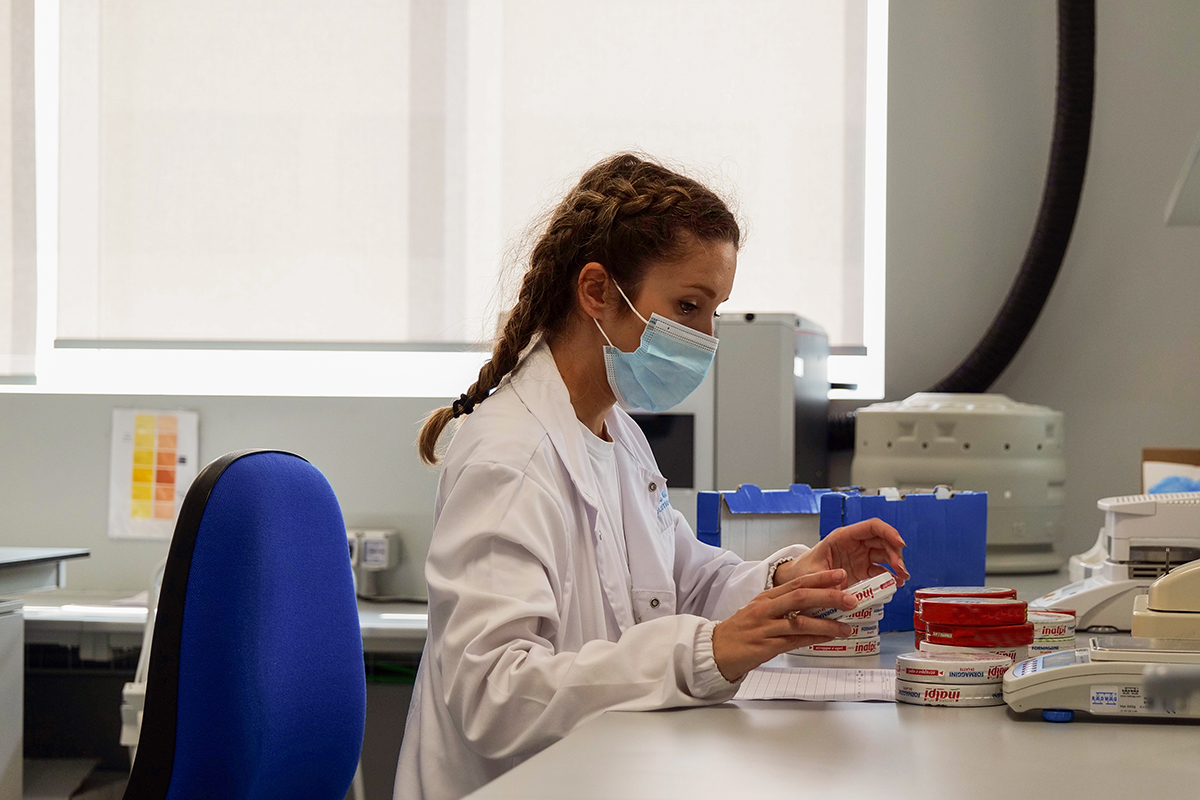 Quality
100% Italian milk from a controlled and certified supply chain meets the highest quality standards, offering customers an excellent product that makes a difference also in processed products. This is why Latterie Inalpi is a beloved brand increasingly in demand by private labels, chefs, and food and pastry professionals.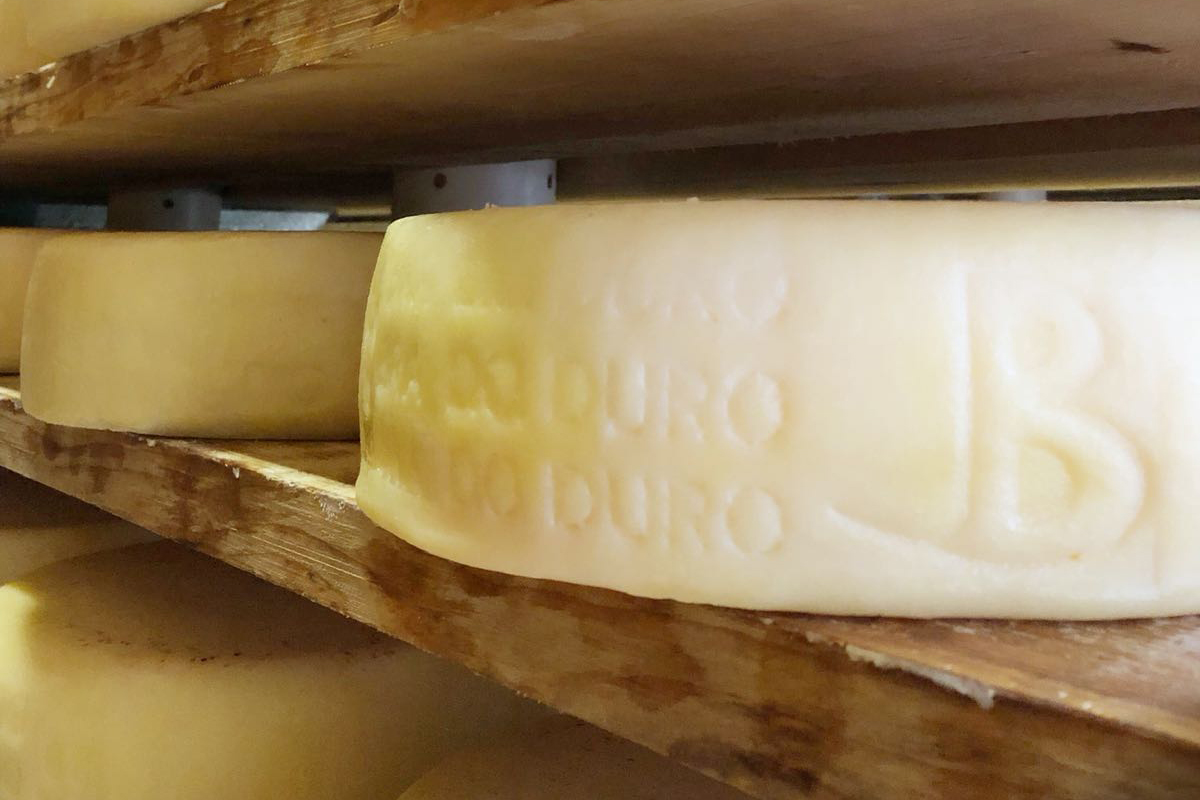 FONDUTA REALE
The encounter between the flair of two-Michelin-starred Chef Gian Piero Vivalda of the Antica Corona Reale restaurant and the multi-year dairy experience of Latterie Inalpi gave birth to this exquisite fondue, dedicated to the most experienced and refined palates. This is a special and unique recipe as it was created by a chef who is a witness to Piedmontese gastronomic excellence and made with fine Alpe d'Oro cheese. Ready to be enjoyed on the table.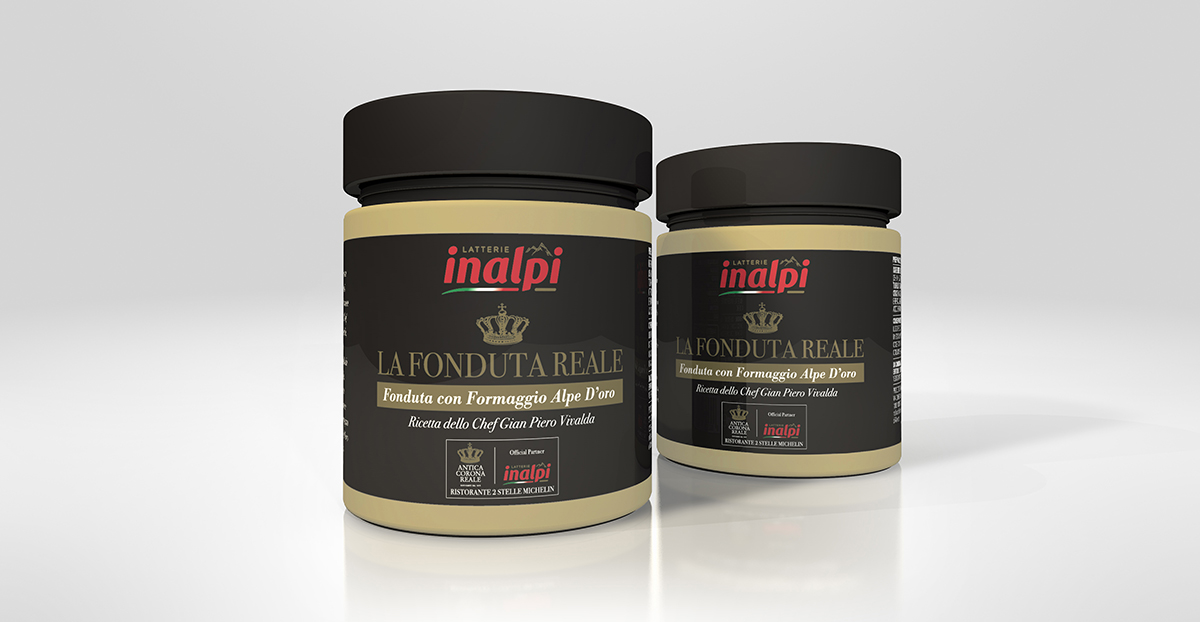 Gourmet gastronomy becomes ready-to-use with Latterie Inalpi's Fonduta Reale, designed for consumers who enjoy delicate and refined flavors typical of traditional high-quality cuisine.
100% Italian milk from Inalpi's controlled supply chain
Fruit of the long-standing collaboration between Inalpi and two-Michelin-starred chef Gian Piero Vivalda
Produced from fine Alpe d'Oro cheese
© All rights reserved