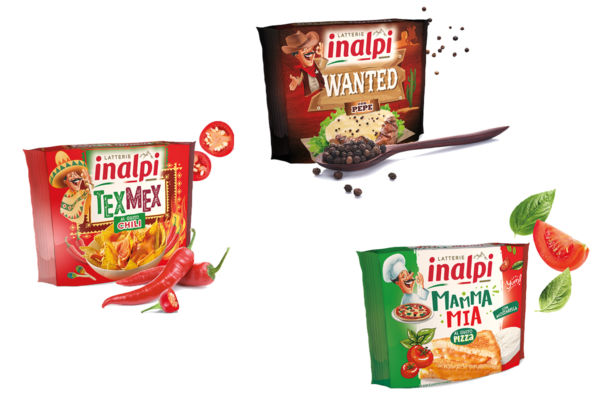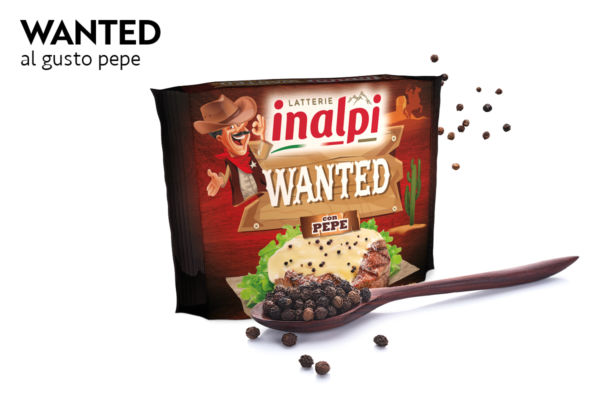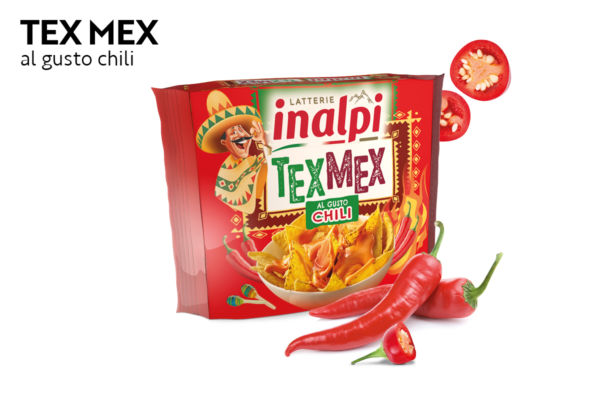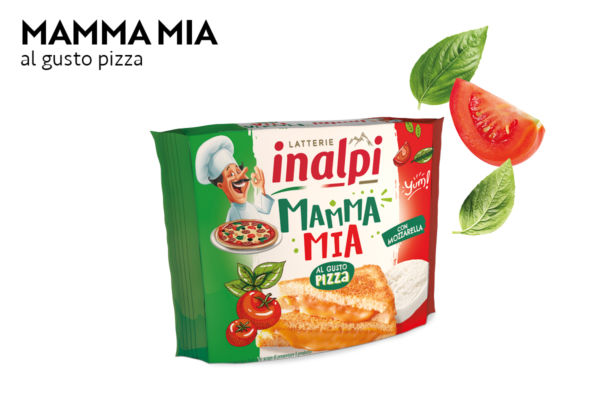 100% SHORT CHAIN AND INALPI-CERTIFIED MILK

CAREFULLY SELECTED RAW MATERIALS

A NEW IDEA TO GIVE A SPECIAL TOUCH TO EVERY DISH
Latterie Inalpi presented its new range of processed cheese slices: Fettine Special in pizza, pepper and chili flavors. Three captivating, delicious tastes that are very new entries in the domestic and the international markets. An innovative offer with high quality ingredients – cheese and milk from a short and controlled supply chain – and with no polyphosphates and preservatives, for a truly "Special" taste as a result.
Packaging
A colorful and inviting pack wraps the pizza-flavored Mamma Mia, the pepper-flavored Wanted with melted cheese and the chili-flavored Tex Mex.