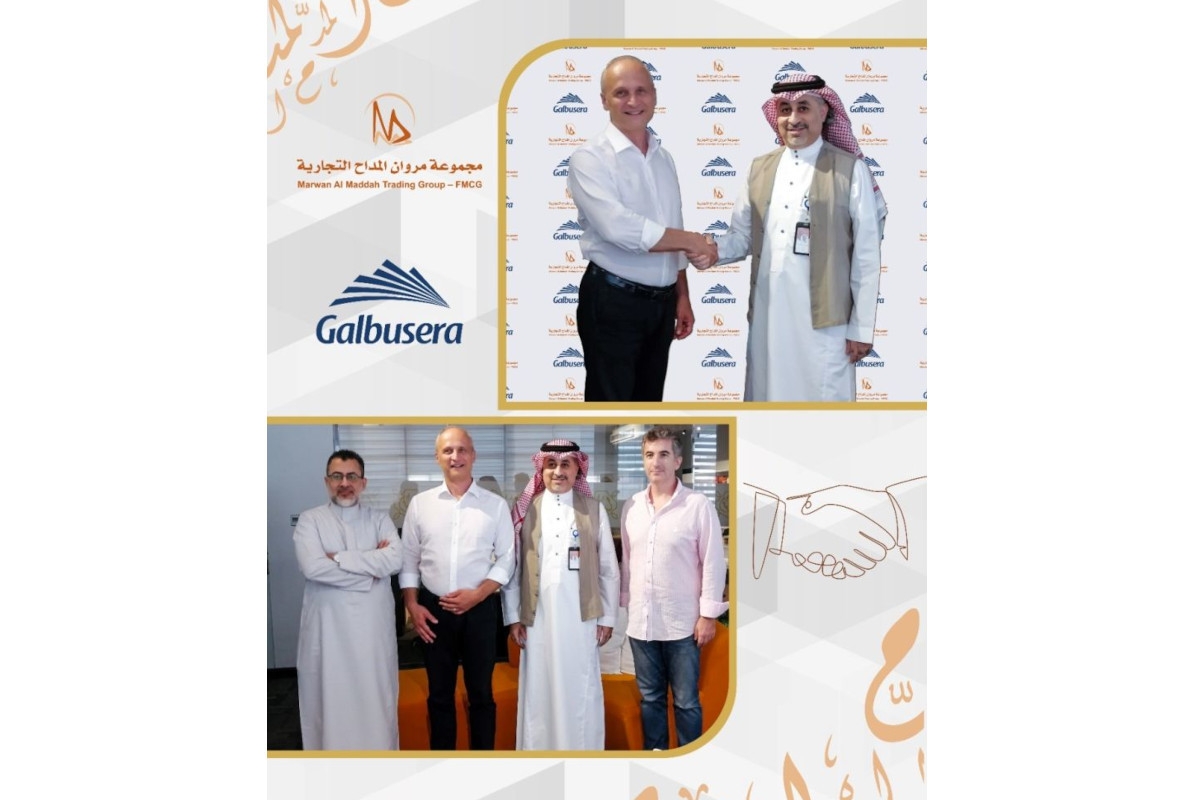 Al Maddah Trading Group (MTG) announced the partnership with the Italian cookies company Galbusera, a worldwide famous and premium Italian biscuits brand. Alshaela (the distribution arm of MTG) will be distributing the company's premium wafer biscuit range in Saudi Arabia.
With the obsession for taste in mind, Galbusera constantly engaged in making simple, authentic, yet innovative and mouth-filling products with unchanged passion. Today the Italian group is among the most important family-owned bakery companies in Europe, as it has been able to meet people's needs without ever losing sight of its origins and its purpose.
The agreement was signed by Turky Adnan Abdulmajeed, CEO of MTG, and Stefano Cutrona, Group International Director at Galbusera.
"Special thanks to the engineers of the deal Ates Irali, Galbusera regional ambassador, and Almaddah Marketing, team led by CMO Faisal AlAdhadh," states Al Maddah Trading Group in an official statement.
© All rights reserved