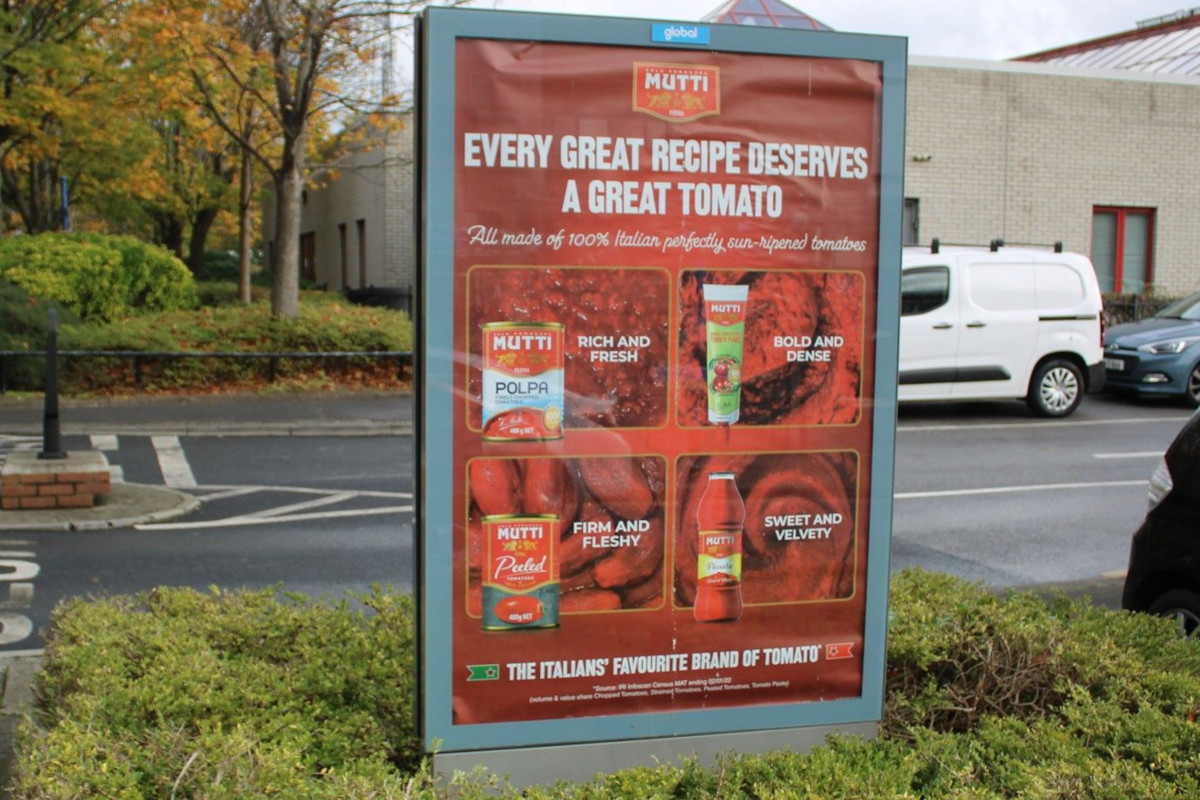 Stafford Lynch distributor announced Italy's Mutti outdoor campaign across the Irish trade this month. Excellent visibility nationwide for November's OOH campaign has been given to the biggest European canned tomato company.
According to Stafford Lynch, Mutti is continuing to grow in brand recognition and loyalty, cementing its position as Ireland's top value growth driver in the shelf-stable tomato category.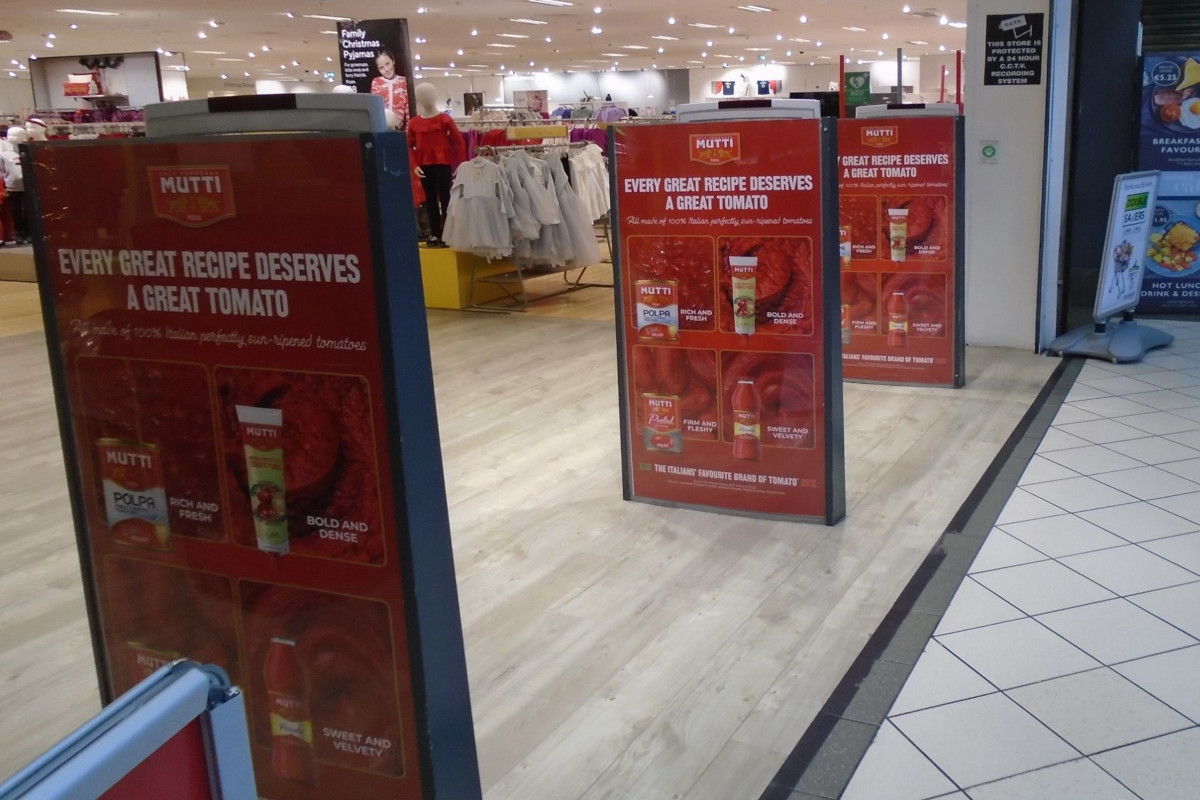 THE ACTIVITY OF STAFFORD LYNCH WITHIN THE FOOD MARKET
Stafford Lynch is a leading sales and marketing company that brings together a unique portfolio of consumer brands under a philosophy centered around superior sales, excellent service, extensive distribution reach, and outstanding support.
With a particular focus on food, non-food and medicinal products, the company's expert team operates across numerous key channels spanning multiple, convenience, home, b2b, food service, pharmacy, discounters, health stores, and online.
© All rights reserved