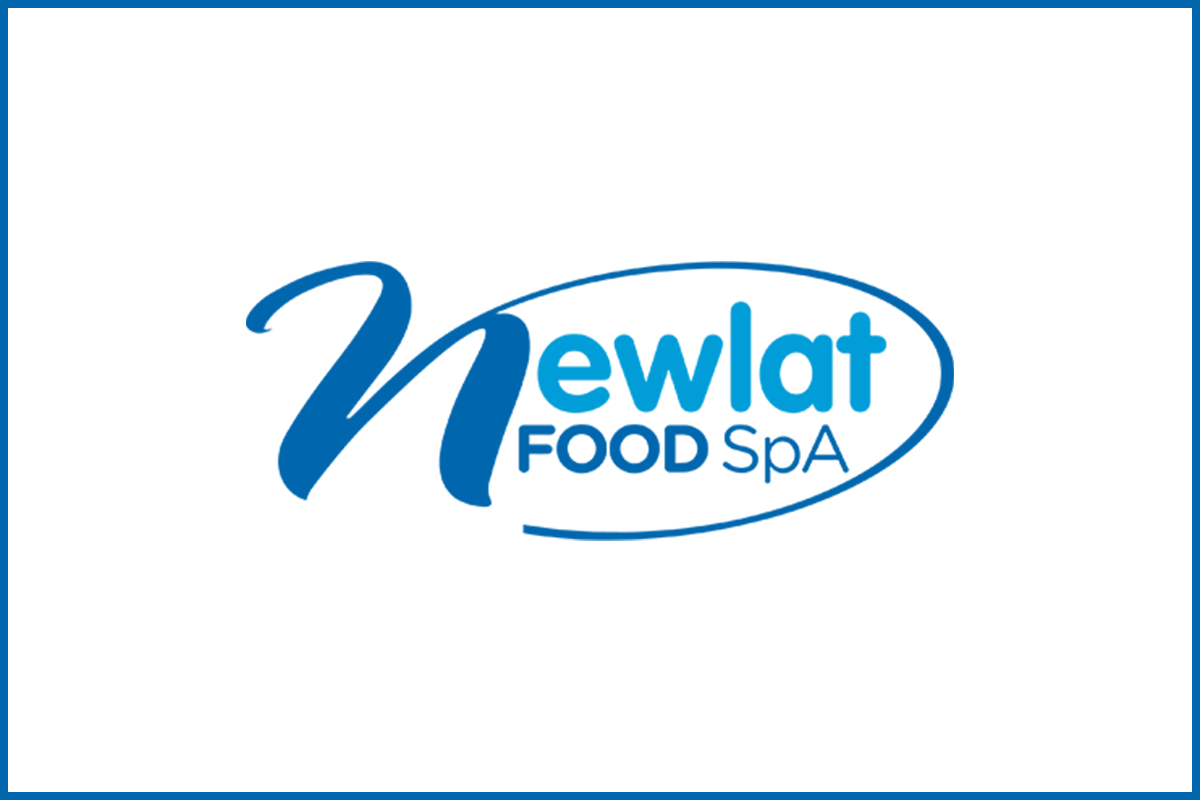 The Italian bakery, pasta, and dairy company Newlat Food have reached an agreement with Alsa France for the acquisition of EM Foods, a leading player in the production of baking and dessert mixes based in Ludres, France.
With a full investment of euro 20 million, Newlat expects EM Foods to generate revenues of euro 50 million in 2024, as a combination of the LTSA and the new business which will derive from the development of the Newlat Food own brands. EBITDA is expected at euro 5 million in the same year.
Additionally, a preliminary agreement between Newlat Food and a multinational corporation for a Long Term Supply Agreement (the "LTSA") has been signed. The agreement will be finalized by the end of the year and it is a Newlat Food condition precedent for the closing of the deal. With this partnership, the Company will become a supplier of several products behind very famous brands.
EM Foods was founded in 2021 in order to include all the assets of the Alsa production plant based in Ludres, France, which has been the main Alsa plant since 1972. Alsa is a long-standing producer of baking goods and cake mixes founded in 1897 and acquired by Dr. Oetker in 2018.
THE ACQUISITION'S GOALS
The acquisition of EM Foods' industrial know-how and the important partnership with a multinational corporation will allow Newlat Food to enter, as a leading player, in the growing segment of baking and dessert mixes. The Italian company will produce a very large range of products including brownies, pudding, muffins, baking powders, and cake mixes, leveraging on the strong awareness of the "Minuto" brand, already used by Newlat in Germany to sell well- recognized high-quality ready meals.
The baking and dessert mixes segment is an interesting niche of the food industry, as it is reflective of the current social trends and new lifestyle habits. The Newlat group has a strong strategic commitment to the development of the "Minuto" brand in the most important Western European markets, in particular in France, Germany, and Italy, launching new recipes and formulations for tasty products that are also healthy, quick, and easy to be prepared.
The acquisition will also allow Newlat to develop additional synergies with the existing Symington division, the undisputed leader in the UK baking and dessert mixes segment with a 75% market share in the private label sector. Moreover, Symington's will represent a strong distribution platform for the "Minuto" brand in the UK market.
The Chairman of Newlat Food Angelo Mastrolia commented, "EM Foods is a great strategic opportunity thanks to which we will be able to further expand and diversify our product offering, which is continuously aligning with the ever-evolving lifestyles of our consumers. Newlat will also have the opportunity to officially enter the French market and to further consolidate its offering in very important markets such as Italy, the United Kingdom, and Germany. The expectations for 2023 are of great uncertainty due to inflation and the persistence of the war in Ukraine. From Newlat's perspective, it will be a year of further growth and development in which, thanks to further and already planned price increases, new commercial initiatives, and the initial contribution of EM Foods, the company will be able to well exceed €700 million in revenues."
© All rights reserved