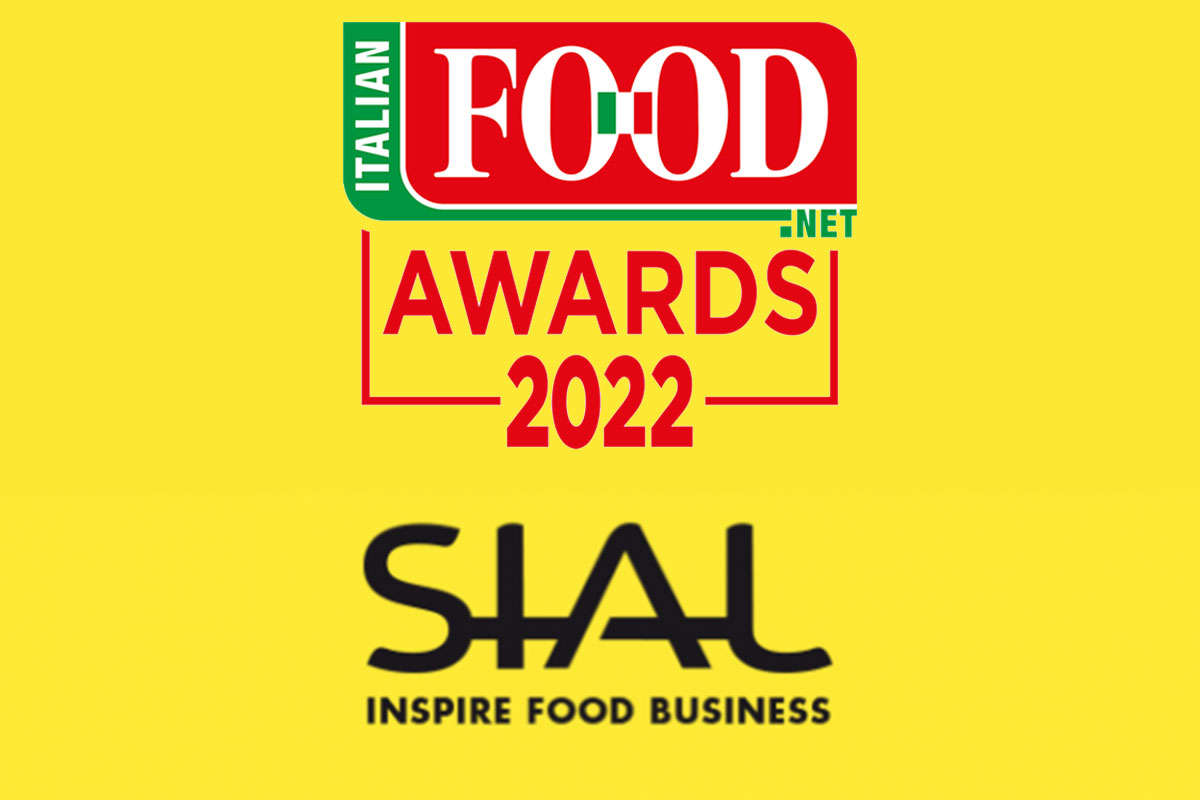 For the seventh time, Italianfood.net, the international project of the Food publishing group, organized the Italian Food Awards, dedicated to the most innovative Italian food products launched in the last two years. Awards will be given to the most innovative Italian F&B products divided into 11 categories. For the first time, a special prize will be dedicated to the best internationalization strategy, in partnership with KPMG. The awarding ceremony will take place at the SIAL 2022 trade show on October 16 in La Cuisine Hall 5 B, starting at 5 pm.
98 products evaluated for the Italian Food Awards 2022, nominated by about 50 companies in the F&B sector, were divided into the following categories: Bakery (14 candidate products), Deli (10 products), Frozen (12 products), Ingredients & Cooking Mixes (11 products), Oils & Condiments (13 products), Pasta (6 products), Preserves (9 products), Ready to eat & drink (5 products), Sauces (6 products), Snacks (6 products), Sweets & Confectionery (8 products). Eleven categories, then, to which add the Best international strategy special award, sponsored by KPMG.
Below we present the three finalist products for each category:
BAKERY
FROZEN
INGREDIENTS & COOKING MIXES
OILS & CONDIMENTS
PASTA .
PRESERVES
READY TO EAT & DRINK
SAUCES
SNACKS
SWEETS & CONFECTIONERY
© All rights reserved