Pellini Caffè, an Italian coffee roasting company specializing in high-quality coffee, turns 100 years old and celebrates this milestone with a film. Five coffee-consumption situations are placed in different historical moments (the 1920s, 1960s, 1980s, 2000s, and present-day) to tell the story of Pellini's presence in the daily lives of consumers.
Each situation emphasizes Pellini's milestones:
1922 – Beginning of the activity, with a focus on bar consumption
1960 – Pellini arrives within home consumption
1989 – Birth of the Pellini Top blend
2005 – Inauguration of the new plant, with a high level of automation (4.0 factory)
2021 – Launch of the new format: compostable, self-protected, Nespresso-compatible capsules
The goal of the campaign is to embody the brand's history, tradition, and expertise, showing espresso as a ritual that marks the most important moments of the day.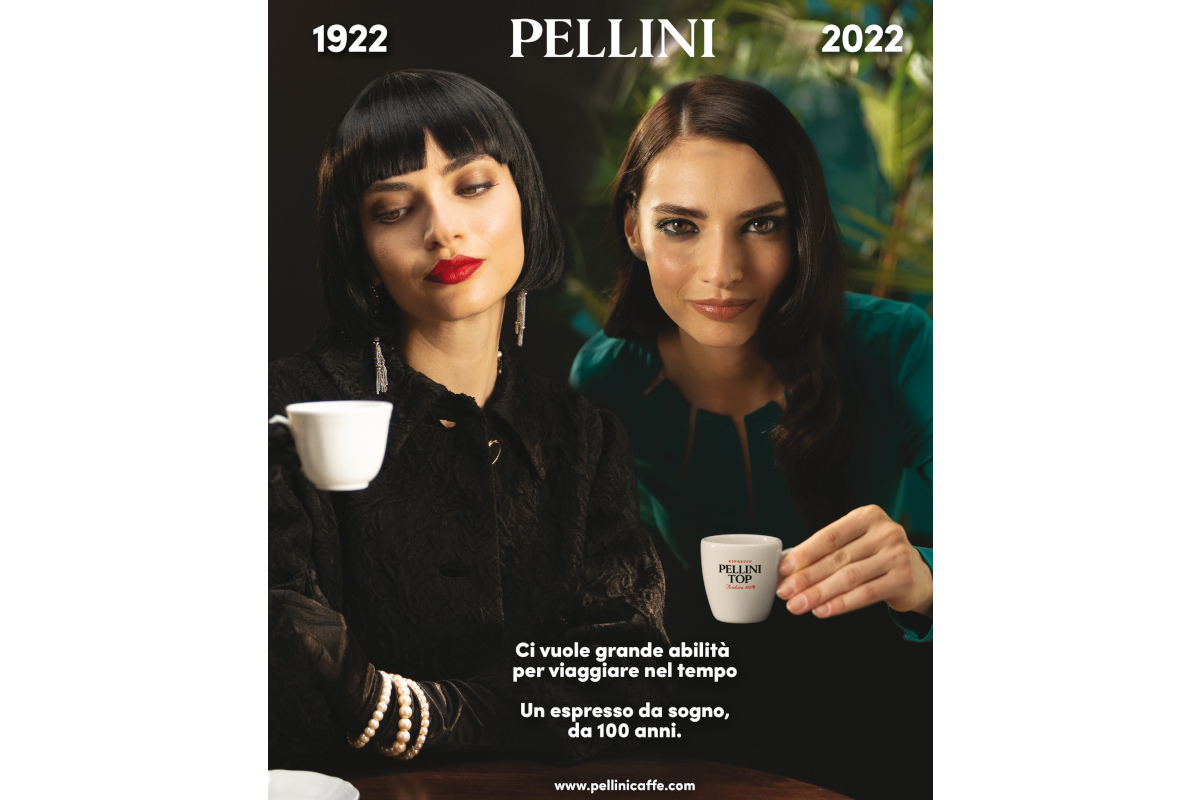 Accompanying the commercial is an influencer marketing strategy involving 100 influencers of different nationalities from early 2022. The Pellini Dreamers will accompany us toward the celebrations from the Pellini 2021-2022 communication campaign, #BlendAbility, based on the brand's ability to create exceptional blends to enhance the quality of its 100% Arabica coffees.
THE 140TH ANNIVERSARY OF CAFFÈ VERGNANO
Caffè Vergnano turns 140 years old. The historic Italian coffee company from Piedmont, which has accompanied the coffee break of countless Italians for four generations, celebrated this milestone with an event in Valfenera (in the province of Asti, Piedmont). On September 30, during this private party, a book entitled "Il fuoco sotto al caffè" (The Fire Under the Coffee) was presented. It is an intimate and unexpected account of the Vergnano family and the company's history, written just for the anniversary.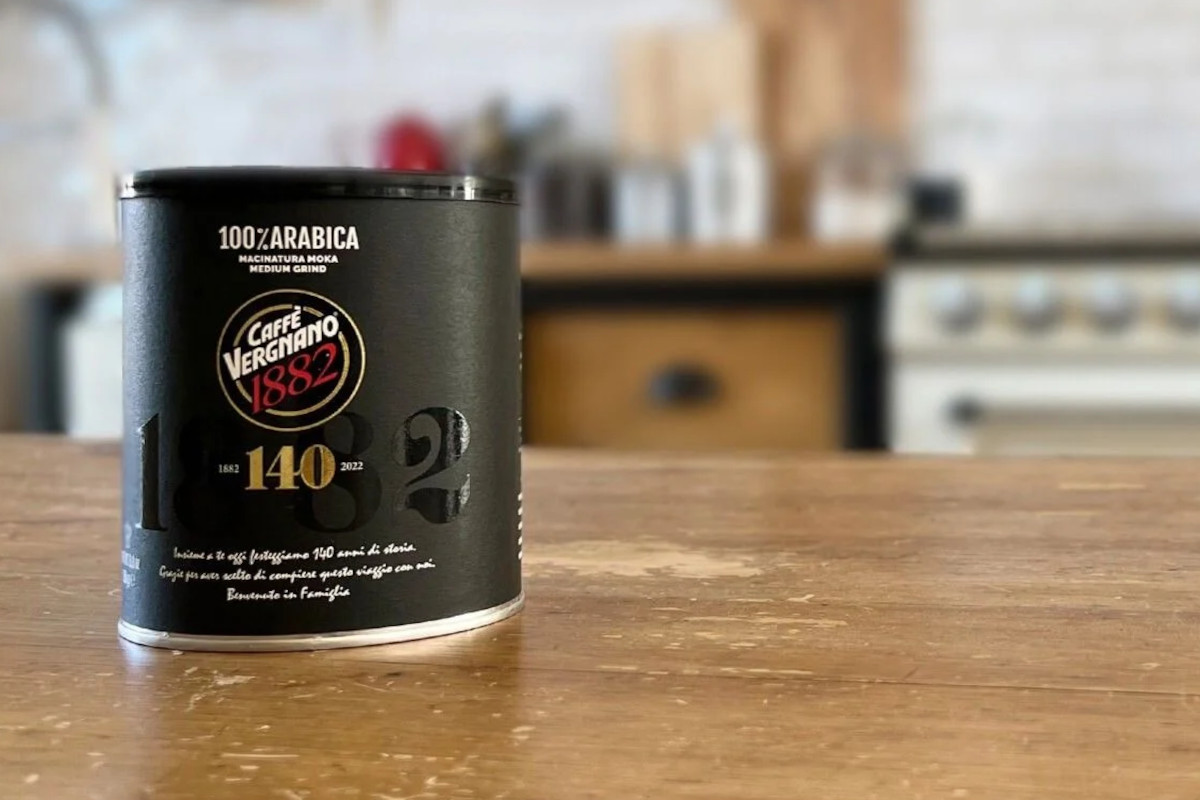 The choice of location was not accidental. Right here, in fact, the company's third production hub was inaugurated, a space of about 95,000 square meters. The plant marks the beginning of a new adventure for the Turin-based roasting company. At the same time, it emphasizes the link with the past, the territory, and the roots of Caffè Vergnano.
© All rights reserved