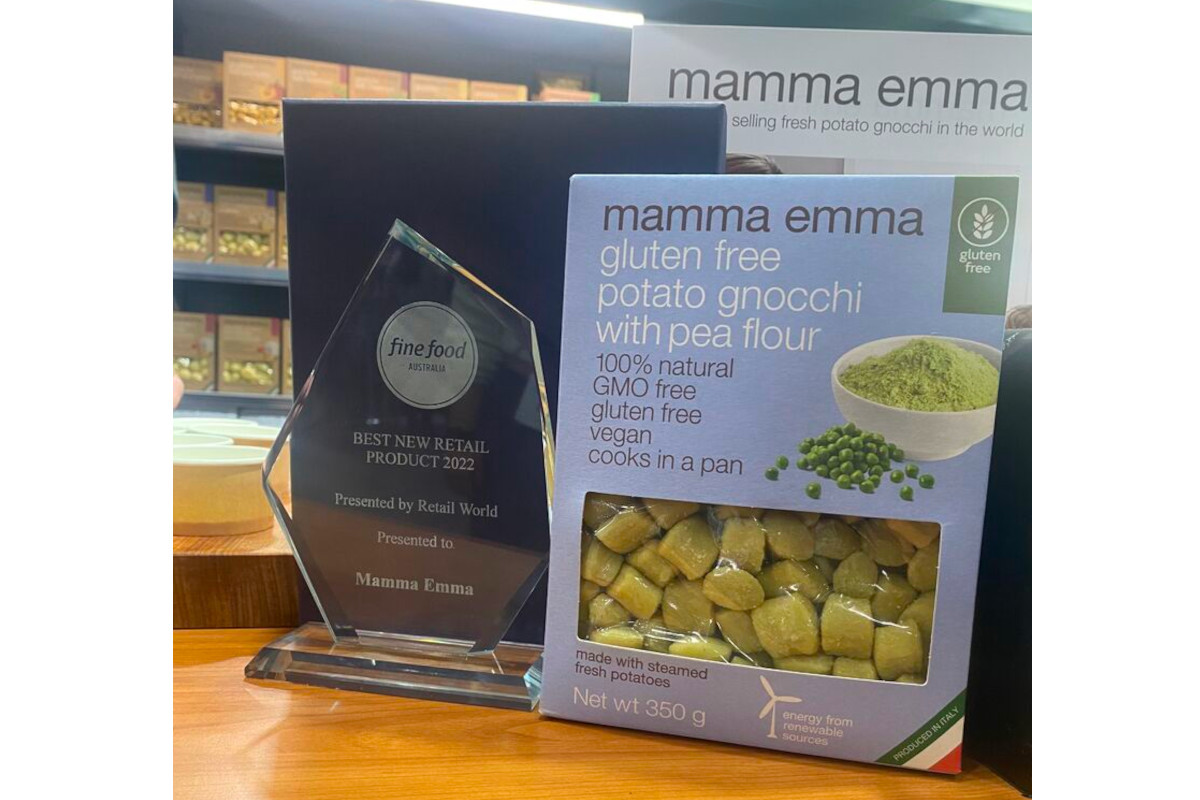 Last week, Mamma Emma – the fresh-pasta brand of the Italian company Master Gnocchi, specializing in the production of potato dumplings – exhibited at the Fine Food Australia trade show in Melbourne, the flagship event in the food & beverage industry for retail buyers and Horeca professionals.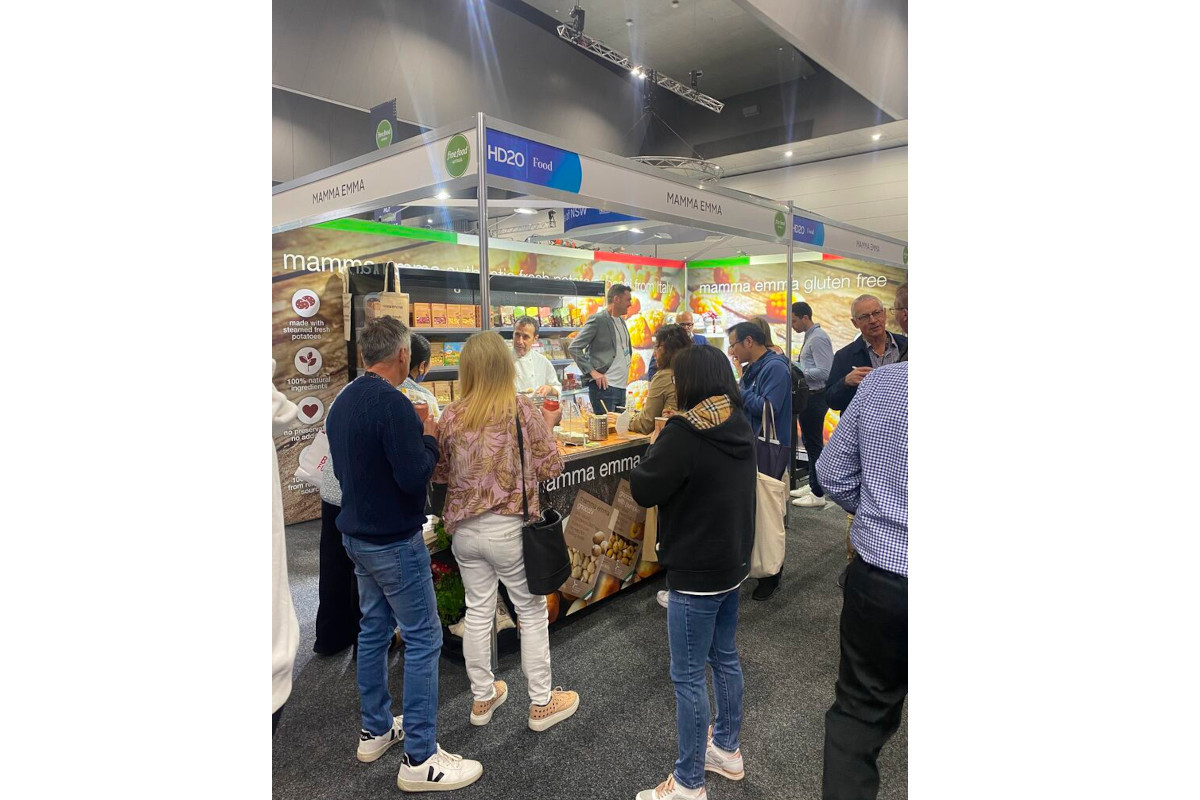 Many the people visited Mamma Emma booth and got the chance to taste all the new products, especially the gluten-free gnocchi range and the new stuffed gnocchi with goat cheese and caramelized onion.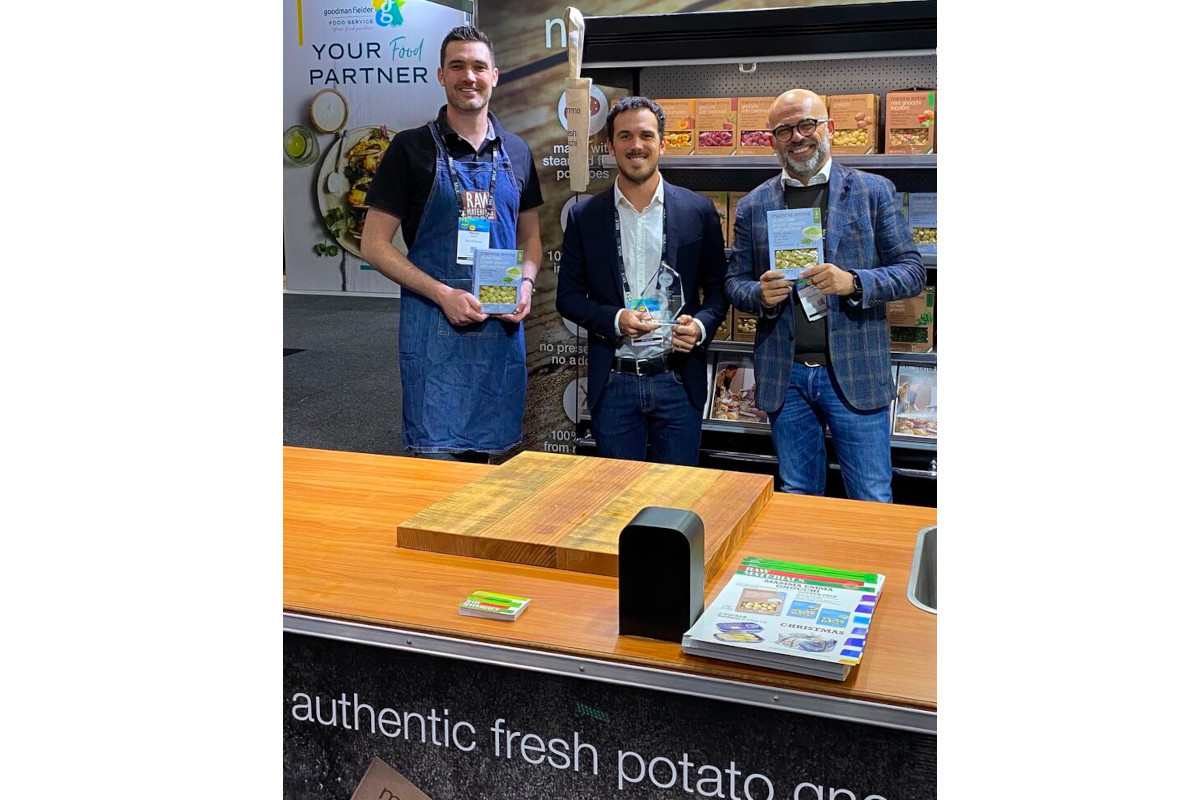 "We cannot hide our pride in witnessing once again the huge appreciation towards all our products, especially the gluten-free gnocchi with pea flour, winners of the Best New Retail Product 2022 award presented by the retail world. A huge thank you to all our staff and to our fantastic Australian partner Raw materials, for helping us achieve this great success," the company said in an official statement.
© All rights reserved