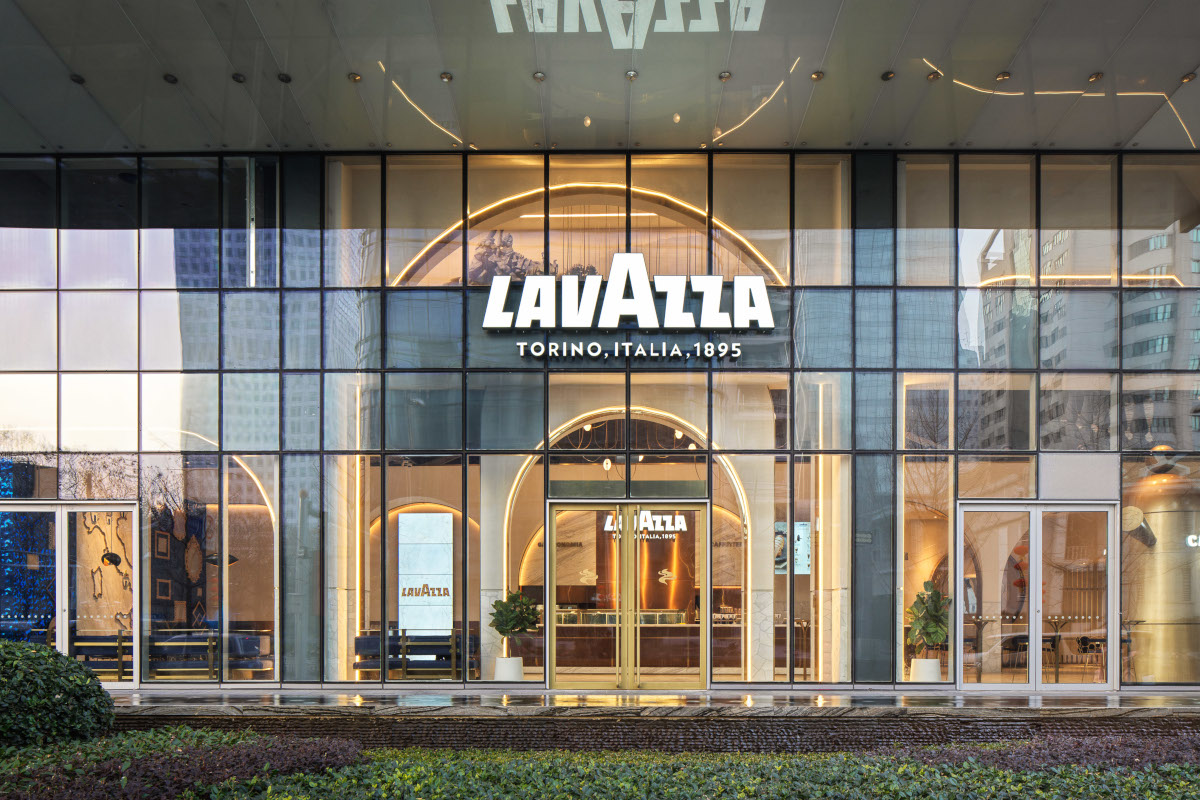 In early 2020, Yum China, the largest restaurant company in China in terms of total sales 2020, and the Italian coffee company Lavazza Group formed a joint venture to explore and develop the concept of Lavazza coffee shops in China. The first flagship store in Shanghai was opened in April 2020. Since then, Lavazza has continued to grow, opening more than 20 stores in China in Shanghai, Hangzhou, Beijing, and Guangzhou. Now the joint venture wants to expand this network of coffee shops to 1,000 stores by 2025.
An initial $200 million will be allocated to fund future growth. In addition, the joint venture will become Lavazza's exclusive distributor in mainland China, introducing more products from the company's global portfolio.
"The recent success of Lavazza's coffee shops in China has been encouraging our belief that this partnership has what it takes to seize significant opportunities in China's coffee sector. We look forward with enthusiasm to what the future holds for this iconic Italian brand" – said Joey Wat, CEO of Yum China.
"Yum China is the ideal partner to make the Lavazza brand grow further in this market. Likewise, we believe that Lavazza is the perfect premium brand to help Yum China realize its ambitions in the coffee sector. This is thanks to our outstanding quality products and extensive experience in the sector, gained over more than 126 years of history" – said Antonio Baravalle, CEO of the Lavazza Group.
THE EXPANSION OF LAVAZZA IN CHINA
The next phase of Lavazza's store expansion in China will see an increase in the presence of coffee shops in major cities, through stores of different types to offer an increasingly wide range of consumption occasions. With 22 Lavazza stores as of August 31, 2021, the joint venture expects the number of coffee shops to more than double by the end of the year. The partnership will also sell and distribute Lavazza's retail products in mainland China, such as coffee beans, ground coffee, and capsules.
© All rights reserved