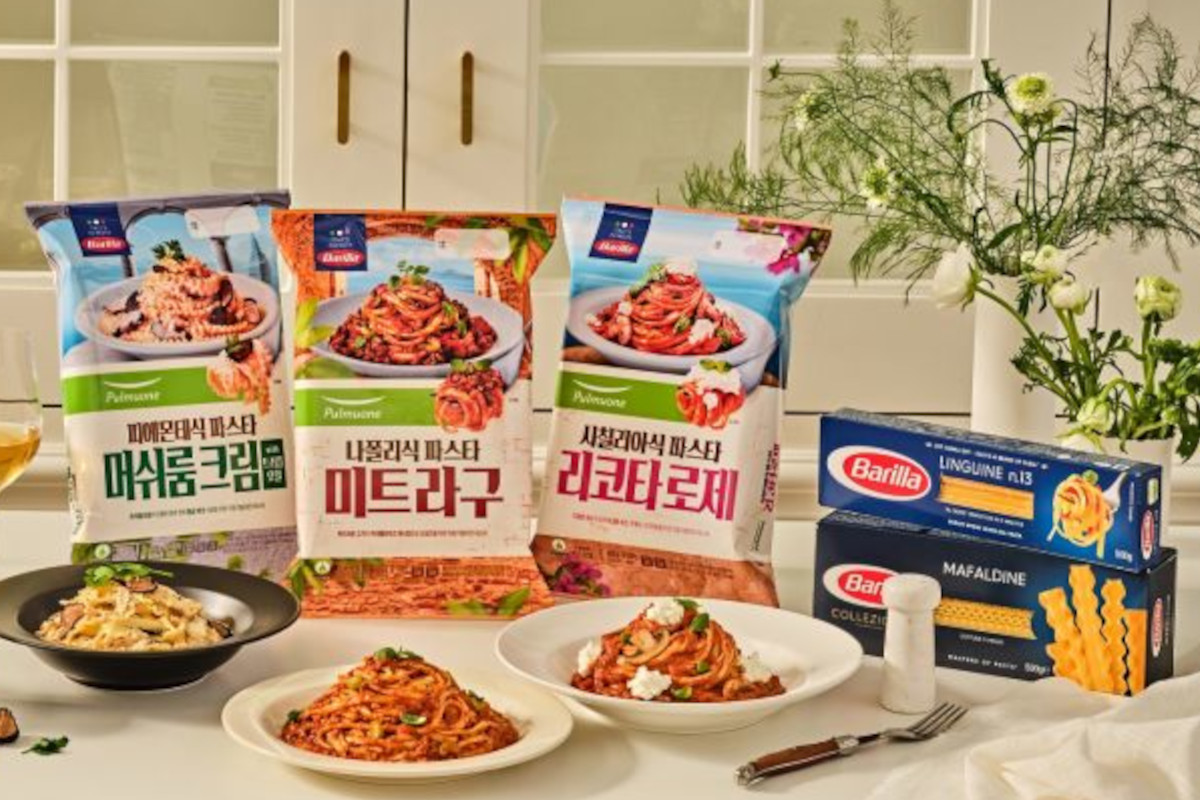 The Pasta Meal Kit which Barilla, the Italian leading pasta and bakery company, and South Korea's Pulmuone have developed together in South Korea has been finally launched in the market. The goal is to "bring wholesome and tasty Italian meal experience to South Korean consumers in a convenient solution. A great collaboration between Pulmuone and Barilla," says Federico Vescovi, President Region Asia, Africa, Australia at Barilla Group.
PULMUONE BETS ON ORGANIC FOOD
On May 12, 1981, a small grocery store opened in Apgujeong-dong in Seoul's Gangnam area, under the name "Pulmuone Organic Produce Farm Shop". This shop, where organic produce from Mr. Won Kyung-sun's Pulmuone Farm and from farmers associated with the Jeongnonghoi ("Just Agricultural Society") was sold, was Korea's first organic food store and the birthplace of the Pulmuone company today. The opening heralded the launch of a business that was to spread the value of organic farming across Korea.
Many years have passed since then. Now, Pulmuone has become one of the most respected companies in Korea as well as the representative global LOHAS company that seeks to promote harmony between humans and nature.
© All rights reserved