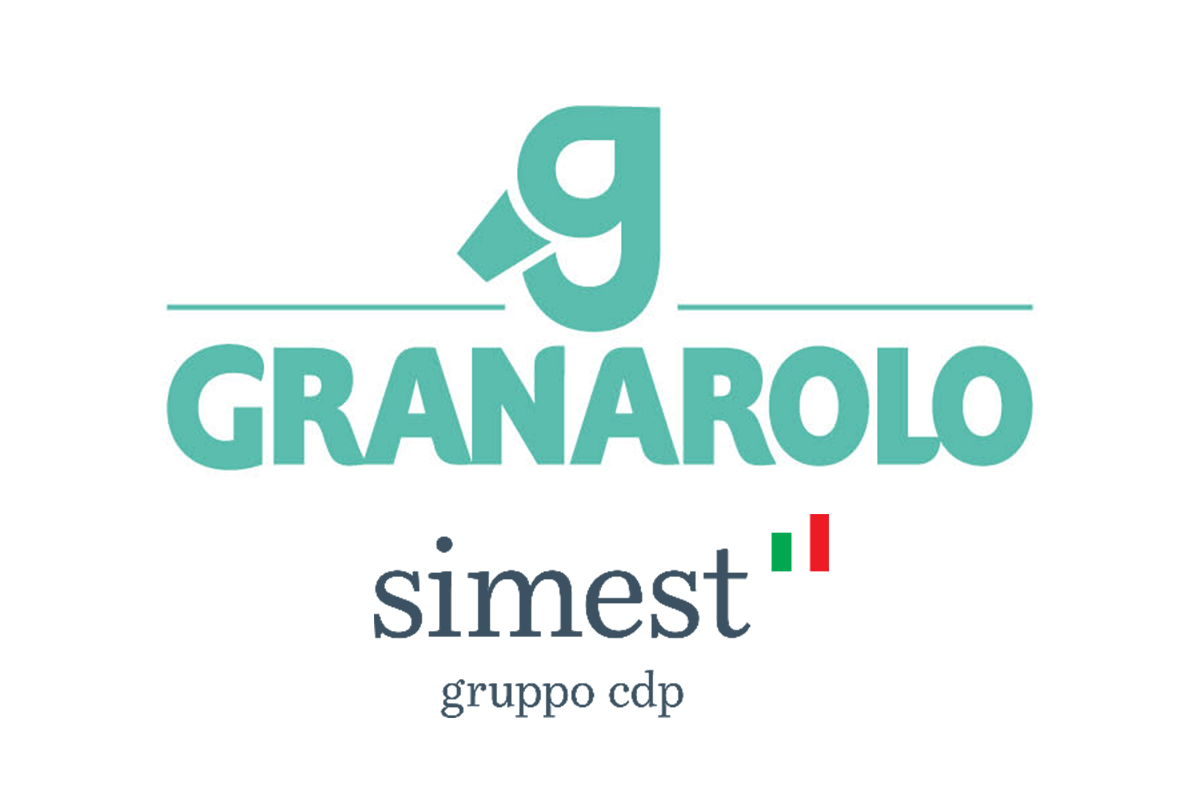 Granarolo USA, the American subsidiary of the Italian dairy group Granarolo, has a new partner for its development on the North American market. With an investment of 10 million euros, Simest, the company of the Cdp (Cassa Depositi e Prestiti – an Italian financial institution) group which supports the growth of Italian companies abroad, has in fact acquired 49% of the American subsidiary. This partnership comes after the first successful collaboration in Granarolo's expansion on the French market, which is now its first commercial outlet abroad with a turnover of 200 million euros.
US MARKET: AN OPPORTUNITY FOR PDO CHEESES
Simest's investment will contribute to the development of Granarolo in the large US market, which shows a growing demand for quality dairy products. From a small market share (0.8%), the objective is to conquer new spaces, also through the export and distribution of PDO cheeses. The first step is the acquisition of Calabro Cheese, which is based in the state of Connecticut and produces fresh cheese. This historic company – founded in 1953 – is a top player in the fresh cheese market also thanks to an efficient distribution platform serving other states, from New York to New England to New Jersey. Calabro Cheese is also present on the east coast of the country. In line with its internationalization strategy, this operation should allow Granarolo not only to strengthen its local production but also to make the Connecticut plant the base for the distribution of its PDO products.
FRANCE: GOOD FIRST
The very first partnership between Granarolo and Simest was born in 2017 when the Cdp Group company finalized a 30% capital increase in Granarolo France Sas, its French subsidiary. Thanks to the capital increase, then worth 15 million, the Italian company strengthened the presidium of the transalpine market, achieved a volume share of 18.5% of total Italian dairy and conquered the leadership in the segment of Italian hard cheeses. A successful formula that is being repeated in the USA, Granarolo's first foreign outlet outside the European Union. The group, which has a turnover of more than 1.2 billion, with 2,454 employees, has eleven production sites in Italy, plus another eight abroad, in France, Brazil, New Zealand, the United Kingdom and Germany. Exports account for 33% of the company's turnover, with France as its main outlet.
© All rights reserved