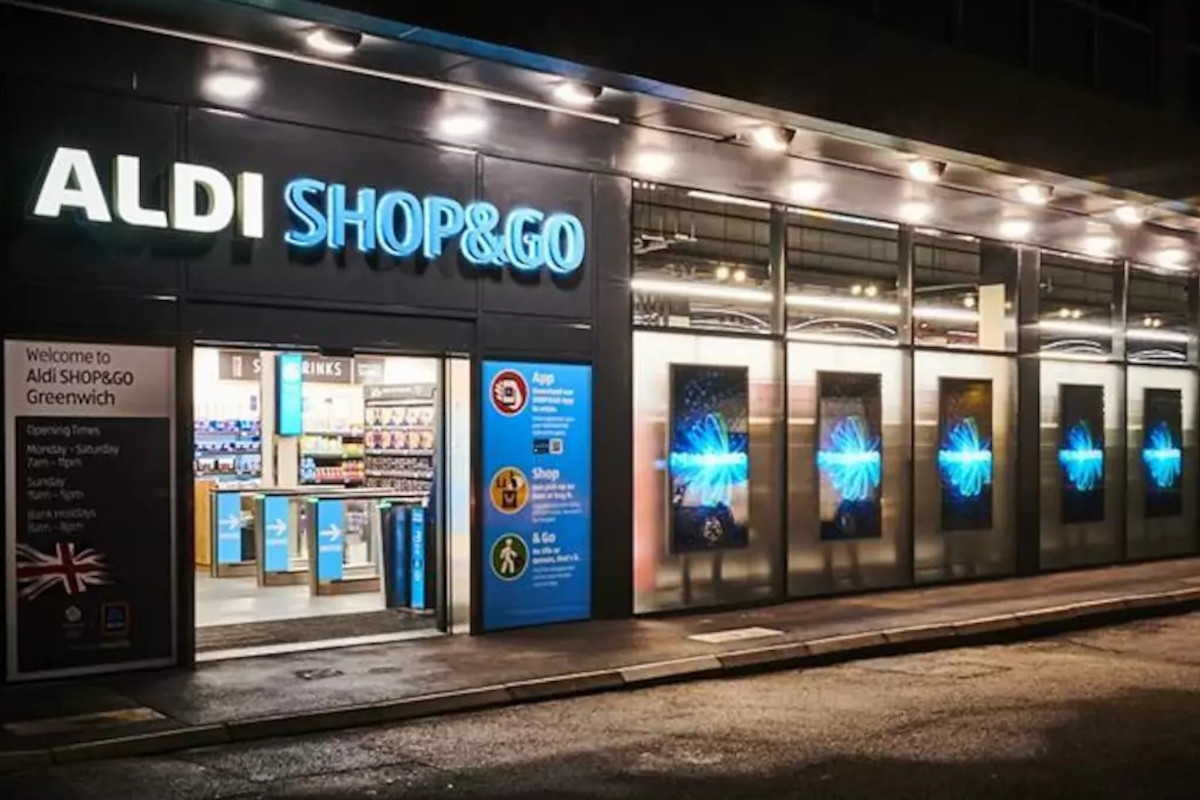 After an employee-only testing period, Aldi has opened to the public its first Shop&Go supermarket. The checkout-free store of the German retail chain is located on London's Greenwich High Street, a square where a number of autonomous stores based on Just Walk Out technology are springing up. Starting with Amazon Fresh.
The shopping experience is fully automated. At the entrance, customers are recognized by the Aldi Shop&Go app. They can buy groceries without the need to scan labels, and at the exit of the store, the system charges the cost of shopping according to the payment method selected in the app.
Discover the authentic Italian food and beverage products on the Italianfood.net platform
The checkout-free technology allowing this process is developed by Aifi, a provider that already works with Carrefour and other retailers. It is based on a system of cameras that can record the products taken from the shelf using computer vision techniques. Thanks to facial recognition systems, cameras could also enable or disable the purchase of products reserved for a particular age group. This is the case, for example, of alcoholic beverages.
© All rights reserved