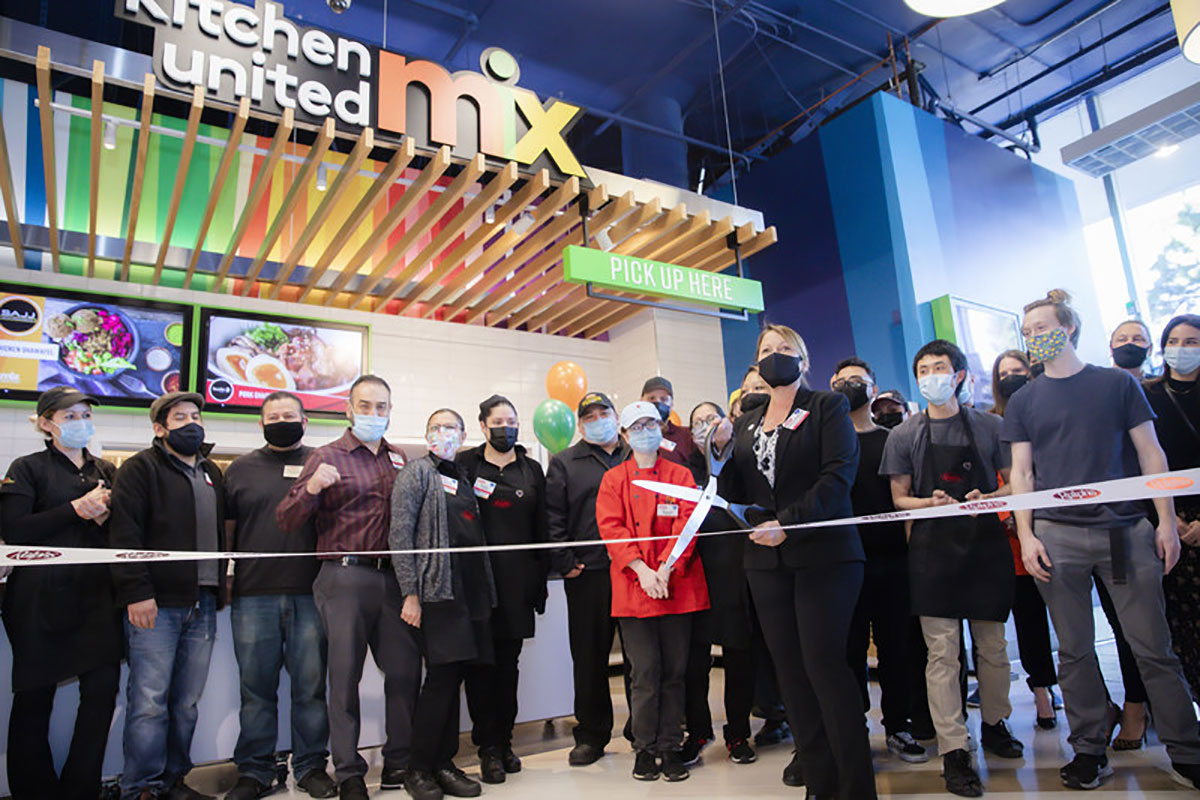 After the first announcement of last summer and slightly behind schedule (on the other hand there is a pandemic still going on…), Kroger has announced the launch of its first ghost kitchen located inside one of its supermarkets.
10 RESTAURANTS
The new concept, developed in collaboration with Kitchen United, has debuted in a supermarket of the Ralph chain (a Kroger subsidiary), in Westwood, near Los Angeles.
Customers can order via Kroger's proprietary platform from 10 different restaurants, and can then pick up at the store or have their order delivered at home via different delivery platforms.
The two partners have already announced the launch of similar initiatives in Texas by the end of the month.
BROADER OFFERING
"When our customers think of food, they think of Kroger – said Dan De La Rosa, Group Vice President Fresh Merchandising Kroger –. The partnership with Kitchen United provides the fresh, on-demand meals our customers want. It's another innovative example of how Kroger is delivering on all of its commitments."
"We couldn't be more proud that Kroger and Kitchen United chose Ralph's as the location for this first launch – said Kendra Doyel, Vice President – Merchandising Ralphs –. Our customers come to us to find the freshest food and to answer the eternal question 'what's for dinner?' This partnership gives our customers another easy way to pair their meals with Ralphs' fresh produce".
EXPLOSIVE MIX
"We proudly and successfully operate ghost kitchens across the country and will apply that expertise to reimagine takeout and delivery within Kroger stores – said Michael Montagano, Ceo of Kitchen United –. This collaboration provides millions of Kroger customers with access to their favorite food and restaurants in a convenient 'grocery store format', while providing Kitchen United and our partner restaurants with a premium, interactive storefront. We are excited to bring this creative solution to the Westwood community".
© All rights reserved