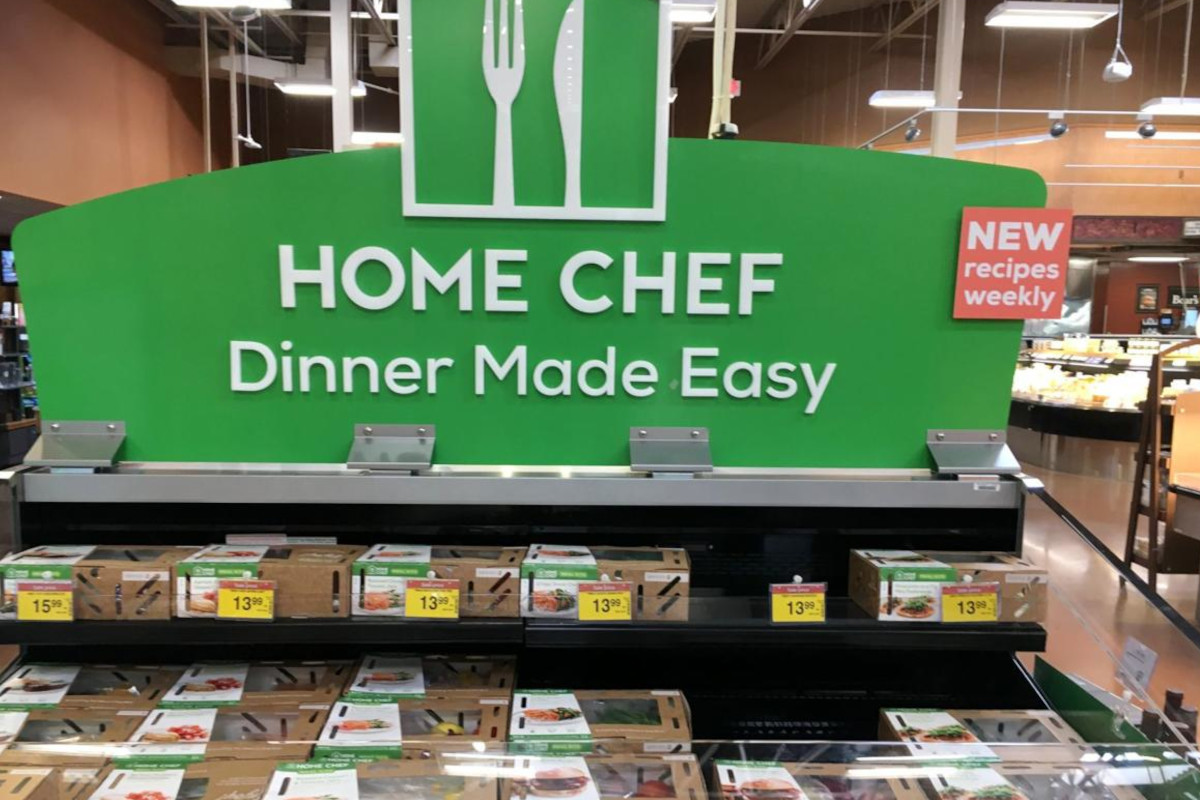 Grocery retailer Kroger's merger with meal solutions brand Home Chef in 2018 has been a winner, with annual sales having climbed to $1 billion. Home Chef, founded in 2013 by Pat Vihtelic, has been used by Kroger to capitalize on the growing consumer market for mealtime shortcuts and easier dining solutions.
Dan De La Rosa, Kroger's group vice president of fresh merchandising, said: "We continue to strategically expand Home Chef offerings across our family of companies. Whether it's meal kits or heat-and-eat and ready-to-cook solutions – which are available via subscription, in-store, pickup, or delivery – it's safe to say that Home Chef has mealtimes covered".
Kroger, the largest grocery retailer in the United States, has also recently partnered with ghost kitchen outfit Kitchen United to offer its customers freshly-prepared, on-demand restaurant food, another move into the fresh convenience food business.
Discover the authentic Italian F&B products on the Italianfood.net platform
THE OFFER
Meal kits and heat-and-eat meals have grown in popularity and the brand has expanded its product selection in these areas to help shoppers reduce cooking time but without sacrificing quality or flavor. These products can be bought exclusively at more than 2,200 Kroger stores – both in-store and online via pickup or delivery – and through a home delivery subscription.
Erik Jensen, president of Home Chef, commented: "By offering time-saving meal solutions at Kroger, we're able to simplify the cooking process and allow customers to enjoy a homemade experience." The companies will jointly continue to scale the brand and create new products. Today, the brand offers more than 500 products across categories from meal kits and heat-and-eat meals, to ready-to-eat products and seasonal meals.
© All rights reserved