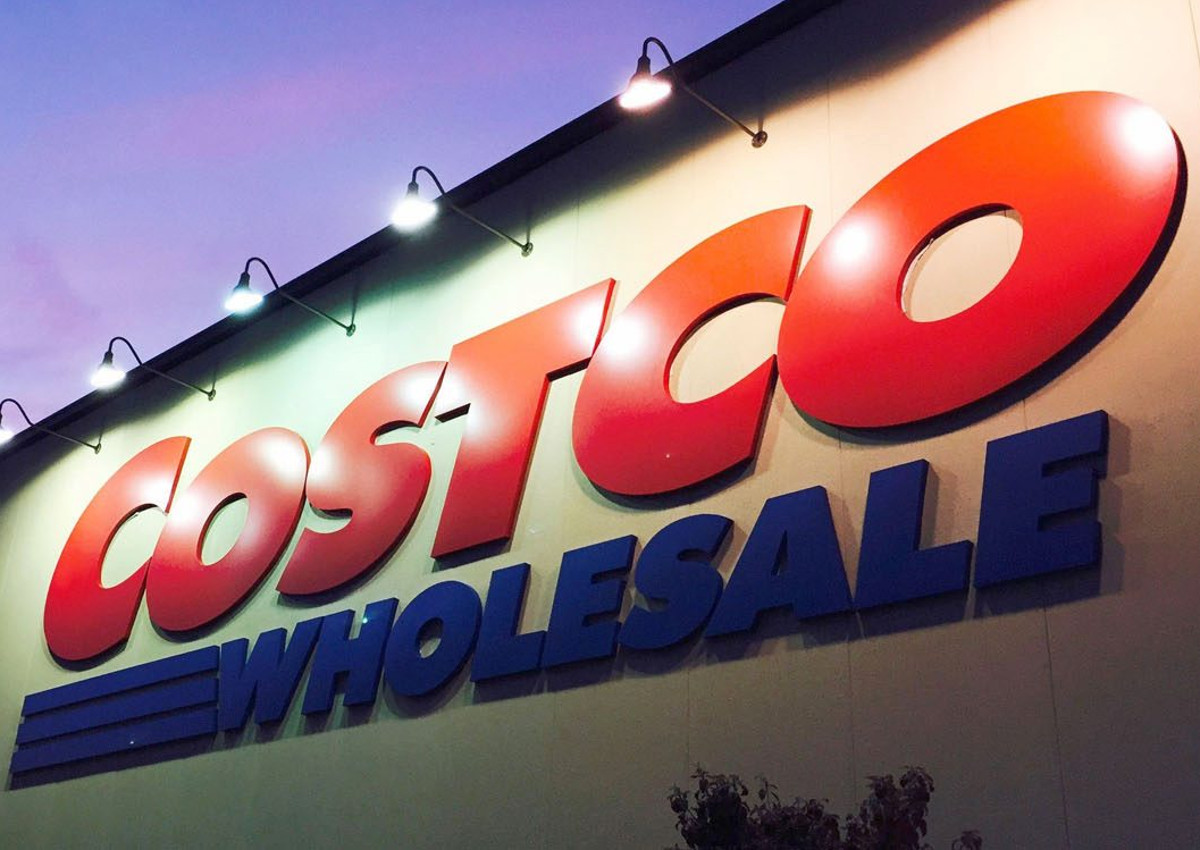 Costco is reportedly looking for some major Texas real estate. The wholesaler is looking to step into a distribution space of up to one million square feet in the west and northwest Houston area, according to the Houston Business Journal, which could mean investing in enough land to do so. About 80 acres could accommodate the retailer's development.
THE GOALS OF COSTCO IN THE SOUTHWEST
Pintail Crossing Business Park, a 150-acre land parcel that is being transformed into an industrial park focused on distribution tenants by Houston-based Hines, is currently up for consideration. This park, specifically, sits at the northwest corner of Interstate 10 and Igloo Road and is nestled between Seattle-based Amazon's one million-square-foot distribution center and Igloo Product Corp.'s headquarters and distribution center. GHP and Katy EDC assist with long term hiring when companies look for deals of this magnitude.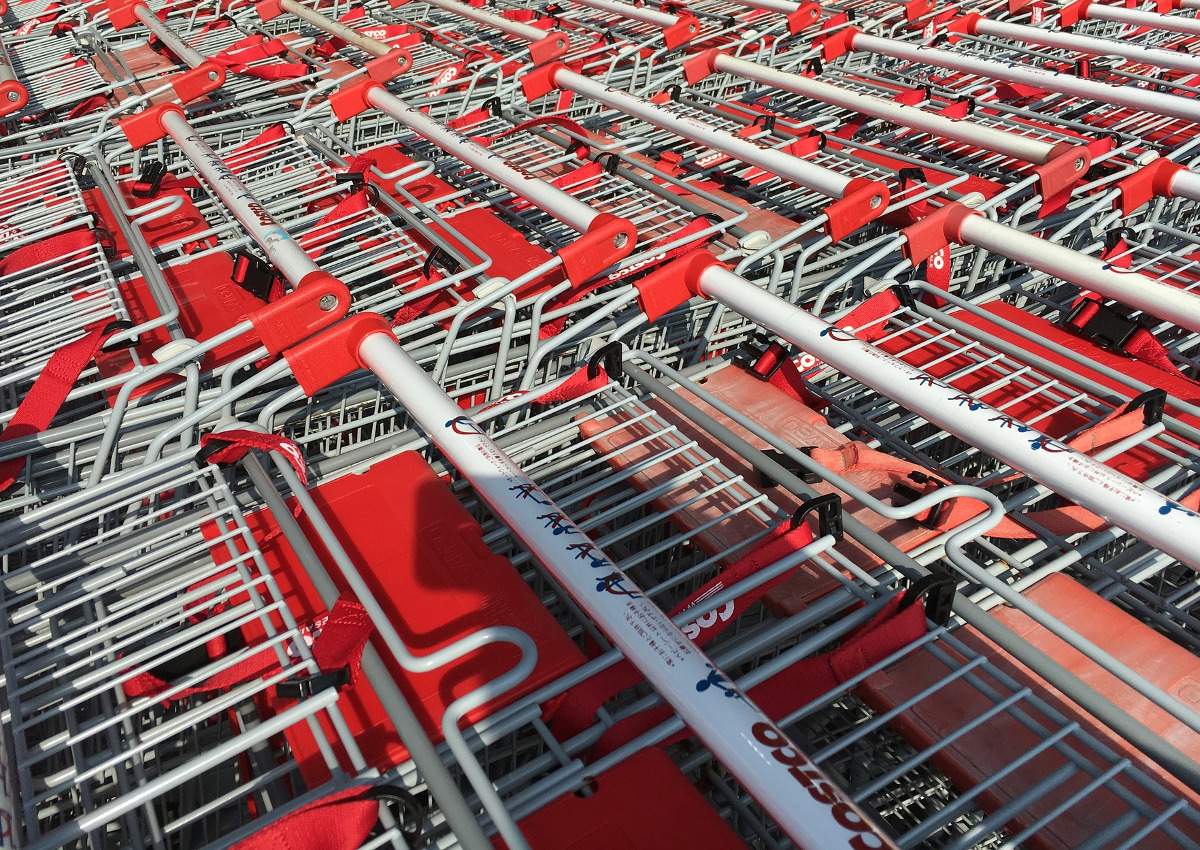 FISCAL RESULTS
News of the company's plans comes just days after Costco announced the details of its fourth quarter fiscal results. Despite beating estimates, the company's stock faltered on news of potentially slowing e-commerce growth and a reporting anomaly. Costco's Houston-area retail locations have been appraised at $46.8 million and sit at Katy, Humble, North Gessner, and, soon, Cypress.
© All rights reserved