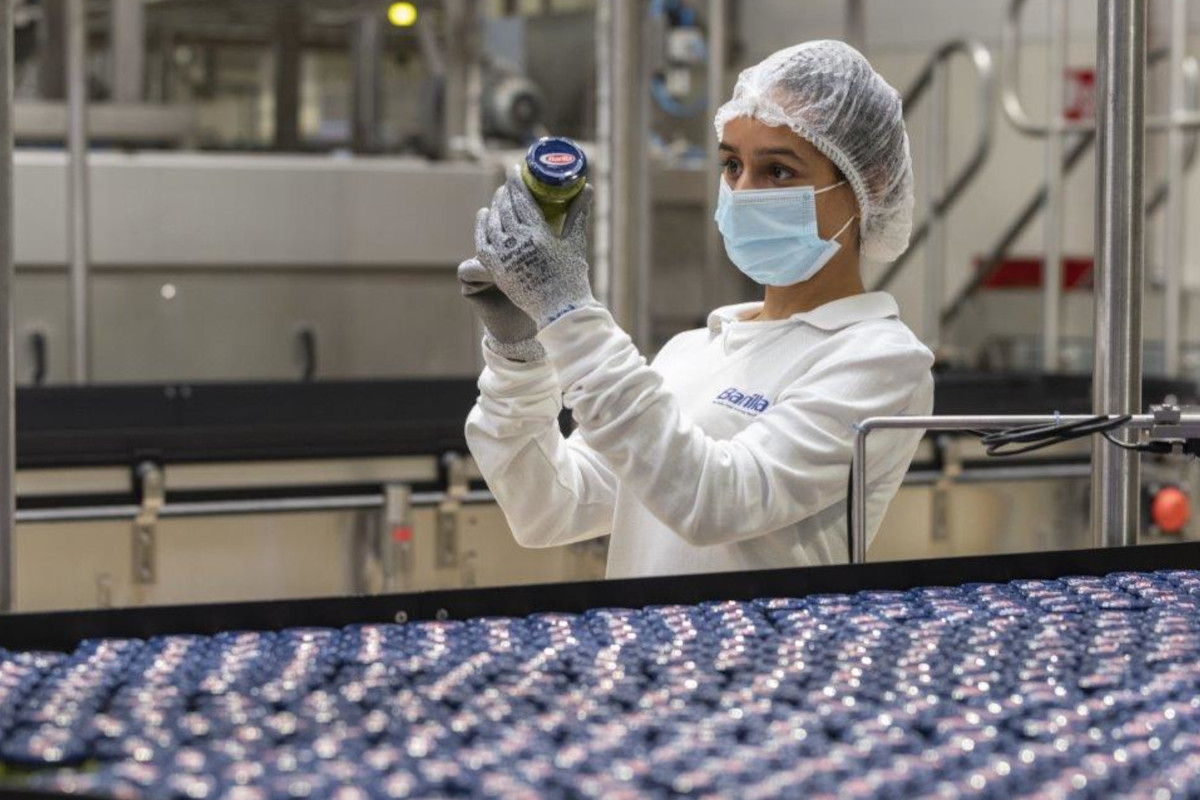 The Italian pasta multinational Barilla announced the installation of a new in-house pesto line in its own sauce factory Rubbiano (Parma), which will be built thanks to a €30 million investment. The line, active from April 2023, will allow increasing the overall production capacity of all types of pesto, starting with pesto Alla Genovese.
"We are particularly satisfied – says Giovanni Palopoli, Director of Operation Meal Solution Barilla Group – as we want to continue to invest in Italy in a moment that is a unique opportunity to relaunch the national economy. Also thanks to this further investment, Rubbiano confirms itself as the largest and most sustainable sauce production plant in Europe, focusing on the quality of its products. Pestos are enjoying a successful season on international markets".
ITALIAN RAW MATERIALS FOR AN INTERNATIONAL OUTLOOK
The Barilla sauces plant in Rubbiano was established in 2012 and, in less than 10 years, the company has invested 120 million euros for its development. All in the name of 4.0 technology, sustainability, and locally grown raw materials. The tomatoes come exclusively from the Po Valley, and the fresh basil is 100% Italian.
Sustainability, together with high standards of quality, food safety, and a strong push towards internationalization, characterize the investment in the Rubbiano plant, as well as the production philosophy of the group which in recent years has been growing both in Italy and abroad in the ready-made sauces and pesto sector. As for foreign markets, the growth in Europe and America is very strong.
© All rights reserved