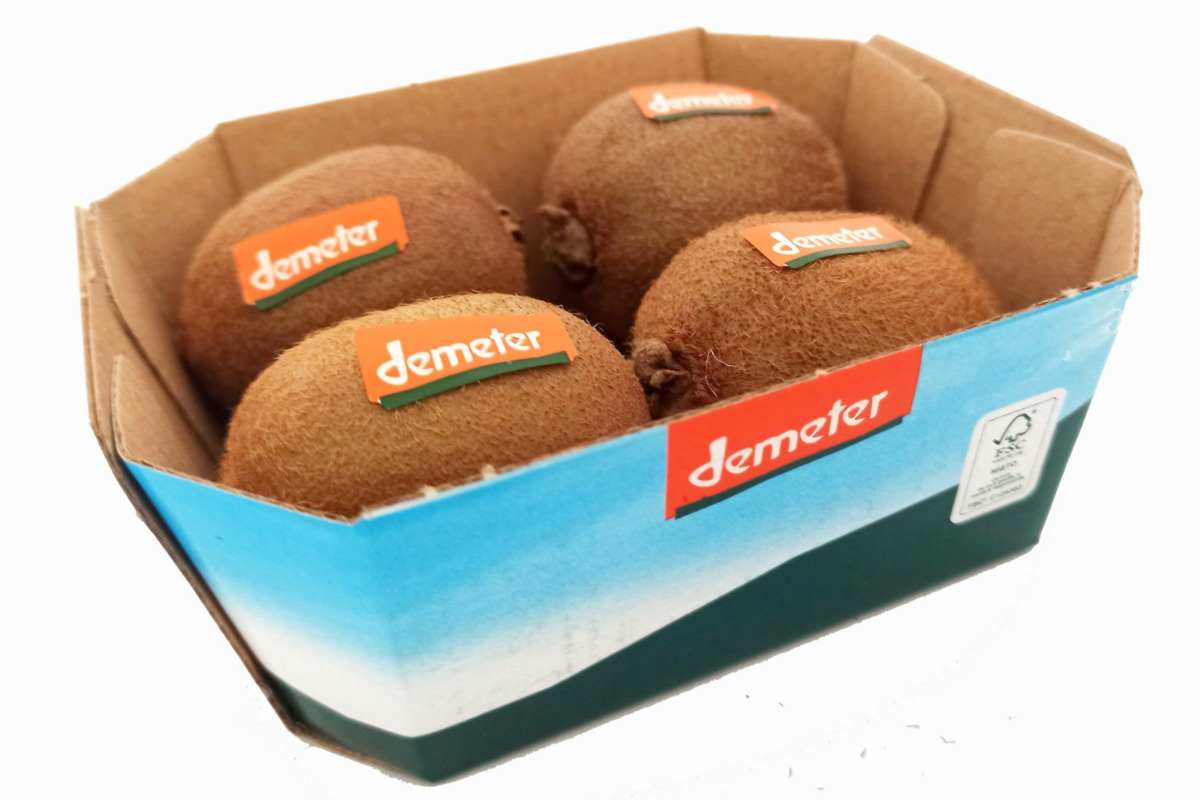 Fifteen certified producers, a wide range of fruit and vegetables, a constantly growing demand, especially on foreign markets: for Brio, a Veneto-based company specialized in the marketing of organic fruit and vegetable products, bio-dynamic agriculture is a winning bet. Year after year, it generates increasingly consistent results. The result rewards the choice of adhering for over a decade to the Demeter certification system, the most rigorous and prestigious specification for bio-dynamic food production.
"Year after year – says sales manager Mauro Laghi – the number of certified suppliers grows, together with the available volumes and the range of products. The demand is growing too, especially in foreign markets. Bio-dynamic is no longer a 'niche product': in the last year our Demeter certified fruit and vegetables recorded a double-digit increase in sales".
THE DEMETER SYSTEM
Antonino Anastasi, Demeter Italy's delegate for relations with large-scale retail trade, says, "The Demeter brand and its history date back to 1927 when some farmers who cultivated according to the principles of bio-dynamic agriculture decided to protect their work. Thanks to its transparency, it has won the consumers' trust over the years guaranteeing remarkable growth trends. Suffice it to say that today 95% of Italian bio-dynamic products are exported to particularly important and valuable markets in Central and Northern Europe. Germany, the Netherlands, and Scandinavian countries are the fastest-growing ones".
THE PRODUCTS RANGE
For Brio, this means an increase in demand for Demeter-certified products. "Over a decade ago we chose to join as producers, certain to place our name alongside a well-known brand characterized by clear and established protocols. We are certain that bio-dynamic will become an increasingly decisive requirement in the market," says Laghi.
To date, the range is made of 15 different products: oranges, carrots, cauliflower, cabbage, cherries, clementines, strawberries, kiwis, apples, blueberries, pears, peaches, celery, valerian, and zucchini. However, the Italian company is working to increase both the supplier base and the Demeter-certified range available.
© All rights reserved