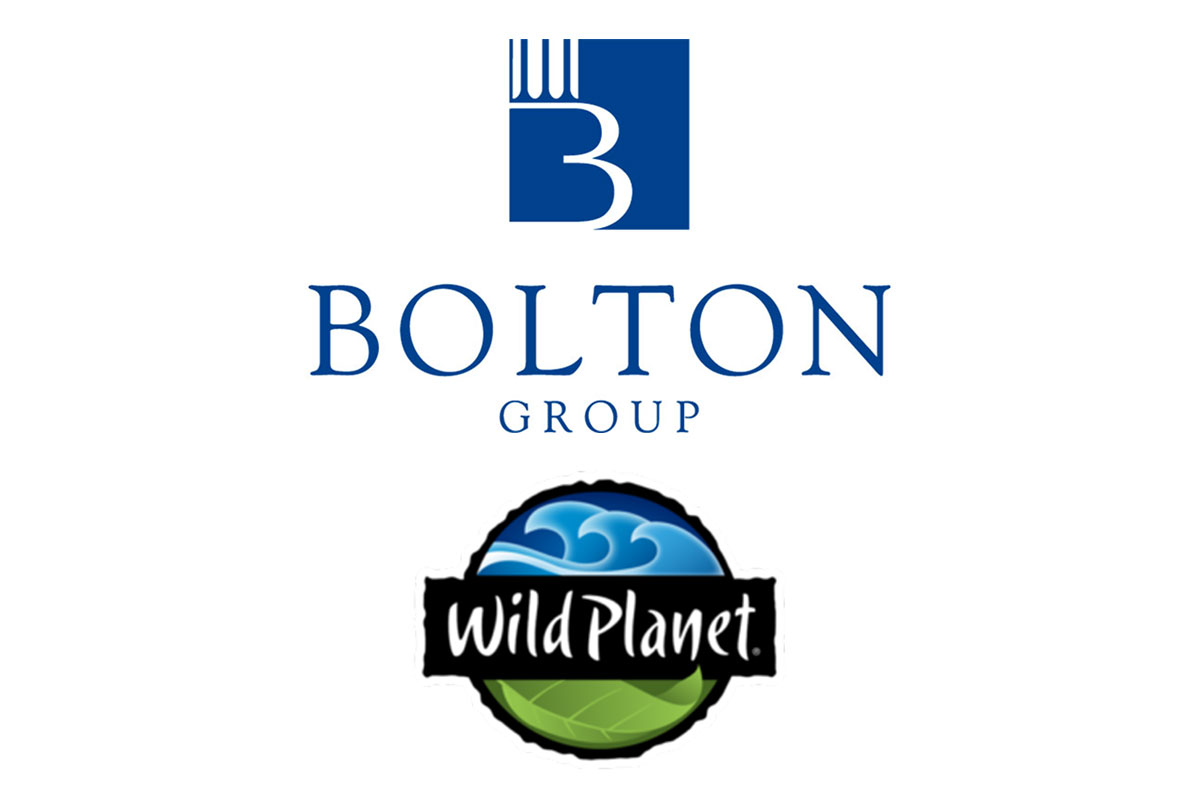 Italy's Bolton Group announced the acquisition of Wild Planet Foods, a pioneer and innovation leader in the US sustainable canned fish market. This agreement follows the recent 2019 acquisition of Tri Marine, one of the world's leading companies in the sustainable tuna supply chain.
Wild Planet is recognized by leading independent sustainability organizations as the leader in setting standards for sustainable fish canning. Moreover, it is a benchmark by major US retail chains for corporate environmental metrics.
THE DEVELOPMENT STRATEGY OF BOLTON GROUP
Bolton Group and Wild Planet will work together to develop a responsible supply chain of excellence. This is a path that both companies have long embraced. Wild Planet has always marketed 100% responsibly-caught tuna through rod and line fishing methods. Similarly, Bolton Group's commitment in this area is strong and deep-rooted, as demonstrated by its goal of 100% sustainable fishing for tuna by 2024.
Bolton Group and Wild Planet share the same values, the same nature of family businesses and the same solid entrepreneurial spirit that underpins their success. Wild Planet was founded in 2004 by Bill Carvalho, a seafood industry veteran with 30 years of experience, while Bolton is a 70-year old family business founded by Joseph Nissim and now led by his daughter, Marina Nissim.
The acquisition of Wild Planet indicates another step toward Bolton's international development goals, and will allow the Italian company to increase its presence in the US tuna market which is the largest in the world.
Bill Carvalho, President & Founder of Wild Planet, said: "Bolton Group and Wild Planet are in sync in many ways. Both have a true entrepreneurial passion for product excellence, with the goal of generating value for consumers. We also share a deep-rooted business ethic and a desire to build lasting relationships with suppliers and customers."
Bolton will maintain Wild Planet's historic brand name and positioning as the first fish canning company in the US, focused on sustainability with tasty products of high nutritional value.
Marina Nissim, Executive Chairwoman of Bolton Group, said: "We welcome Wild Planet to our family and are very proud that Bill Carvalho has agreed to continue his visionary journey with us, supported by his qualified and experienced team".
© All rights reserved